Mothers Day Gift All-in-one handheld device!
 Tip 'n Split®.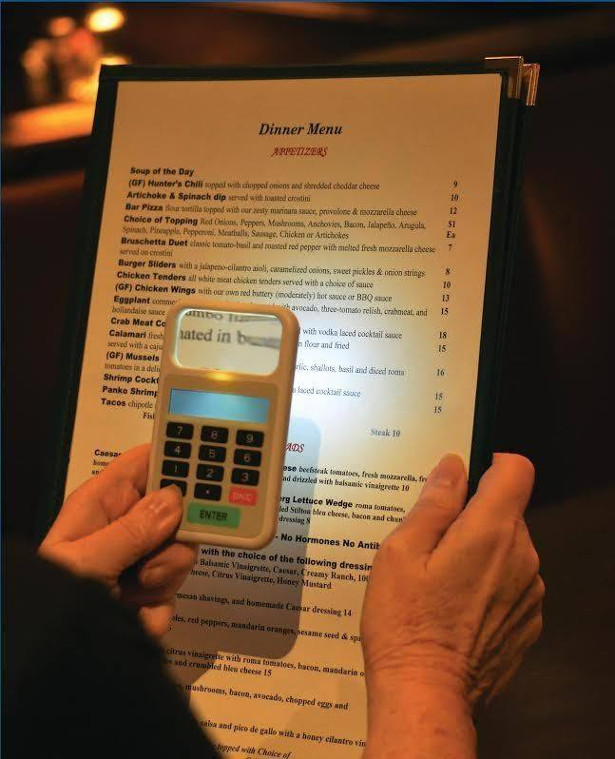 Folks over 65 may begin to lose eyesight and have ahard time reading the menu at restaurants, the font is too small and the lighting at many restaurants doesn't help. People end up grabbing their smart phone to help them see better but if they don't have their reading glasses, forget about it!
This IS the perfect Mother's Day gift for Moms who have everything.
FACEBOOK | LINKEDIN | TWITTER | INSTAGRAM | PINTEREST
Tip 'n Split® is the only All-In-One handheld device that includes:
· A Brightlight
· A magnifyingglass
· Acalculator to help you count the tip in seconds.
Tip 'n Split® is available on QVC,Evine and Amazon plus many more online retailers.