Mother's Day is a great time to gift someone with eyewear — be it sunglasses, prescription glasses or contacts — and it's easy! Just use DiscountGlasses.com and DiscountContactLenses.com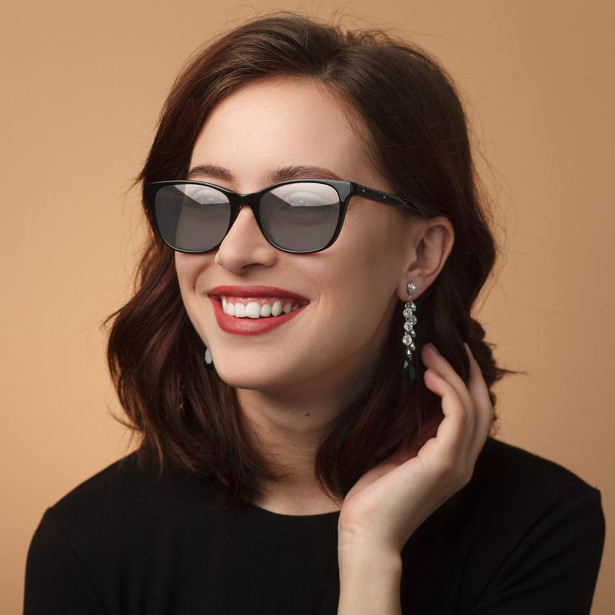 FACEBOOK | TWITTER | INSTAGRAM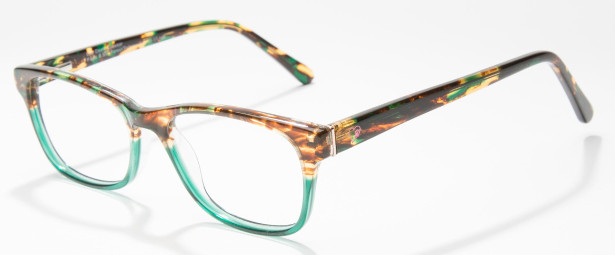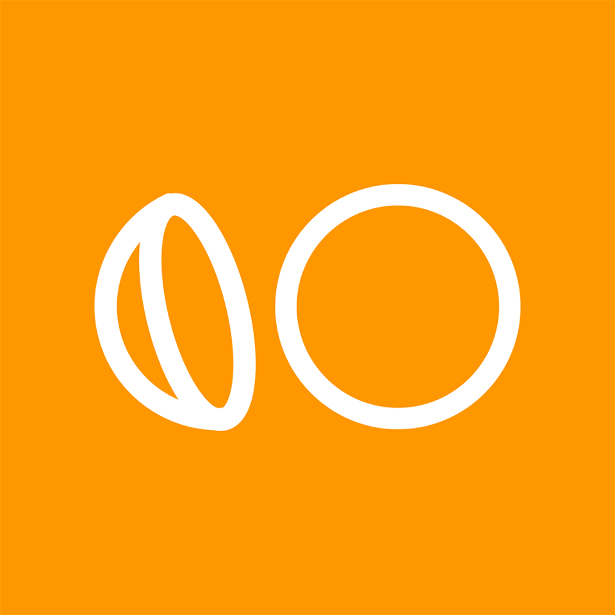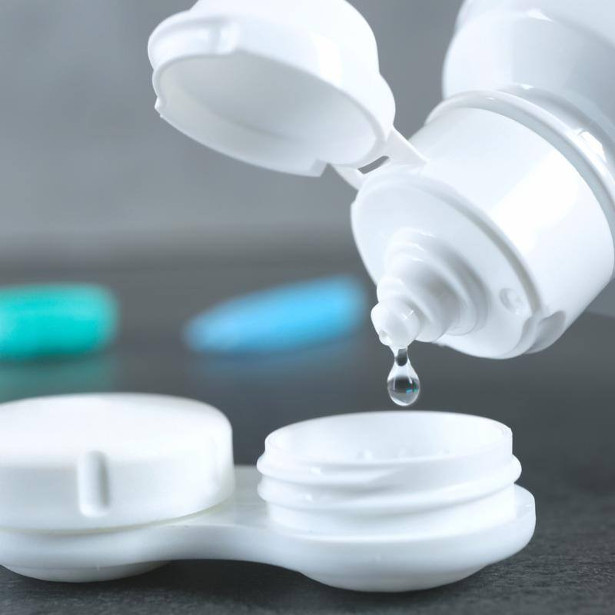 DiscountGlasses.com and DiscountContactLenses.com, are leading online optical retailers of both prescription and non-prescription eyewear.
DiscountGlasses.com and DiscountContactLenses.com are perfect for Mamma Fashionistas. Our low-cost price points offer the opportunity to gift mom with multiple pairs of eyeglasses and sunglasses in trendy and unique styles. In fact, any DiscountGlasses.com eyeglass can be converted to a sunglass — with or without prescription — giving consumers more than 1500 pieces to choose from!
DiscountGlasses.com has the latest styles and exclusive brands you won't find anywhere else. DiscountGlasses.com offers shoppers the ability to virtually try a pair of glasses from just aboutanywhere in real time. And, there is need to wait weeks for your order — get your glasses or contacts tomorrow. If Mom doesn't like what the kids [or hubby] picked out, that's OK — the company's 365-day return policy is unlike any other offer available online!
For Mom's Day,DiscountGlasses.com and DiscountContactLenses.com are offering discounts:
20% off eyeglasses or sunglasses for new customers [use code PR20MMDG]. Repeat customers will be given a code at checkout.
20% off contact lenses for new customers. Repeat customers will be given a code at checkout. *May not be combined with other coupons, sales, or special offers