Mud, Maul, Mascara
How I Led My Country, and Lived to Tell the Tale
Catherine Spencer
6th February 2020|hardback|£18.99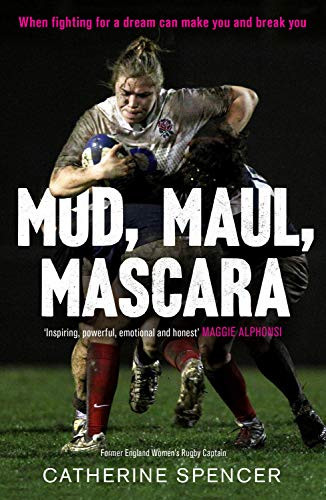 Women's rugby is one of the fastest-growing sports in the world and 29% of all rugby players are women.
Since it was announced as an Olympic sport in 2009, the number of participants has grown globally from 200,000 to over 2.6 million.
This is the first memoir of its kind by a women's rugby player, published in time for the Women's Six Nations 2020.
Catherine Spencer was the captain of the England women's rugby team for three years. She scored eighteen tries for England, won six of the eight Six Nations competitions she took part in, and captained her team to three championship titles, a European cup, two Nations Cup tournament victories and the World Cup final held on home soil in 2010, which trust women's rugby into the limelight. All of this whilst holding down a full-time job, because the women's team, unlike the men's, did not get paid for their sport.
Mud, Maul and Mascara is an effort to reconcile alleged opposites, to show the woman behind the international sporting success. Painfully honest about the mental struggles Catherine faced during, and after, her career as an elite athlete, it is also warm, funny and inspirational – a book for anyone who has ever had a dream, or self-doubt, or a yearning for a really good, mud-proof mascara.
About the author: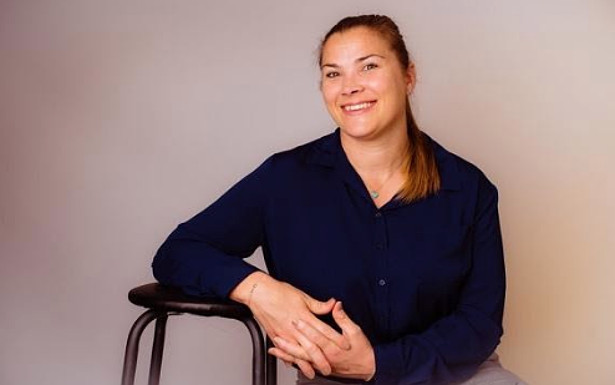 Catherine Spencer is a former captain of the England Women's rugby team. She has written for mainstream and rugby media and appeared as a studio pundit and commentator for the BBC and Sky Sports. She was named England Player of the Year in 2006 and received a Rugby Union Writers' Club Special Award in 2011. She is the founder of the speaker agency Inspiring Women.