Muscle Rescue Balm
Instantly soothe tired muscles with this muscle relaxing balm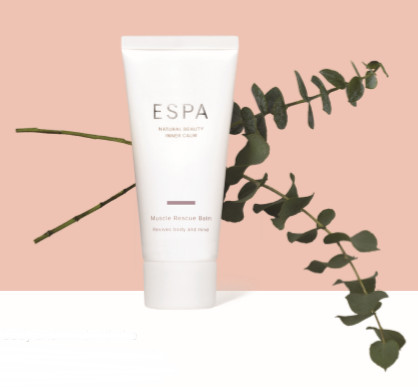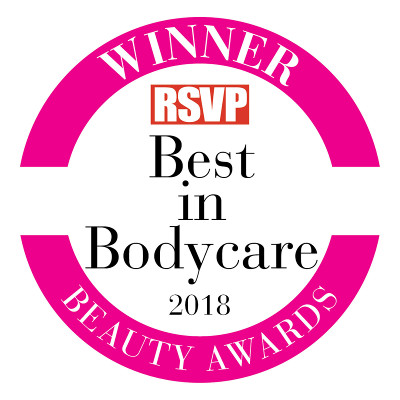 TWITTER | FACEBOOK | INSTAGRAM
Feeling wiped out? Invigorate and revive the body and mind with the NEW Muscle Rescue Balm. This rejuvenating treatment balm is the ideal pre or post workout pick-me-up to soothe tired muscles and can be used on all areas of the body. A fi tness-inspired blend of intensely cooling Peppermint and Eucalyptus helps revive hardworking muscles and melt away tension with gentle massage. Powerful Clove Bud and West Indian Bay Oils have a warming eff ect on the skin, for an overall sensation of soothing and relaxation.
This stimulating and invigorating blend is also helpful to clear a busy mind and restore focus. Massage into pulse points to soothe and refresh.
Whether you keep a tube in your gym bag for use on the go or apply throughout the day to help clear your head, this clever combination is an instant revitaliser.
For best results:

1. Apply a small amount to muscles, pre or post exercise
2. Massage into leg muscles with upward movements, for arms, neck and shoulders, work in circular motions
3 Apply to pulse points and deeply inhale the aroma to focus the mind and revive the senses
Key ingredients: Coconut Oil – skin nourishing oil to soften and moisturise the skin Winged Kelp – locks in hydration for softer, smoother skin Peppermint Oil – Invigorates and stimulates body and mind Eucalyptus – stimulates and helps to clear the mind Clove Bud Oil – to warm and soothe muscles West Indian Bay – Revives body and mind
Muscle Rescue Balm (70g), £30. Available at espaskincare.com, ESPA Spas and Salons Worldwide, select John Lewis and Harvey Nichols stores nationwide and Liberty