Must buys for exploring the outdoors this spring/ summer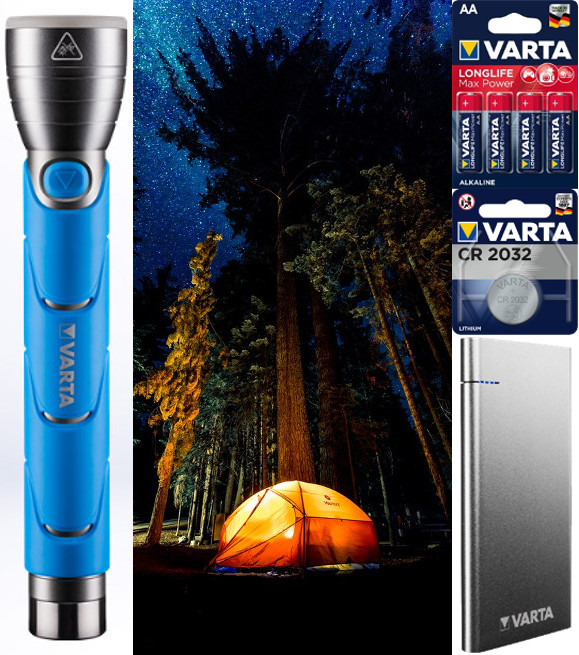 FACEBOOK | ZING
As summer approaches, the warmer weather is the perfect opportunity to get out in the fresh air and discover new activities and experiences, whether it's camping at a festival, flying a drone, or hiking a mountain.
Wherever the summer takes you, nobody wants to be stuck without battery life and the gadgets that will help make the most out of every moment.
Stock up on Varta's lifesaving products to ensure no activities are cut short.
1.Slim Power Bank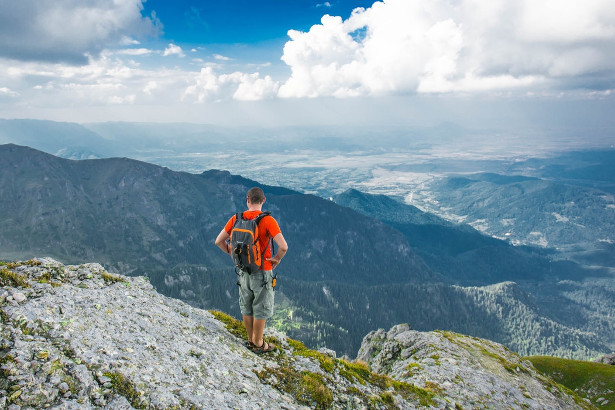 For those exploring remote areas or sleeping outdoors this summer, power banks will help keep all electronic devices charged. Varta's range of power banks are available in a variety of different capacities and can be used to charge devices such as smartphones, tablets, cameras and smartwatches.
The power banks have multi USB sockets, meaning they can charge two devices simultaneously and their slim and light design makes them more portable than ever and perfect for on the go use.
2. Long Life Max Power Batteries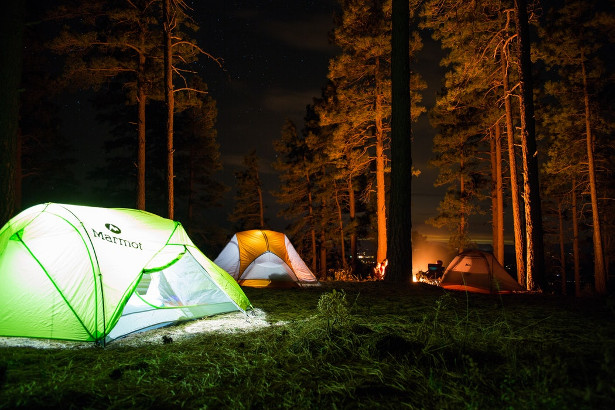 Want to be prepared for upcoming camping trips? Long life Max Power batteries are an essential when using gadgets and electronics outdoors this summer.
Keep all battery-run gadgets full of life with Varta's most powerful alkaline battery, ideal for high-draining devices like drone remote controls and digital cameras.
3. Specialist Batteries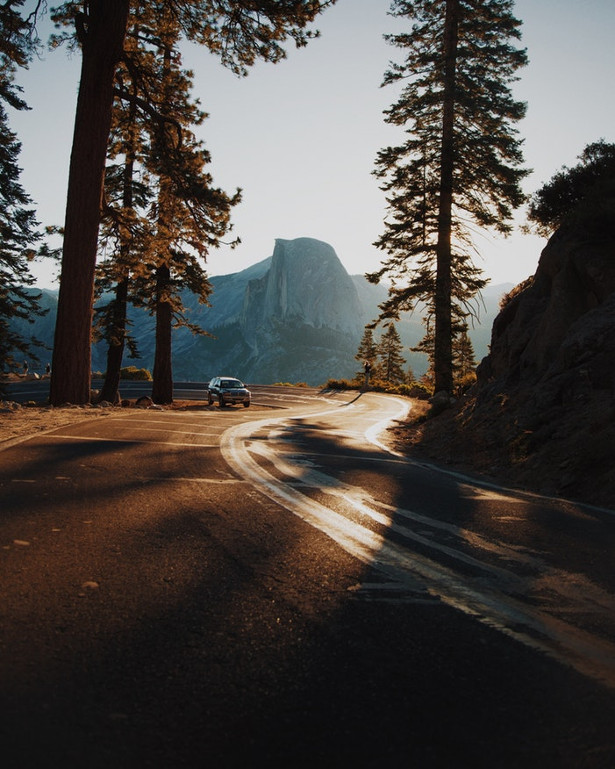 If a road trip is on the agenda this summer, it's worth stocking up on spare specialist batteries beforehand. As devices are getting smaller, so are battery types, and whether it's for a car key remote or to capture memories on a digital camera, Varta has an array of sizes to fit the job.
4. Outdoor Sports Torch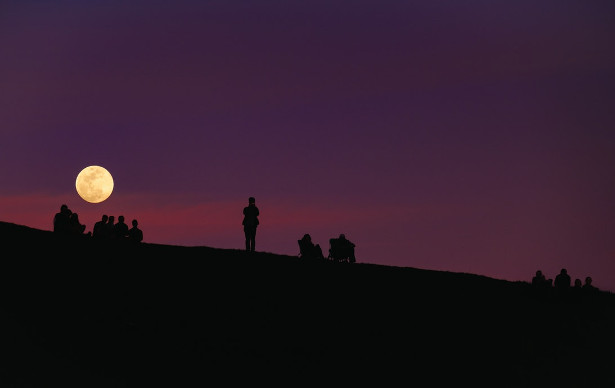 Avoid being stuck in the dark with this 5 Watt high performance LED torch, which is two meter drop tested and water resistant.
Varta's outdoor sports torch comes with 3 x C batteries and with the added bonus of a built in bottle opener and attached lanyard, it's a must have for camping enthusiasts this summer. With two light modes (high and low) and a glow in the dark head, it's ideal for late night hiking and stargazing this summer.
Varta products are available to buy at Screwfix, Dunelm, B&Q, Debenhams and Amazon.