Valentine's Gift for self care and the sports field! Enjoy the simplicity, benefits and the effects of CBD. Vsavi… a premium range of CBD oil especially for vaping.
Begin your journey with pure cbd oil.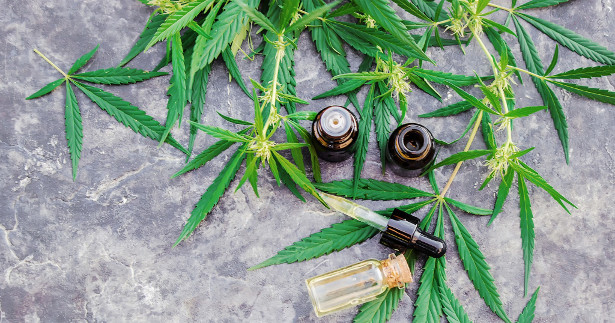 FACEBOOK | TWITTER | PINTEREST | INSTAGRAM
"I was so pleased when my VSAVI CBD products arrived! Vaping CBD is such a great way of getting the benefits of CBD. CBD has such a range of health benefits but I also find that it is very, very relaxing and so actually enjoying a CBD Vaping experience with my loved one this Valentine's.. is actually exciting but also has the added health benefits…
The service from VSAVI was second to none and I would thoroughly recommend them. The product is very well made and the CBD oils are superbly presented and made. I have no hesitation in recommending this important retailer and producer of these substances and vaping devices. Best Wishes" Comment by the InTouch Rugby Health & Wellness Correspondent on Assignment!
VSAVI CBD oil is one of those perfect Valentines Day presents! Give your loved one some self care TLC with CBD oil, particularly useful in the sports field. (See more information here – https://cbdreviewsuk.co.uk/2019/09/24/cbd-use-in-sports/) VSAVI is a 5* rated European CBD oil made with the highest quality products – https://vsavi.co.uk/collections/cbd-oil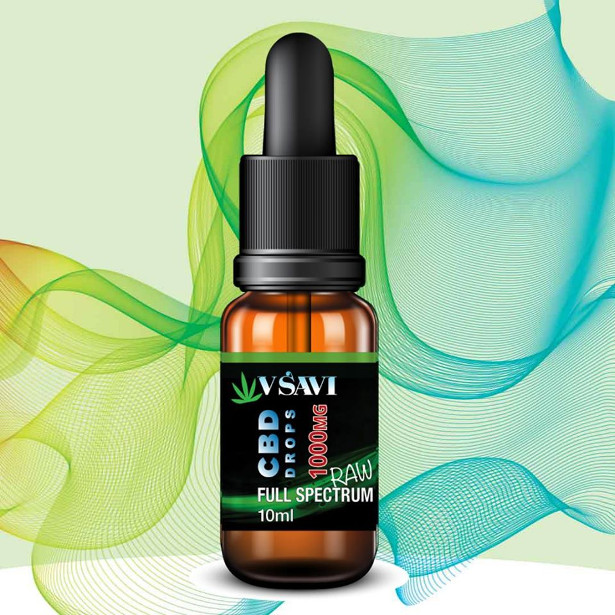 "VSAVI is the ultimate destination for Cannabidiol (CBD) users, enthusiasts and anyone who's curious about its uses and potential.
Along with our vast array of high-quality products, we provide information, legislation details, ideas and new products so you can be totally in the know about CBD.
Founded in 2015, our aim is to bring you the best in natural, organic and highest grade products plus a friendly, knowledgeable and efficient service so you can get back to what's important – living your life.
The Highest Grade Products
Whether you're after CBD Vape Oil for fast relief and fairly immediate results or CBD drops for long lasting effects, you can rest assured that our 100% Organic CBD in its purest form to improve the feeling of well-being.
We pride ourselves in helping you find the right products safely and efficiently for your lifestyle and wellness needs. VSAVI also cater for the minority in the vaping industry who have an intolerance to PG by offering 100% VG, Organic and VG e-liquids.
We ensure that only the best ingredients are used in the products we sell, using natural and organic flavours with no artificial flavours or colours added
The Potential Effects of CBD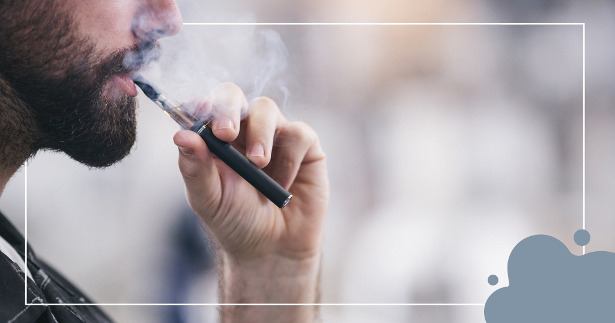 Since the 1980s, hemp CBD has generally been recognised by medical professionals and scientists to work positively with the body's own endogenous cannabinoid system. The endocannabinoid system regulates our body's homeostasis and therefore can impact our sleep, mood, appetite, hormone regulation, as well as pain and immune response.
Our VSAVI CBD oil and CBD e-liquid is produced in 'clean room', state of the art laboratories and our e-liquid is Tobacco Products Directive (TPD) compliant, meaning you can rest assured that you're consuming only the highest quality products.
Experts, beginners and everyone in between are welcome at VSAVI. Together, we can experience the wonder of CBD.
Head over to our website to get started > www.vsavi.co.uk"