For National Chocolate Week, Try….. Ombar made with raw cacoa and coconut mylk! www.ombar.co.uk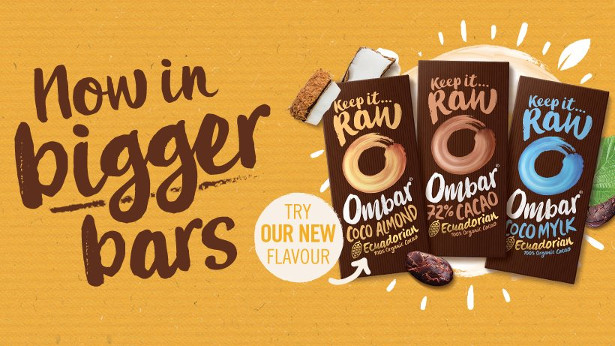 TWITTER | FACEBOOK | INSTAGRAM
We've turned the idea of unhealthy chocolate on its head, stripping away the bad stuff to make a healthier, tastier chocolate.
Starting with the incredible cocoa beans all chocolate is made from, we keep 'em raw to retain more natural goodness. Adding whole, unrefined coconut sugar, an uber-creamy coconut mylk in place of dairy milk, plus superfoods and probiotics, we've created a rich, smooth, indulgent chocolate you and your body can feel good about.
RRP is £2.99, Stockist: Waitrose.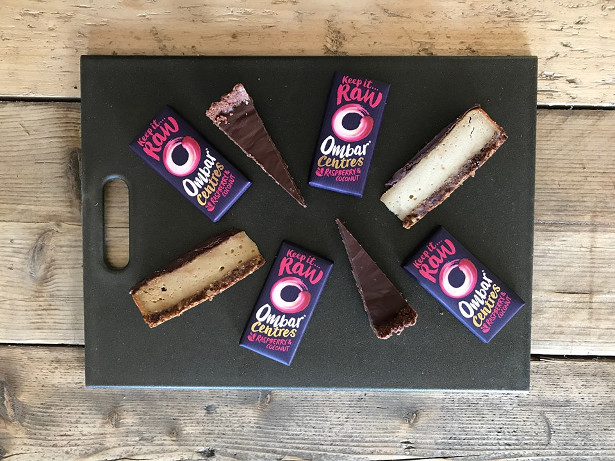 |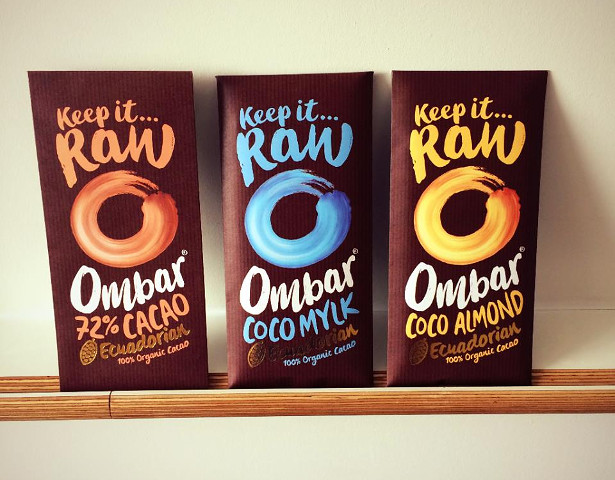 |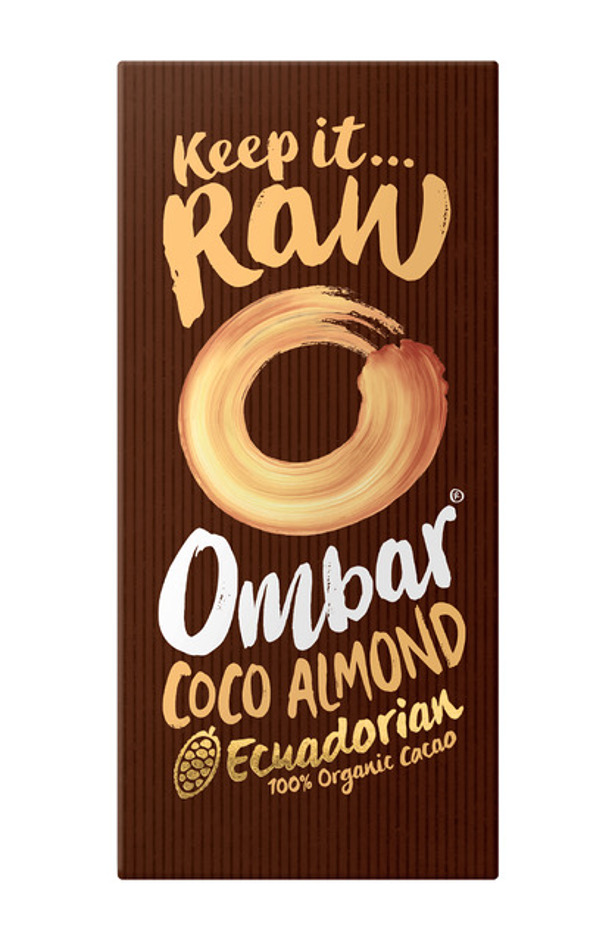 |
|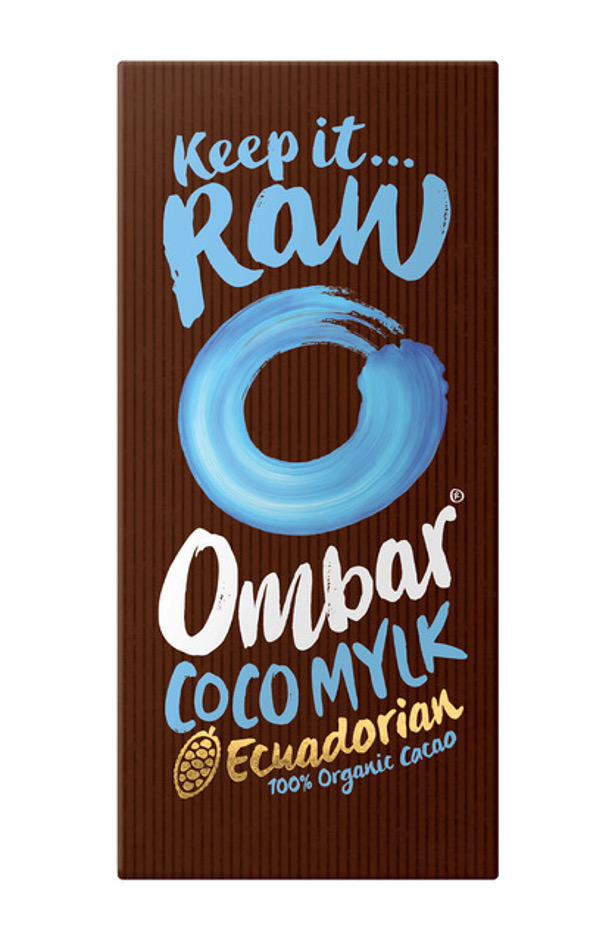 |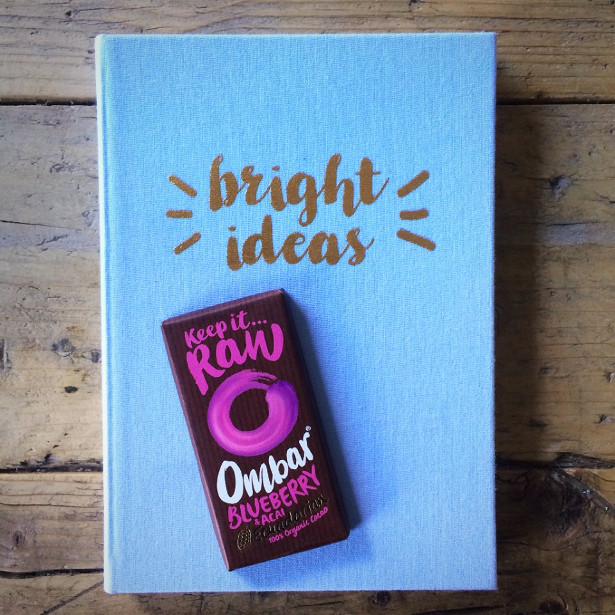 |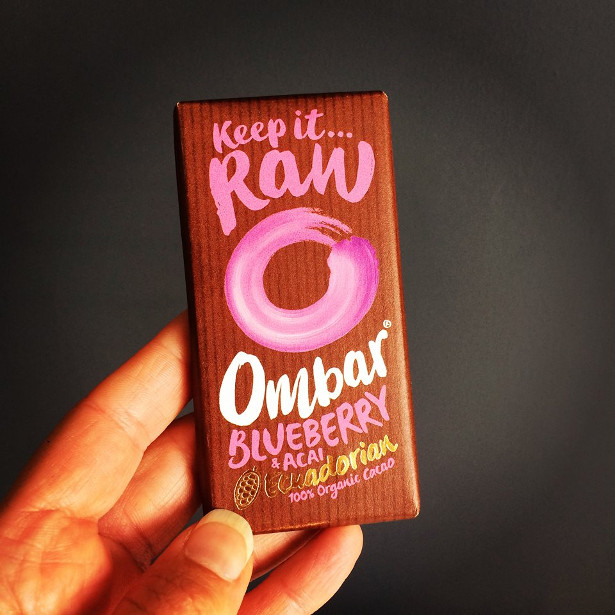 |