Natural E's Body Scrub Soap for men is packed with exfoliating bamboo and walnut powders to smooth rough skin. www.etsy.com/shop/naturale
& available on Amazon >> www.amazon.com/Soap-Exfoliating-Bar-Moisturizing-Natural-Ingredients-Essential-Vanilla-Large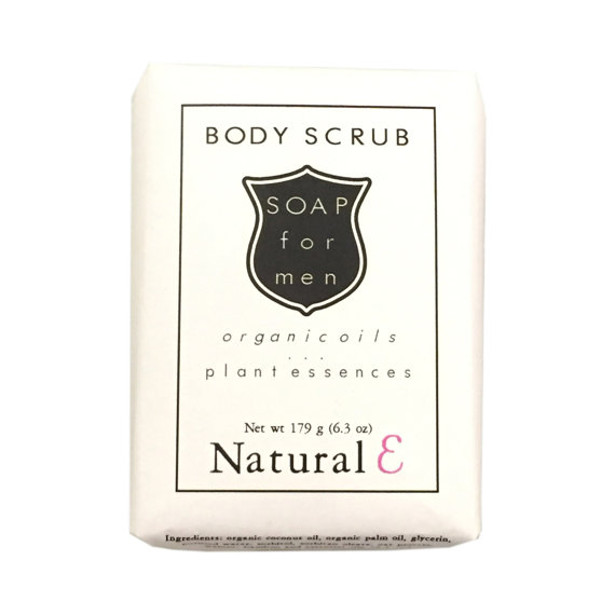 Natural E's Body Scrub Soap for men is packed with exfoliating bamboo and walnut powders to smooth rough skin.
This men's soap throughly cleanses with organic coconut and palm oils while grounding and refreshing the senses with natural cedar, grapefruit, mint and vanilla essential oils.
This artisan soap is handcrafted in small batches in NYC.
Handmade item
Materials: Organic Coconut Oil, Organic Palm Oil, Purified Water, Glycerin, peppermint, grapefruit, vanilla, cedarwood, essential oils, mens soap
Made to order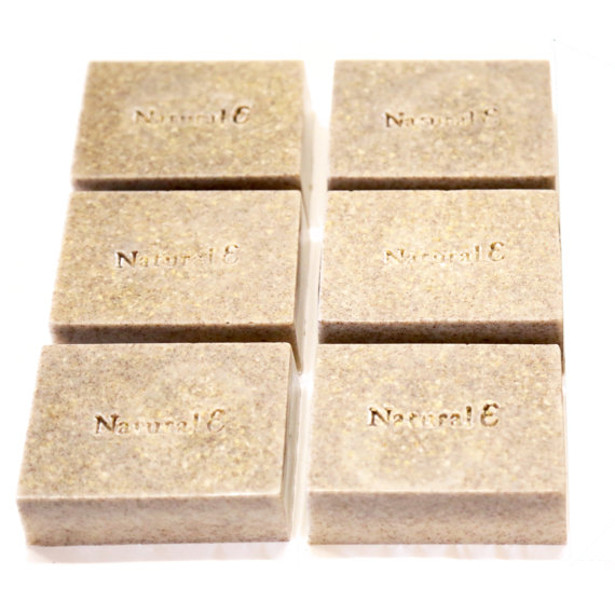 |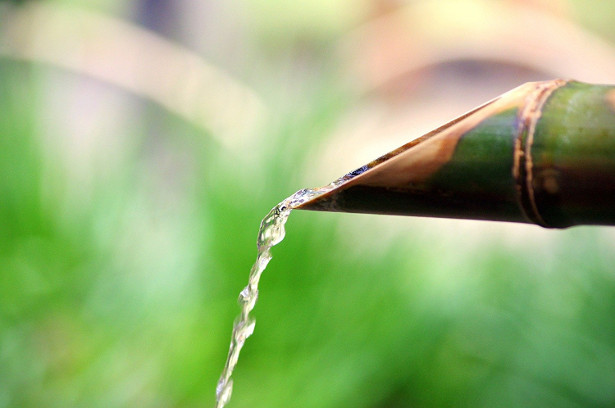 |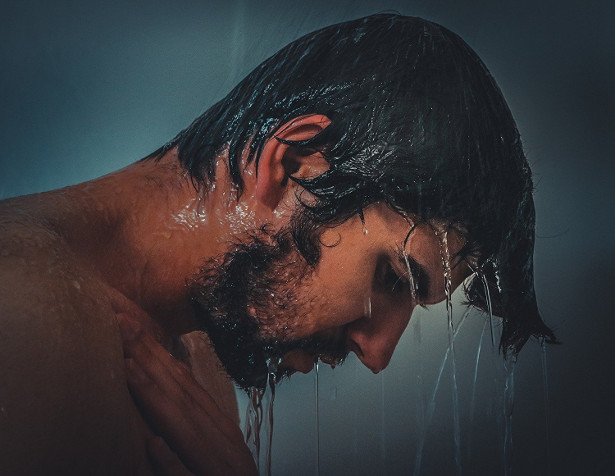 |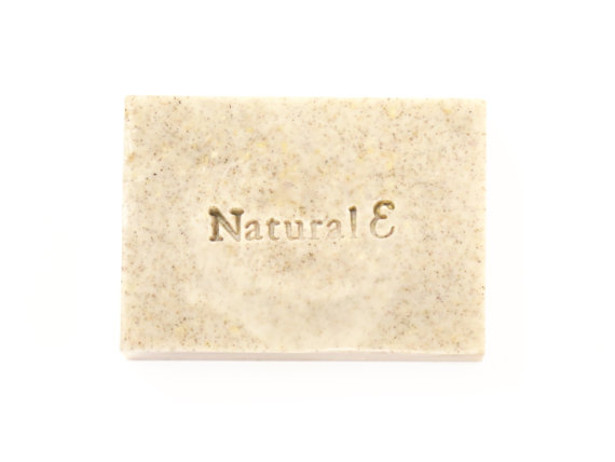 |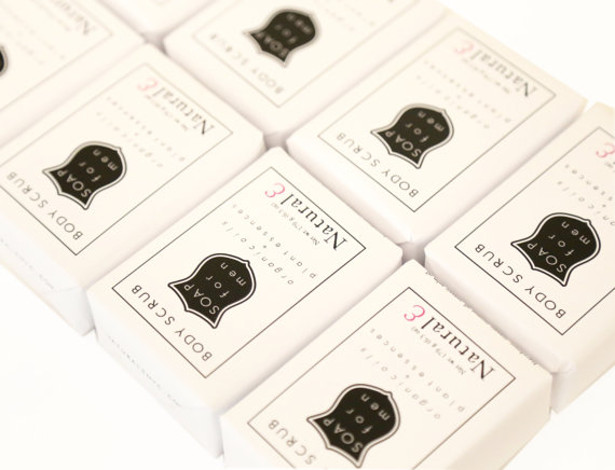 |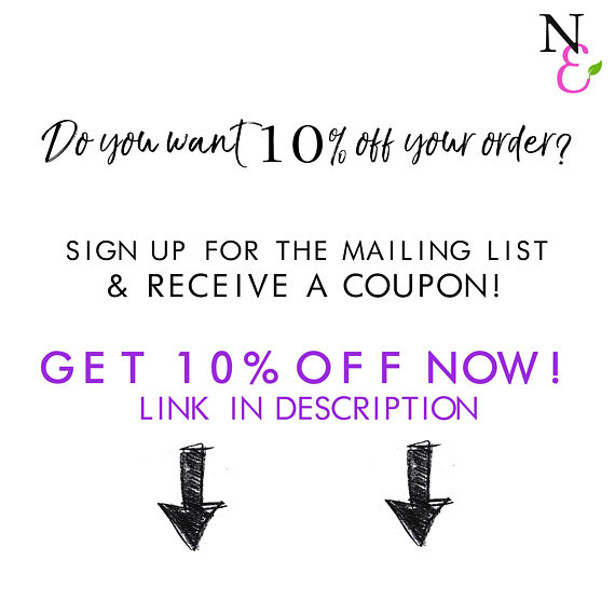 https://www.etsy.com/uk/listing/97135371/mens-grooming-ideas-mens-gift-soap-mens