Natural World is an innovative haircare brand,and is naturally infused with the world's highest quality ingredients to get your hair at its best. www.natural-world.com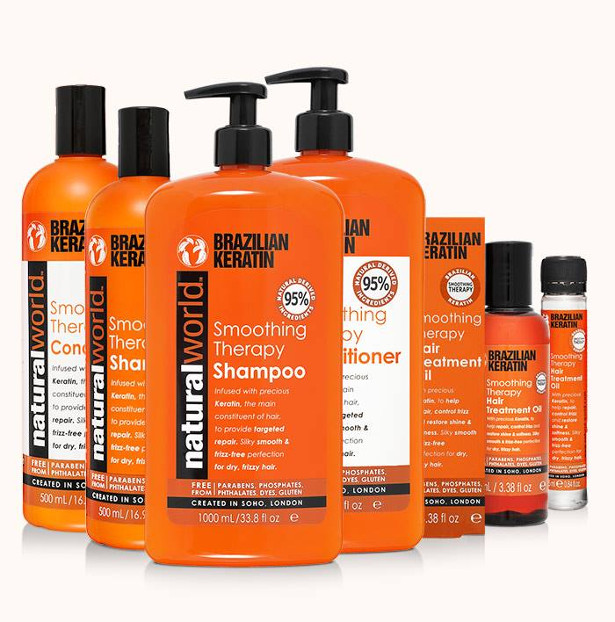 TWITTER | INSTAGRAM | FACEBOOK | PINTEREST
Natural World is an innovative haircare brand, created in Soho, London, and is naturally infused with the world's highest quality ingredients to get your hair at its best. The Natural World ranges includes Argan Oil of Morocco, Brazilian Keratin, Coconut Water, Chia Seed Oil, Paw Paw & Quinoa, Charcoal & Mint and Shimmering Silver.
Our formulas use only 95% natural derived ingredients and organic oils, plus they're free from parabens, dyes, gluten, phosphates and phthalates.
Our Argan Oil is certified organic and has provided women for centuries with beautifully soft, shiny and hydrated hair to restore damaged and dry locks.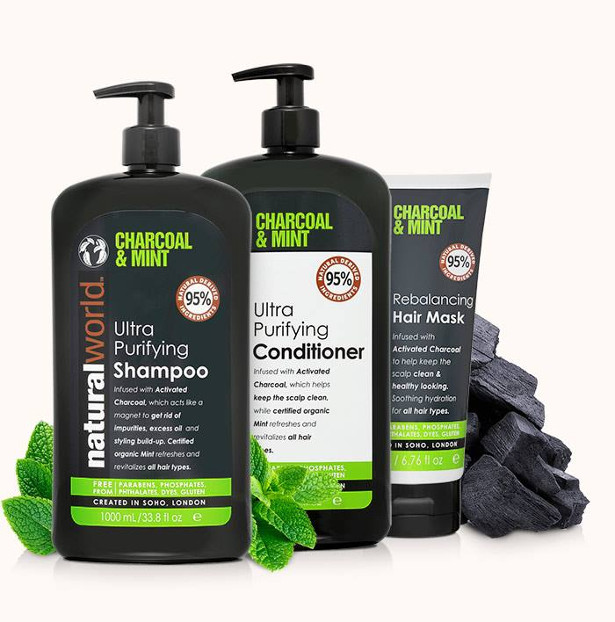 Haircare products infused with keratin have been proven to control frizz and repair broken or damaged hair, as well as promoting healthy hair.
Our Coconut Water range deeply conditions hair and increases its natural hydration and shine.
The Chia Seed range adds natural volume and shine to hair, without weighing it down. With organic chia seed oil from Mexico.
Protect coloured hair and add shine with the Paw Paw & Quinoa Colour Radiance range.
The Charcoal & Mint Ultra Purifying range lifts impurities and excess styling by refreshing and cleansing the hair.
For bleached blond, white or grey hair with brassy tones, our Shimmering Silver range uses Violet Hues and Optical Brighteners to counteract.
To find out more about our haircare range and the latest news follow us on @naturalworld_ on Twitter or visit our website www.natural-world.com.
Here are some examples.
COCONUT WATER
Natural World Coconut Water is infused with certified organic Coconut extract, to provide thirst-quenching, lightweight hydration and luscious shine to the hair. Leaving hair beautifully soft and shiny.
See more at >> www.natural-world.com/range/coconut-water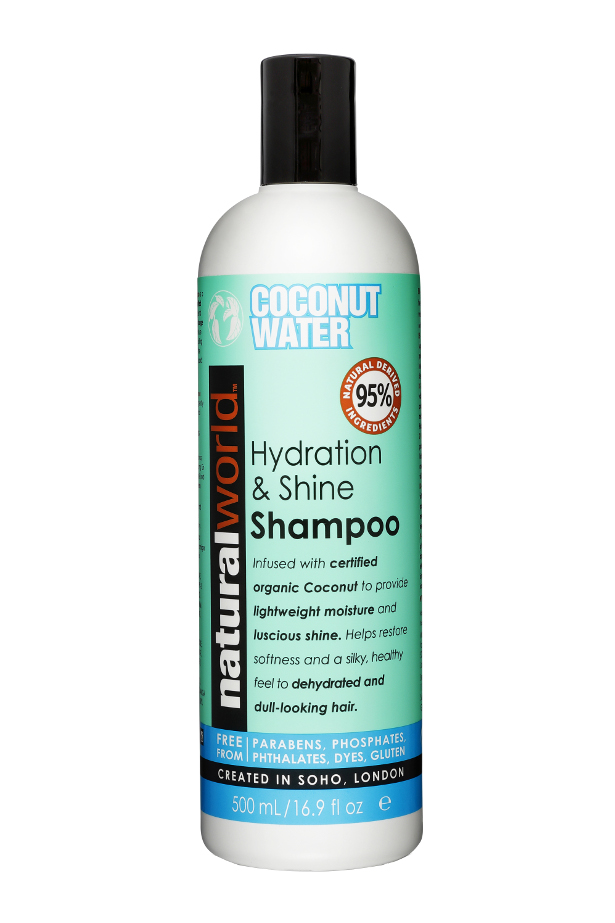 CHIA SEED
Natural World Chia Seed Oil is a volume and shine boosting range, infused with certified organic Chia Seed Oil. This range helps to boost volume and strengthen, whilst providing silky soft shine, for beautiful bouncy and fuller hair.
See more at :- www.natural-world.com/range/chia-seed-oil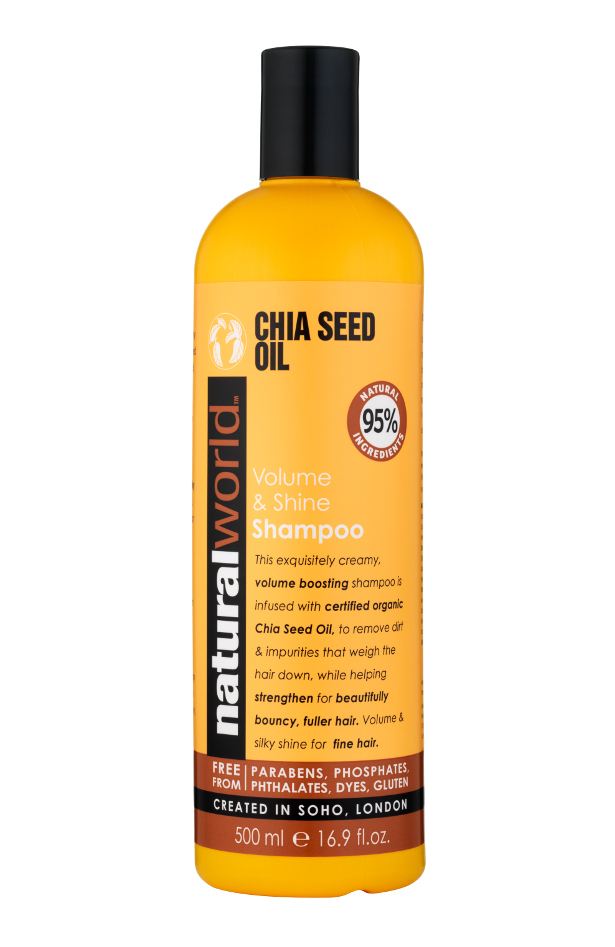 CAFFEINE POWER
Energising & Stimulating Conditioner is an invigorating formula infused with natural extract of Arabica Green Coffee, which is rich in naturally stimulating Caffeine, and refreshing Menthol, to instantly detangle giving hair a silky smooth feel.
See more at :-AMAZON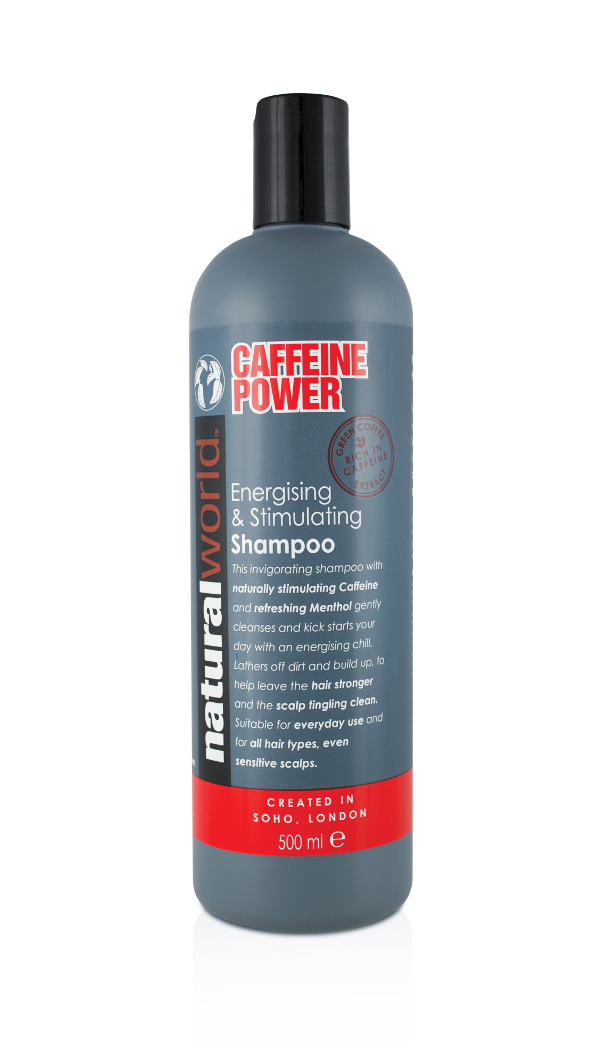 IMAGES!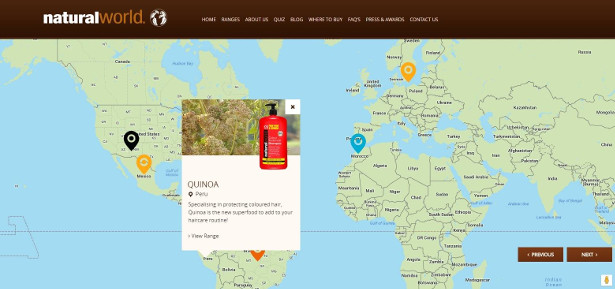 |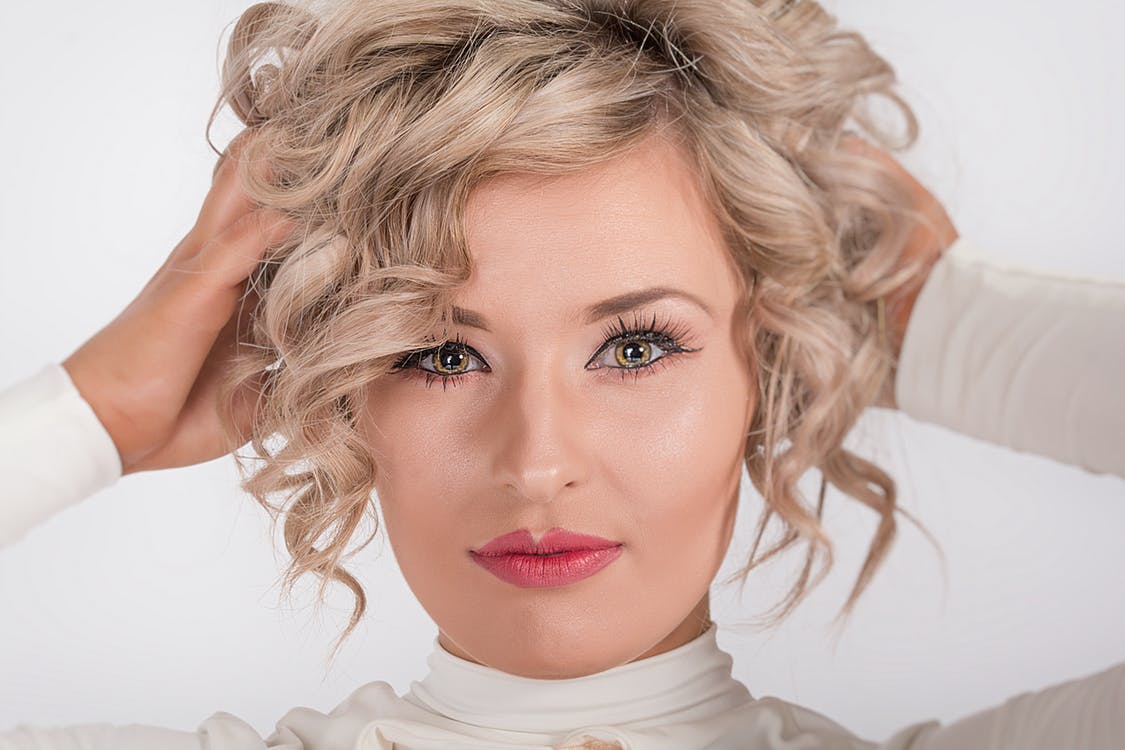 |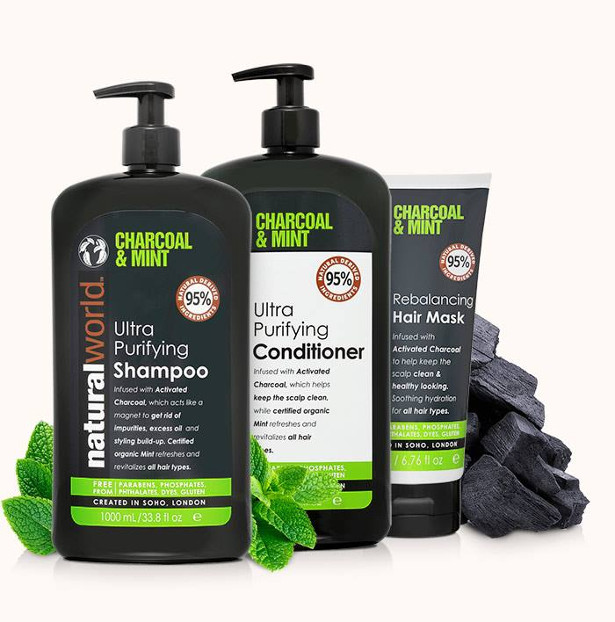 |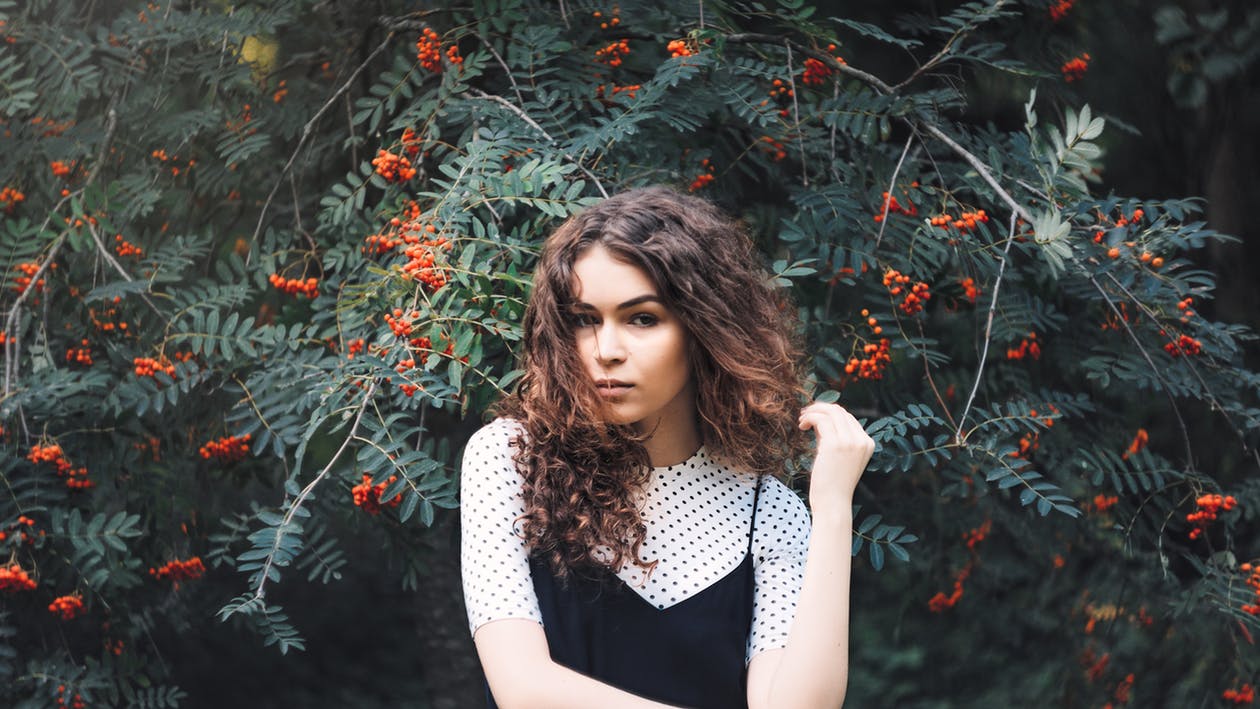 |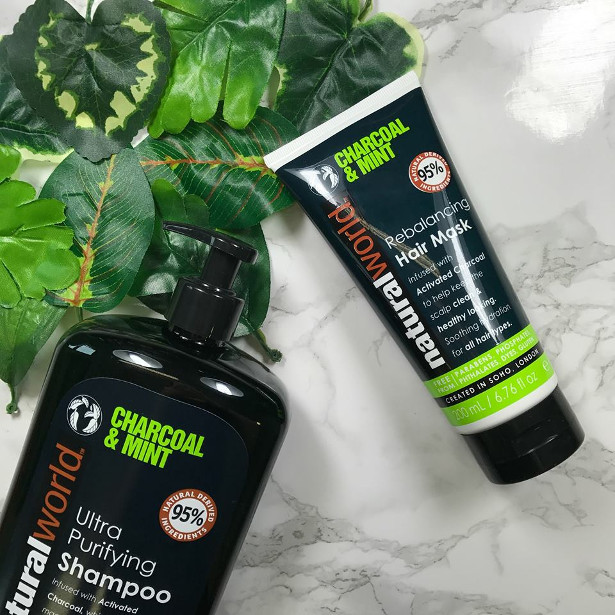 |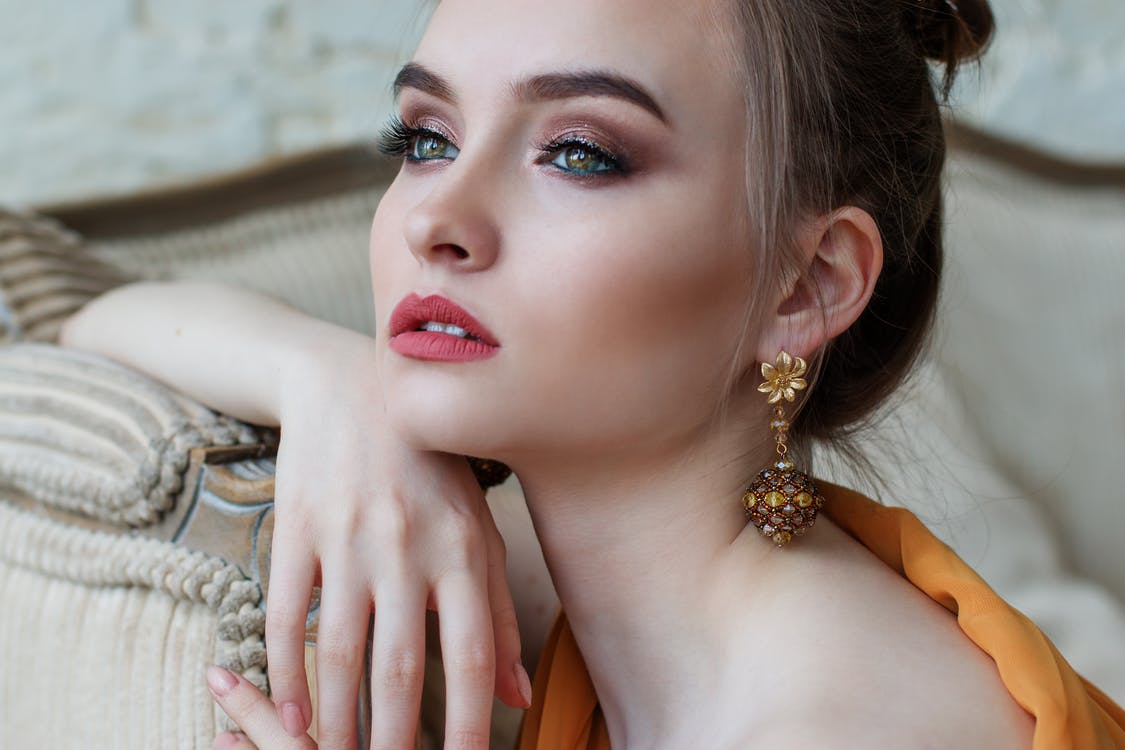 |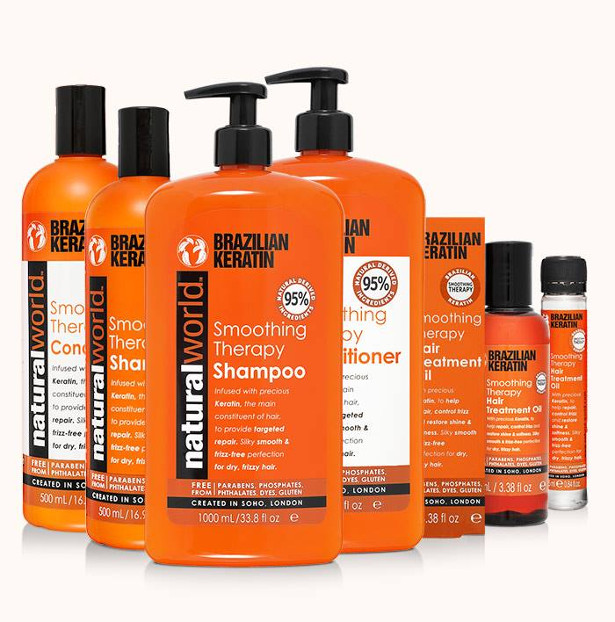 |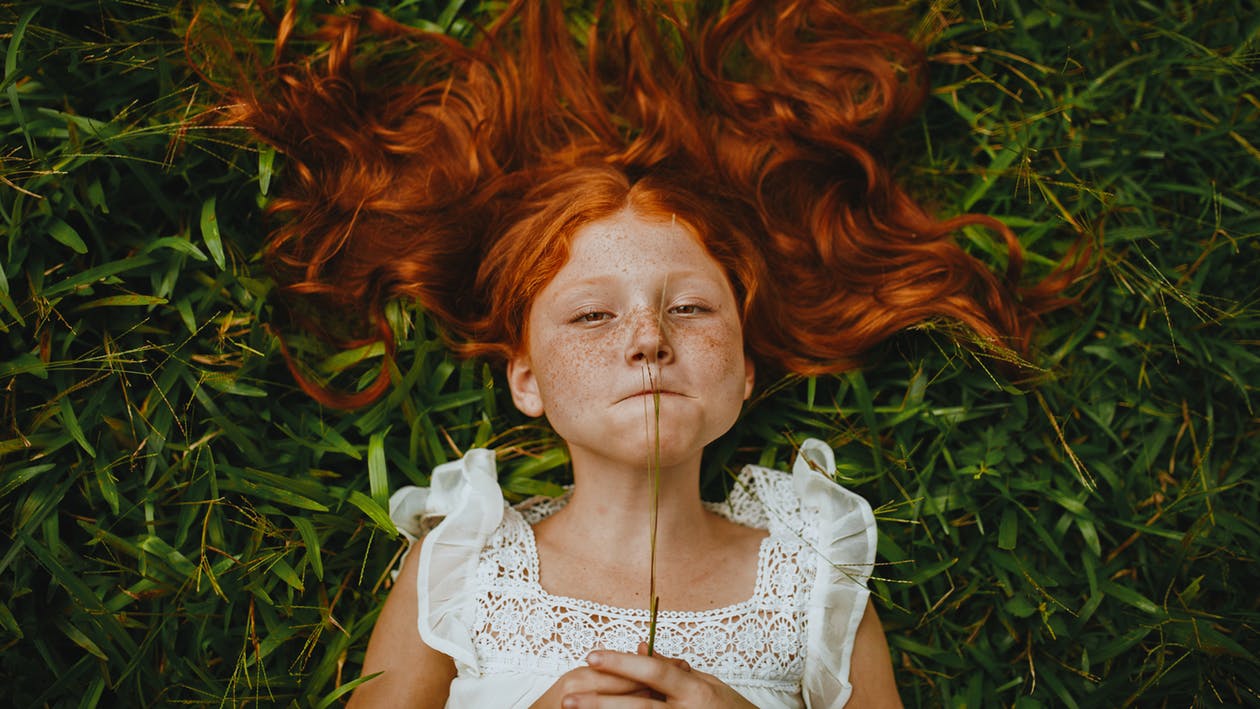 |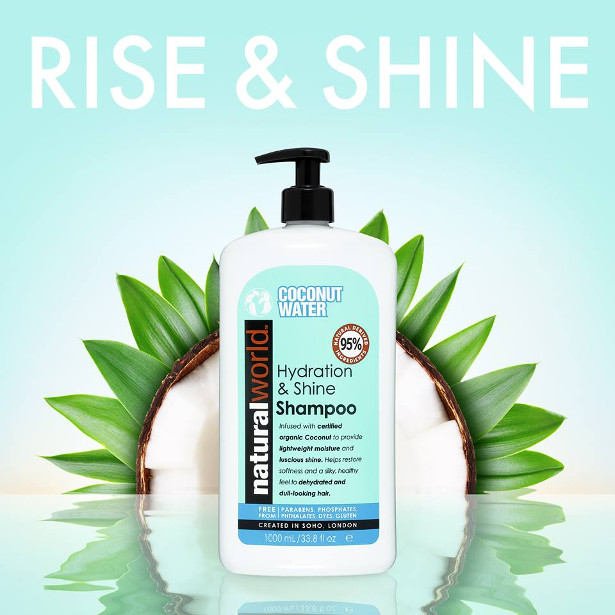 |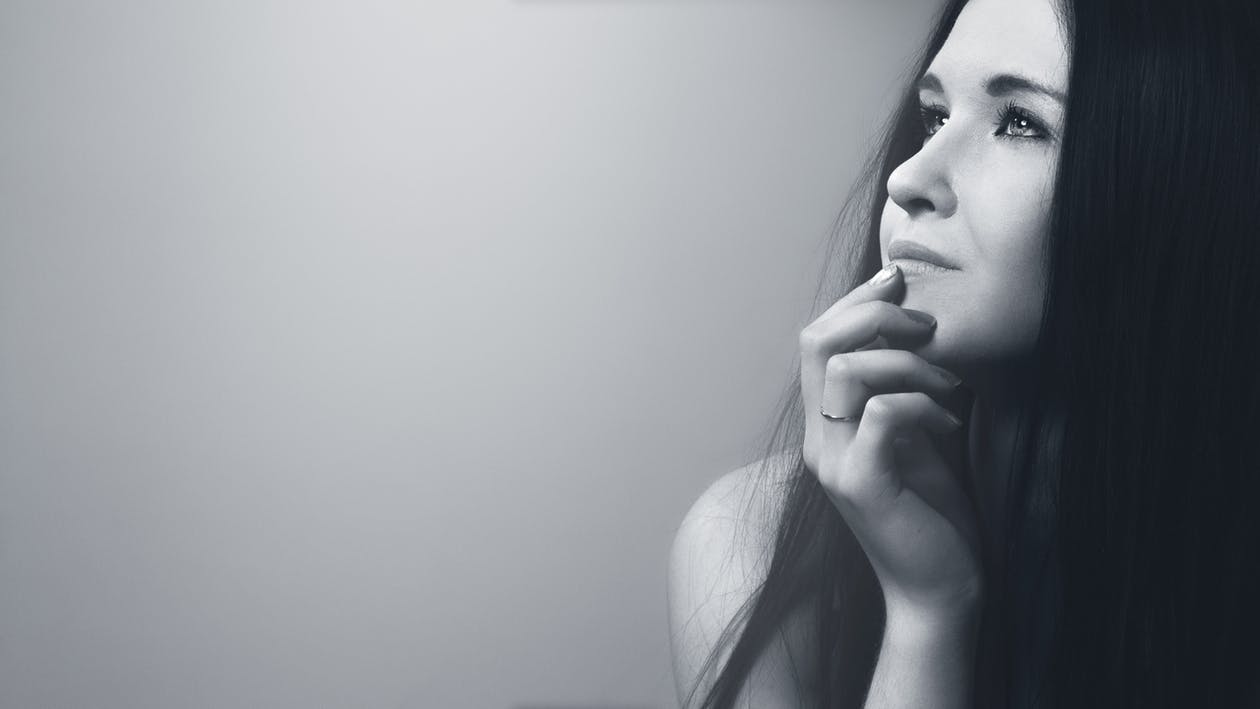 |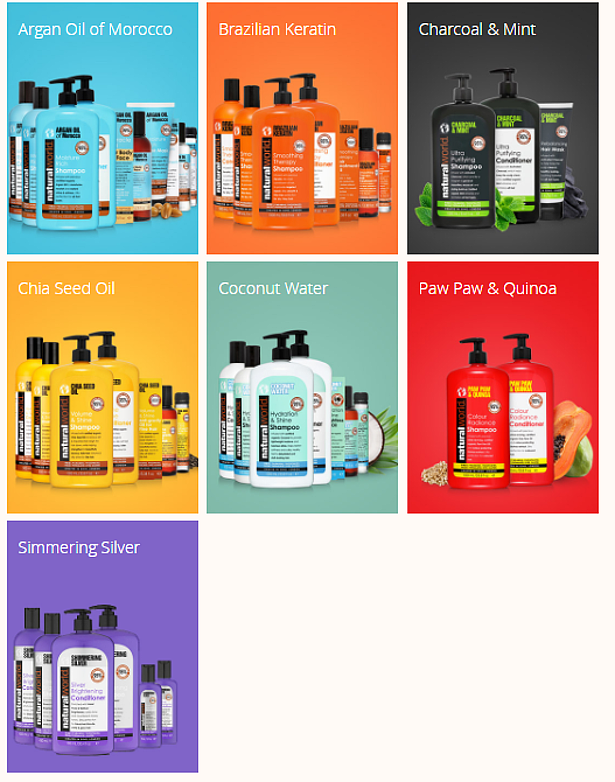 |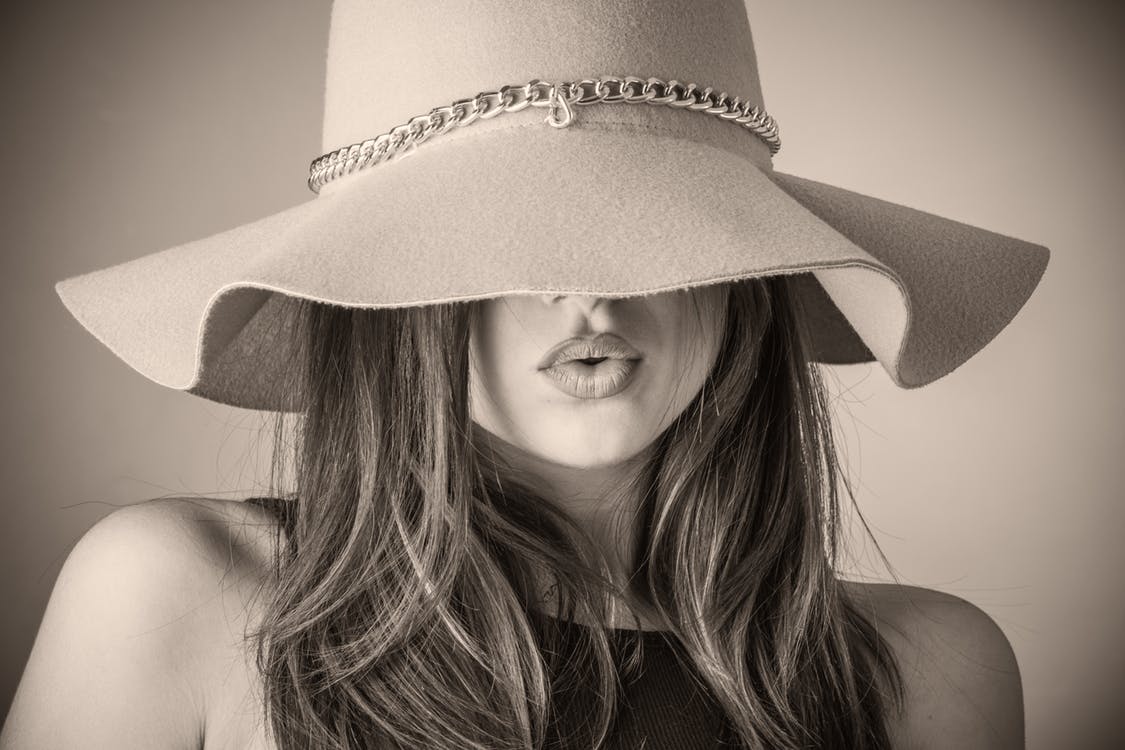 |
|
|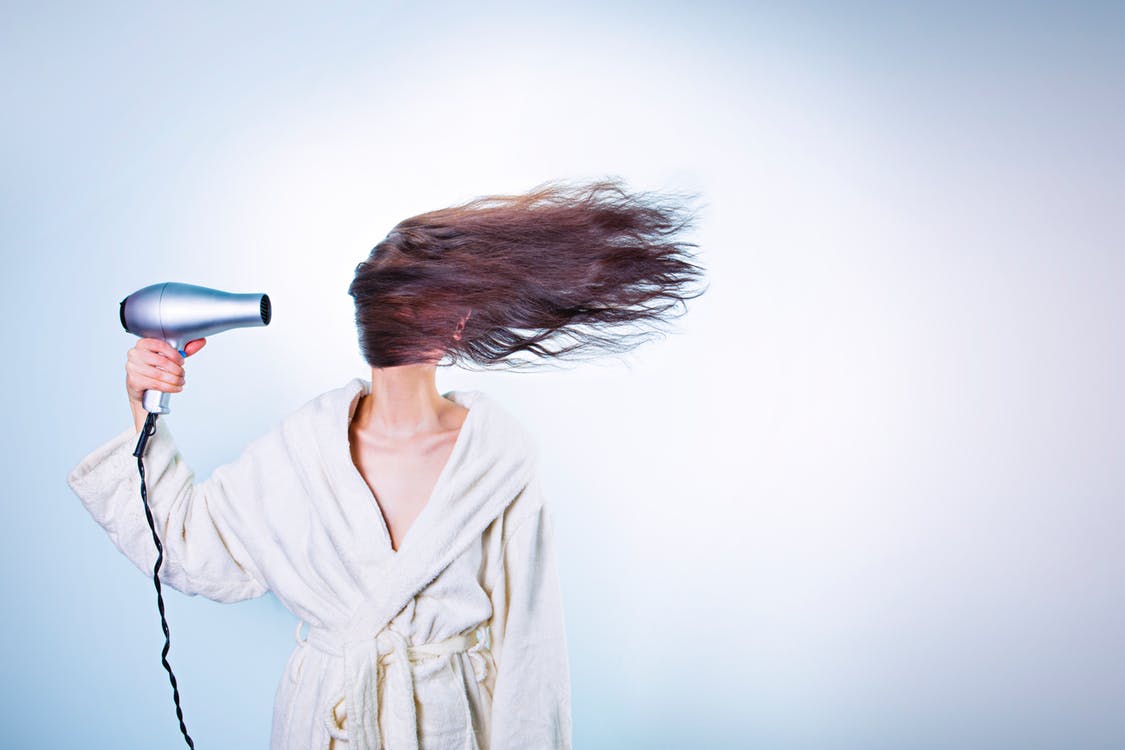 |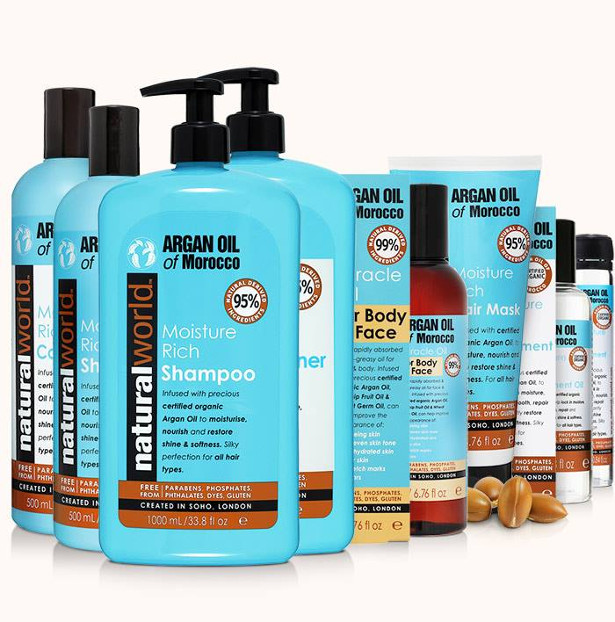 |