NeuroBox is a brain-performance monthly subscription box packed with everything you need to get laser-focused, zen-infused, and super-charged. www.theneurobox.com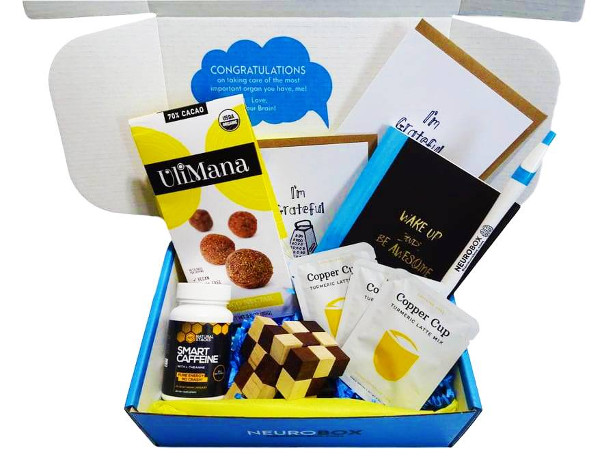 FACEBOOK | TWITTER | INSTAGRAM
Within each box we include items that help with brain training and mindfulness, as well as on-the-go brain fuel!
Each month, our experts at NeuroBox research countless products so you don't have to. They select 5 – 7 full-size products designed to boost your brain health and ship them right to your door.
Boxes are priced starting at $40/box and contain over $80 of value each month!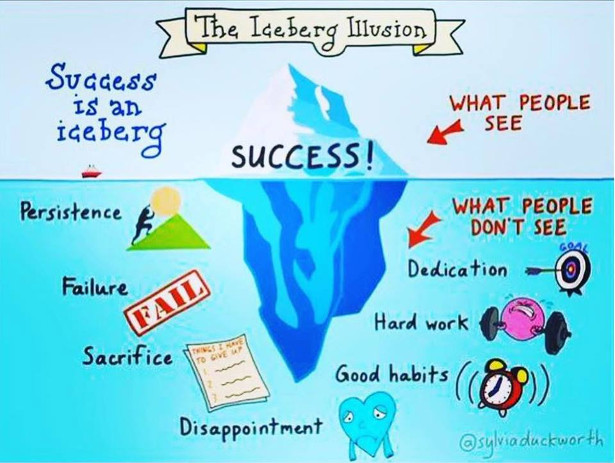 Our customers range from high-profile athletes to go-getter entrepreneurs who want to boost and maintain a healthy, active mind.
We've just launched last month and have gotten rave reviews – specifically mentioning that we are a great wellness gift! Pictures are attached.
Check out some of our reviews:
Review from Hello Subscription
https://hellosubscription.com/2017/10/neurobox-subscription-box-review-coupon-october-2017/
Review from Healthy Crush
www.healthycrush.com/my-first-neurobox/
More reviews
www.theneurobox.com/love