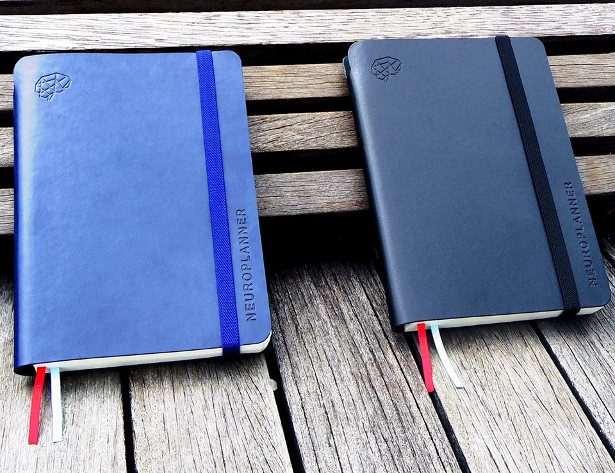 FACEBOOK | INSTAGRAM | TWITTER
The brain hacking planner helps to make well the most important part of our body: our mind.BRIEF BIO I was a Manager in one of the top media agencies handling brands that you've known and loved.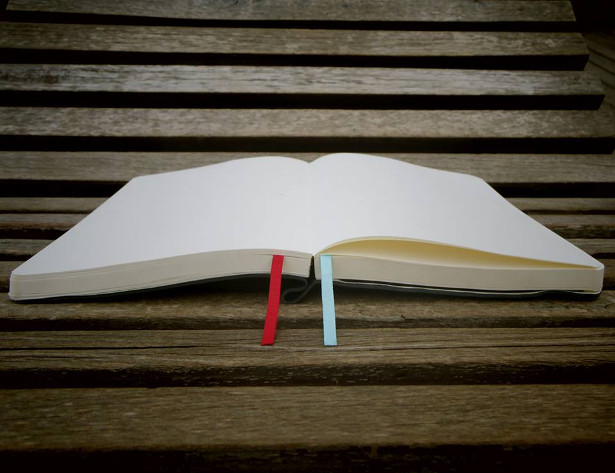 how it works
NEUROPLANER How it Works
With NEUROPLANNER, brain hacking your goals is as easy as 1, 2, 3..

brainhacks
NEUROPLANNER contains 12 monthly themes for holistic life planning. You'll find yourself more productive and creative, adopt a mind fit lifestyle, and smarter in most areas of your life.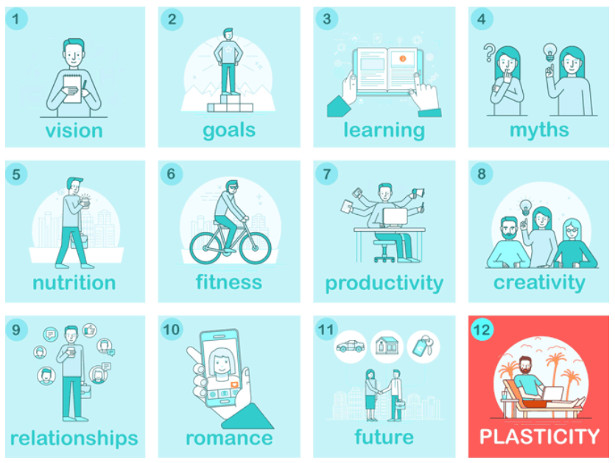 braintools
NEUROPLANNER features brain tools that beautifully hacks your mindset, productivity, happiness, goals, and focus. These are found across your monthly dashboard and planner spreads.
See more at :- www.kickstarter.com/projects/neuroplanner/neuroplanner-the-brain-hacking-planner