New Candles In Bloom collection by Candles By Me. There will be something for every Mum! www.candlesby.me you can even customize this gift FOC!
Remember Scent Deeply Affects The Brain.
FACEBOOK | TWITTER | INSTAGRAM
Candles In Bloom is inspired by Spring blooms. They have so many bright fragrances and colors to choose from!
There will be something for every Mum!
They will even give you the ability to customize it for Mum WITHOUT the custom pricing this year.
Same fair price: $20 USD
The proprietor  Renea Hanks is a fragrance expert, and has completed speaking engagement for Procter & Gamble called Fragrance Exploration in Miami several years ago. Renea teaches people about scent and memory, how the brain is wired and how scent deeply affects it. It affects even our productivity and mood!
The Candles In Bloom are:
(Soft Pink)
Cherry Blossom
Peony
Dogwood
(Peach)
Tulips
Day Lily
Geranium
Garden Roses
(Serenity Blue)
Sweet Pea
(Red)
Dozen Roses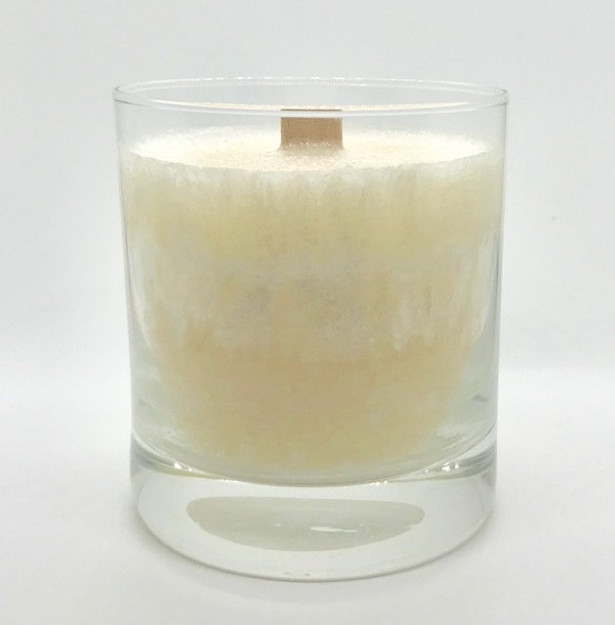 (Purple Red)
Crocus
(Purple Blue)
Hyacinth
(White)
Orchids
Baby's Breath
Iris
Magnolia
One Perfect Rose (light rose floral)
(Deep Pink)
Mary's Sweet Rose (Rose with vanilla to soften the sharp Rose floral note)
(Fuschia)
Heather
(Deep Orange Yellow)
Bird of Paradise
Asiatic Lily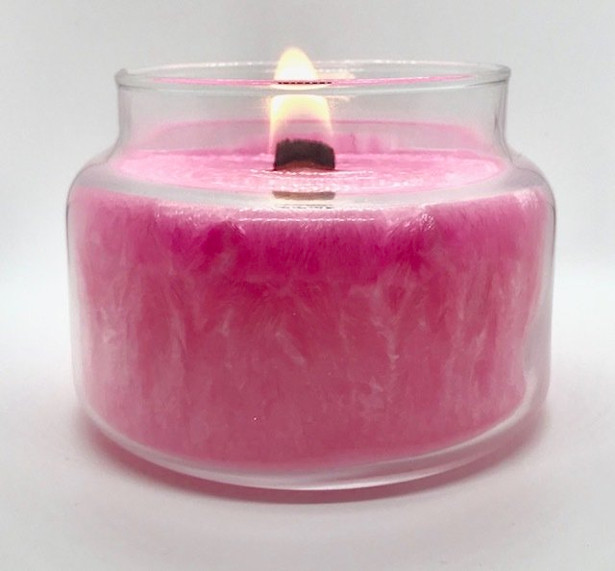 (Yellow)
Honeysuckle
Pansy
(Bright Blue)
Delphinium
(Buttercup Yellow)
Daffodil
Freesia
(Aqua Green)
Calla Lily
Hydrangea
(Fiery/Yellow Based Red)
Poppy
As you can see, there are so many gorgeous blooms in Spring and we are bringing them in for all to enjoy with Candles In Bloom!