Wrist Dispenser is an innovative new way to carry and dispense hand sanitizer.
It's a wearable device that allows you to sensitize hands free with a stylish and customizable look. The product is used by pulling the small nozzle out of the band and squirting it onto your hand, and when you finish you simply tuck the nozzle back in the band.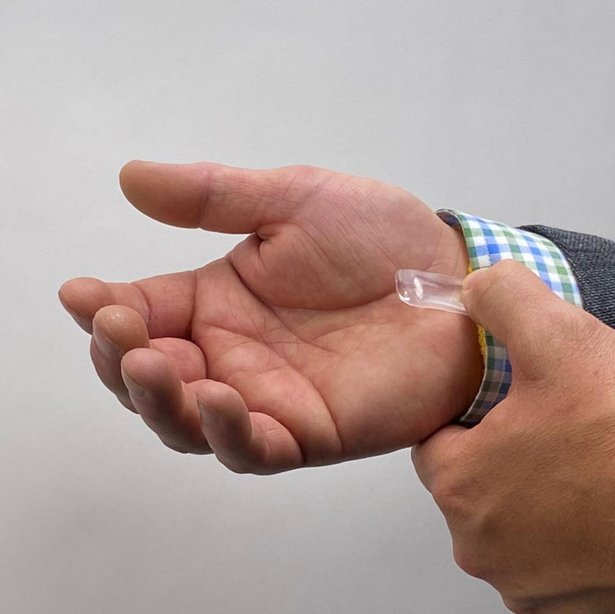 All Wrist Dispensers are affordable at only $14 and made for everyone to stay safe and healthy. It's easily washable and it can be refilled with your preferred hand sanitizer and a full bag is good for 30 uses. You can purchase one for yourself or the family directly on the website and on Amazon.com.
Wrist Dispenser is great for the entire family to stay safe and healthy! It can even be customized with logos and artwork.