NO GUILT, NO GREASE, ALL CRUNCH
Indie Bay Snacks reinvents savoury snacks, starting with pretzel bites
packed with all-natural benefits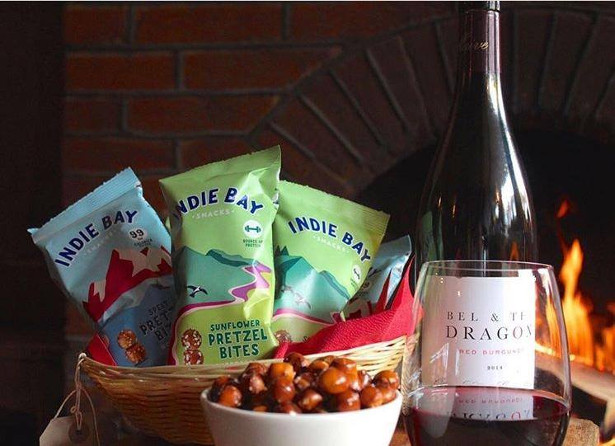 FACEBOOK | TWITTER | INSTAGRAM
It started with a determination to reinvent the snacking scene by creating exciting, unexpected and healthier new takes on old favourites… Introducing Indie Bay Snacks – a new brand whose collection of great-tasting snacks are full of goodness and certain to satisfy, now available in Ocado, Whole Foods, Planet Organic, Selfridges, Sourced Markets with more to follow.
It's out with the old and in with the round – Indie Bay Snacks' debut range Pretzel Bites is a 21st century take on the pretzel that's packed with whole grains, alternative flours and wholesome seeds – ticking the vegan box as well as being low calorie (around 100 calories or less per serving) and a good source of fibre and protein – without doubt, it's a snack with benefits.
We know shoppers want more from their food, and more from their snacks. We all want to snack on delicious food that tastes great and makes us feel great too.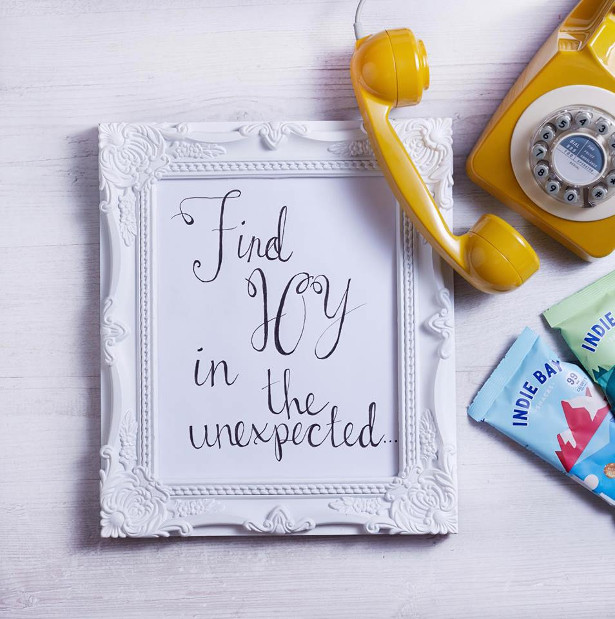 A fusion of laid back Cali-vibes and busy London life, Indie Bay Snacks Pretzel Bites are a truly tasty choice for those of us who love a quick bite but don't want to feel lousy about having one – open a pack to enjoy a true moment of snacking joy. Taking all the best bits of the traditional pretzel, Pretzel Bites are totally new: baked, crunchy, moreish but, with amazing texture, special ingredients and a fun shape.
Launching in three delicious flavours (with more to come): Spelt with Rock Salt, Quinoa with Cracked Pepper and Sunflower with Sesame & Poppy Seeds, each bite is brimming with irresistible tastes, textures and crunch.
Indie Bay Snacks Founder Dafna Bonas said: "I come from a world of constant innovation, and grew frustrated with the lack of it in traditional snacks. How can it be so difficult to find something to enjoy at work, as a pre-dinner bite, and also put in my children's lunchbox? I was looking for something delicious, salty and satisfying that would make me feel great, inside and out, but there was nothing…so I decided to make it myself, joined by an amazing team of like-minded Indies."
With more delicious products on the horizon for snackers everywhere, make your way to the shores of Indie Bay Snacks and discover what snacking should be all about.