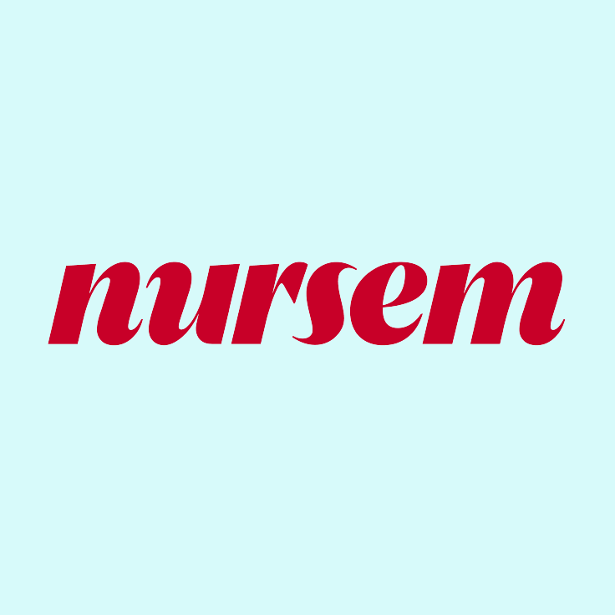 Nursem… so important for Dads and NHS Nurses whoose hardworking hands have been challenged by the demands of keeping hands clean! Nursem have such a great range of hand care products! Check it out >> www.nursem.co.uk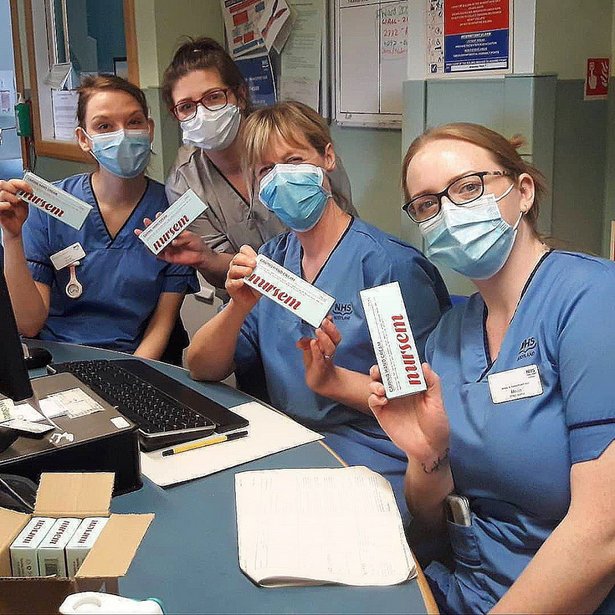 FACEBOOK | TWITTER | INSTAGRAM
Nursem is a really lovely brand on a mission to give back to some of the most deserving, by providing a month's worth of free hand cream to an NHS nurse or midwife for every product sold.
In recent months we've all experienced the negative effects excessive handwashing can have on skin, and relate to the ongoing impact this has on NHS workers' hands, which are washed an average of 55 times a day while caring for patients.
This relentless handwashing can lead to adverse effects on the skin, such as dry cracked hands, eczema and dermatitis so to combat this, an NHS nurse and her husband created Nursem after experiencing these effects first-hand, to nourish and regenerate hardworking hands in need of some extra care. Products include: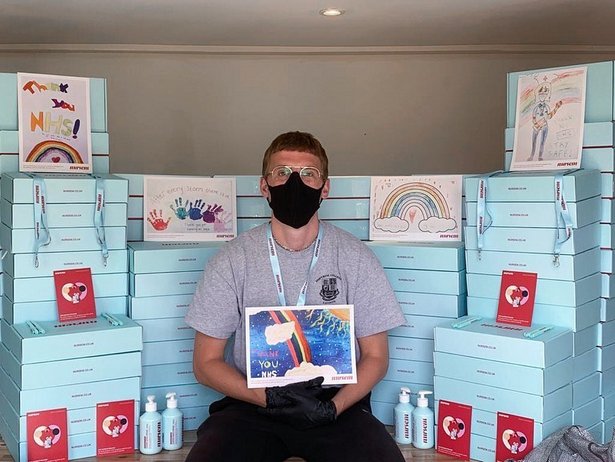 Caring Skin Fix: A Consultant Dermatologist Approved, fragrance-free formula which provides targeted relief to the most sensitive of skin types by protecting the natural skin barrier, using Avocado Oil, Shea Butter & Glycerin; minimising moisture loss from your skin. The vegan, cruelty-free product also soothes redness and irritation with pharmaceutical grade colloidal oatmeal and regenerates using a blend of Hyaluronic Acid, Pro Vitamin B5 and Allantoin to fuel your skin's natural ability to repair as quickly as possible. (50ml, RRP: £14.99, stockist: Nursem.co.uk)
Caring Hand Cream: A non-greasy, fast absorbing formula designed to be used little and often throughout the day to immediately soothe, hydrate and reduce the risk of further on-going discomfort. High in Omega 3, 6 and 9 and containing Manuka Honey NPA +15, the Caring Hand Cream is the perfect prevention for hand working hands. (300ml, RRP: £19.99, stockist: Nursem.co.uk)
Caring Hand Wash: An ultra-mild soap-free formula that uses skin-friendly cleansers designed to minimise the effects of constant hand washing i.e. removal of the skin's own natural barrier. The formula is fortified with conditioning Pro Vitamin B5, Glycerin and plant-derived oils to help protect hands against further on-going damage. (300ml, RRP: £9.99, stockist: www.nursem.co.uk.)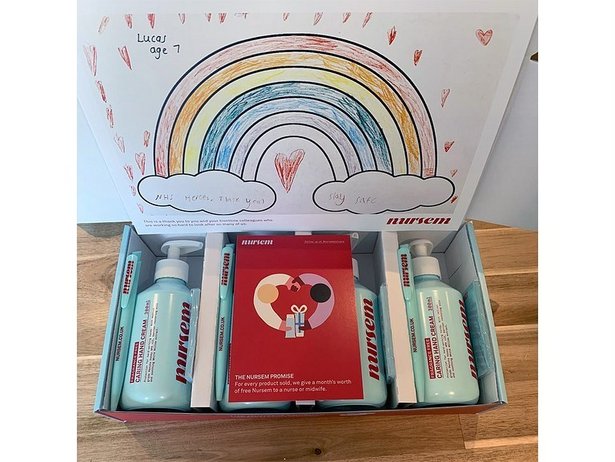 Nursem has been donating a month's supply of hand cream to a frontline worker for every product sold since its launch in 2018, from which they've helped over 49,400 frontline workers to date.