Nuzest… making good nutrition easy for everyone. www.nuzest.co.uk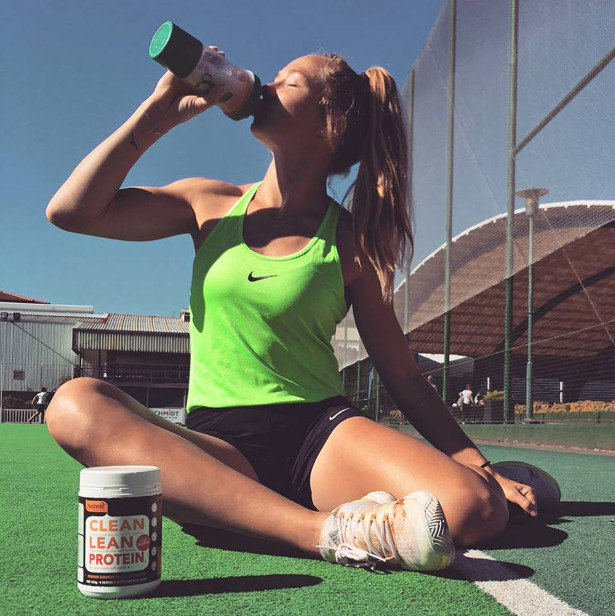 FACEBOOK | TWITTER | INSTAGRAM
At Nuzest we believe in making good nutrition easy for everyone. We only use top quality, responsibly-sourced ingredients. In fact, we like to think that we make the kind of choices you'd make for yourself.
Knowledge about human nutrition is constantly evolving, so coming up with an effective formulation once and letting it run just isn't good enough. We challenge ourselves to continually improve our supplements so that we produce outstanding nutritional products – time after time.
We like to keep things real, so our products are based on real foods that are rich in nutrients and essential vitamins and minerals. Once sourced, these ingredients are carefully handled to retain all of their goodness. You can relax knowing that every batch of Good Green Stuff and Clean Lean Protein is independently tested before it gets to you.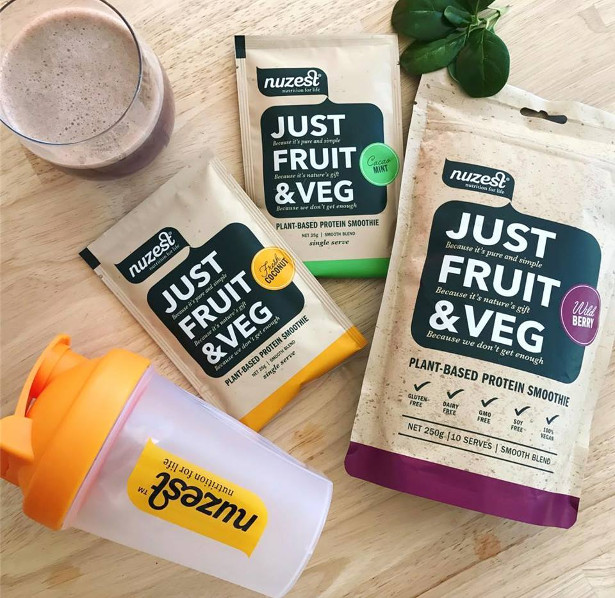 We are the FEEL-GOOD people, because great nutrition is at the heart of feeling good in every respect. Our aim is to make nutrition easy…NATURALLY
Products
Good Green Stuff
Clean Lean Protein
Kids Good Stuff
Quick Vita Kick
Good Green Snack – Multi-Vitamin Bars
Just Fruit & Veg
Clean Lean Protein Bars