Of 22 headgear products tested at Virginia Tech Storelli's ExoShield Headguard was tops in the market with an 84% reduction in injury risk. www.Storelli.com
FACEBOOK | INSTAGRAM | TWITTER
(See Virginia Tech artcle here :- vtnews.vt.edu/articles/2018/05/ictas-soccerratings.html)
Alan Shearer has looked in depth at this sector, some extra information on Alan and his story at :- www.bbc.co.uk/programmes/b09g0gzk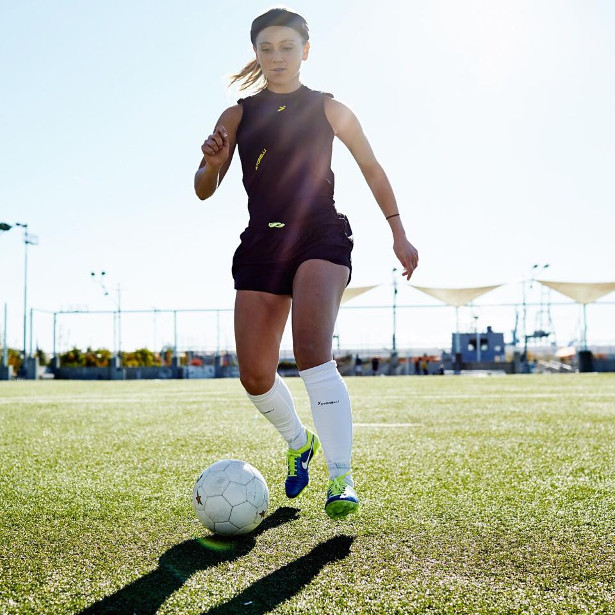 A new study from Virginia Tech (known for their groundbreaking research on football helmets) has shown the potential reduction in soccer concussion injuries as a result of headgear. Of the 22 headgear products they tested Storelli's ExoShield Headguard was tops in the market with an 84% reduction in injury risk.
The issue has been discussed at length in football, but it's still in the shadows in the sport of soccer where the risk is oftentimes overlooked.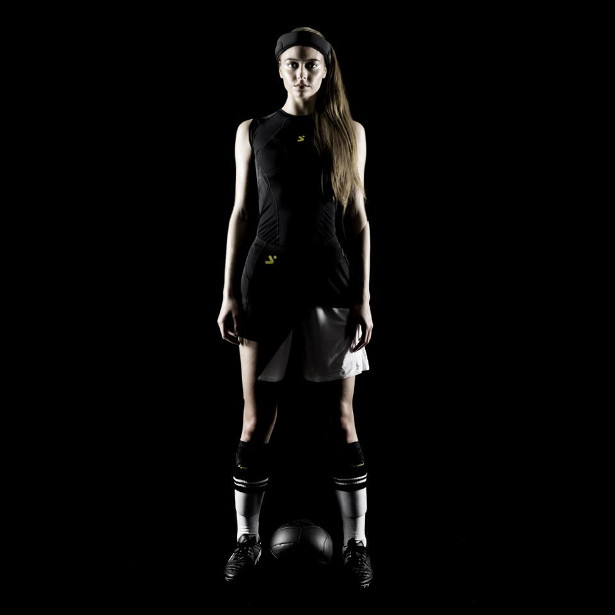 The ExoShield Head Guard was designed for the smart and tactical soccer player. Impact resistant padding allows a player to aggressively go for headers without the fear of getting injured.
MILITARY GRADE PROTECTION: Up to 9mm of viscoelastic protective foams (used in combat-grade military helmets) allows you to head the ball with confidence.
LIGHTWEIGHT: Weighing only 8 ounces, the ExoShield Head Guard fits comfortably, conforming to the shape of your head for maximum comfort and fit.
STYLISH: Ditch the traditional soccer helmet look for a better fitting, sleek design. Maintains maximum protection in all the vital spots so you're covered when you need to use your head.
TACTICAL: Carefully placed foam padding in all the main places soccer players attempt headers. Reduce cuts and bruises when competing for the ball.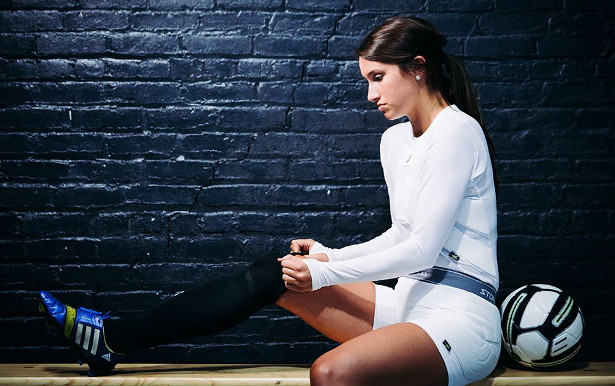 Popularized As The "Most Protective", Comfortable And Stylish Soccer Head Protection On The Market – As Worn By World-Class Players In English Premier League And Champions League. Note: The Exoshield Head Guard Was Specifically Designed To Provide Protection Against Impact To The Head And To Reduce The Incidence Of Cuts And Bruises To Covered Areas. Although Third-Party Testing Confirms That The Exoshield Head Guard Significantly Reduces The Force Of Impact To Covered Areas, There Is No Conclusive Data Showing That The Exoshield Head Guard Prevents Concussions, Which Can Result From A Combination Of Factors Including, Direct Impact To The Head.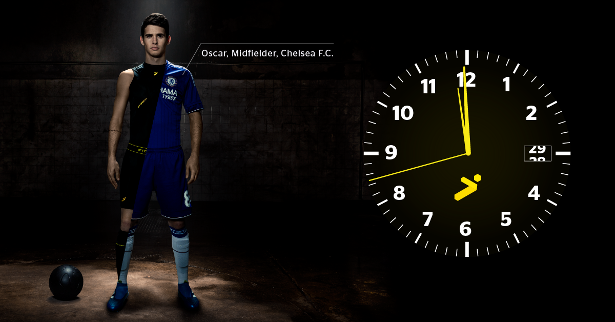 ExoShield HeadGuard
Storelli ExoShield Head Guard.
Field Player Protection.
Popularised as the 'most protective', comfortable and stylish soccer head guard on the market, by world-class players in English Premier League and Champions League.
About Storelli.
We are dedicated exclusively to protecting soccer players from head to toe, enabling them to play harder, longer and enjoy more fully the world's most popular sport.