Oska Pulse launches in Australia after great success with USA launch! Used by the US Navy Seals Special Forces and US Veterans to treat pain and chronic pain. www.oskawellness.com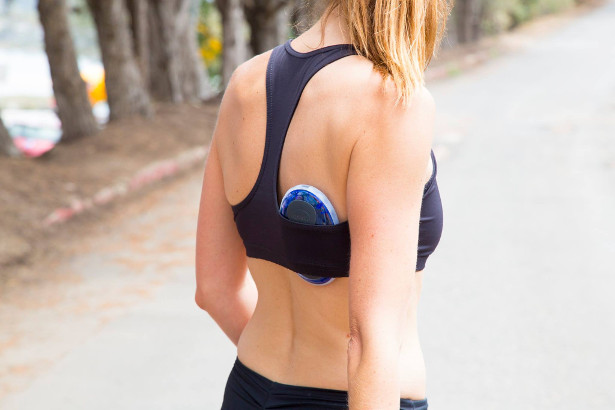 INSTAGRAM | YOUTUBE | FACEBOOK | TWITTER
I'm excited to let you know of a new product that is about to be launched in Australia – Oska Pulse. It is an Aussie invention but we launched in the US first and have had great success in helping alleviate chronic pain, including back pain, and address the massive opiate addiction in the US.
Making a real difference in people's lives and offering a drug-free solution to back pain.
Used by the US Navy Seals Special Forces and US Veterans to treat pain and chronic pain.
Oska Pulse is a handy, small, portable device that can be used anywhere at any time.
Oska Pulse mimics the body's own recovery processes to relieve pain, muscle stiffness and inflammation, using optimized pulsed electromagnetic field technology (PEMF) to encourage recovery at a cellular level—so you can get back to life.
It works on all types of pain, promotes recovery (post surgery and rehab) and is 100% drug-free. Also, think for all of the common rugby and touch injuries: torn hamstrings, achilles injuries, neck, knees, twinging calf muscles, groin injuries and of course back pain. Not only for injuries but just everyday muscle aches and pain, recovery is much more effective and faster with the use of Oska Pulse.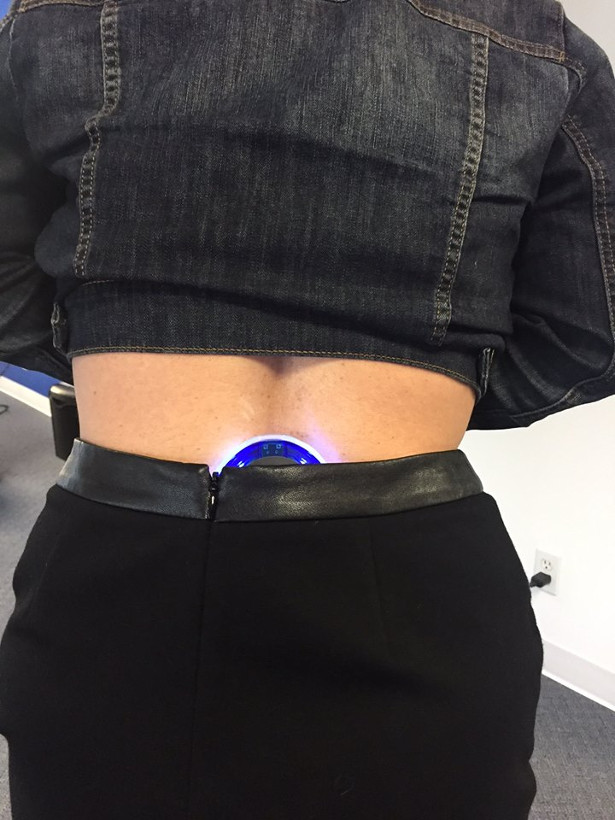 Mimicking how the body naturally heals, Oska Pulse uses optimized PEMF to restore the electrical potential cells need to receive nutrients and oxygen, which stimulates cellular regeneration—relieving
pain, and activating the body's natural recovery process.
Oska Pulse has had significant media attention in the US, including Dr Oz, the LA Times, Coolest Gadgets, Golf Channel, H uffington Post, Forbes and Vator.Tv. We've also been featured in Midwest Golf Magazine, New Channel8 (NBC), ESPN radio &NBC Phoenix.
Oska also won Techco startup of the year 2017 in the USA and against over 2,000 entrants from 10 countries won Best IOT Healthcare Wearable Device in 2017.
Ready to revolutionise the way pain is treated and to let people you can don't have to use opiates to treat back pain or any other pain.
Feel free to call or email for further information and thanks for the offer to submit our product to be considered for the feature on back health products and services.