Outdoor sock brand, HJ Hall, has introduced its selection of eco-friendly sports socks, crafted from bamboo! hj.co.uk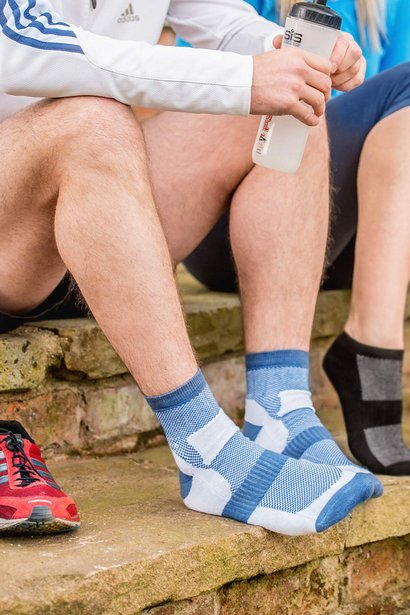 Available in either an ankle length or trainer liner, HJ Hall's bamboo socks have been made from a high viscose derived from Bamboo for strength and comfort and tested to an elevated standard. Specifically designed to keep active feet comfortable all day (even in the summer!), the bamboo is soft to touch and allows the feet to breathe when partaking in sports. Offering cushioning underfoot and arch support, the feet are protected from all levels of impact. All three styles are also sold with a six-month guarantee.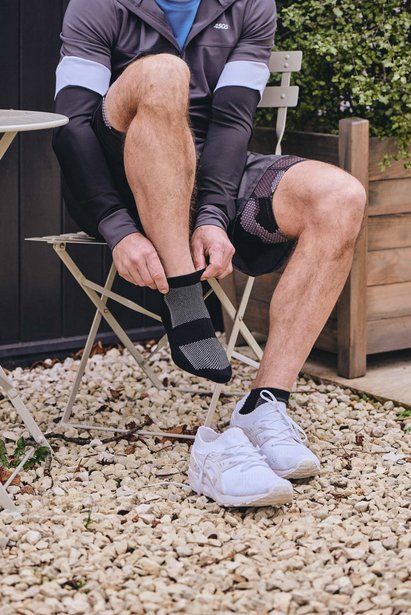 Please see below HJ Hall's bamboo socks!