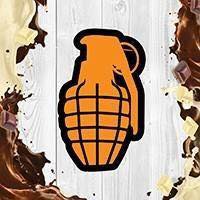 PACK THE PROTEIN INTO YOUR POST-WORKOUT PLAN WITH CARB KILLA™, THE GUILT-FREE HEALTHY SNACK RANGE FROM GRENADE®. www.grenade.com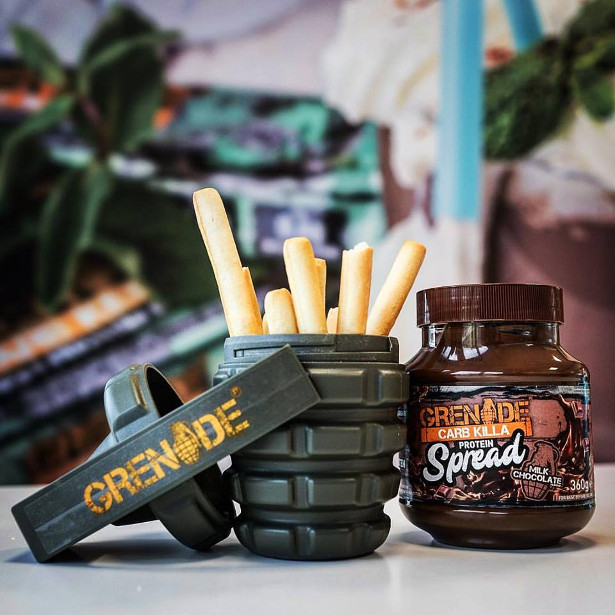 FACEBOOK | TWITTER | INSTAGRAM | PINTEREST | YOUTUBE
Satisfy your sweet tooth whilst fuelling your body with CARB KILLA®, the delicious range of high protein, low carbohydrate, bars and shakes from leading Active Nutrition sports performance and nutrition brand Grenade.
Morning or night, these irresistible, indulgent, guilt-free CARB KILLA® bars will help you to effectively refuel after a workout, whilst boosting your protein intake to help repair and build muscle. Available in a wide range of popular, chocolate inspired, mouth-watering flavours, including Caramel Chaos, Cookies & Cream, Jaffa Quake and Chocolate Chip Cookie Dough, to name but a few, each bar is comprised of three delicious layers, filled with crunchy 'crispies' and coated in chocolate, for ultimate enjoyment.

Packed with 23 grams of protein* and loaded with lots of fibre, CARB KILLA bars have less than 1.5 grams of sugar* and are just 220* calories, making them the ideal post workout snack. Containing low impact carbs to ensure your blood sugar levels stay balanced, these tasty treats are a must-have for all fitness fanatics looking to pack the protein, without compromising on taste and enjoyment.
For those looking for a liquid alternative for their protein boost, the CARB KILLA shake is a smooth and creamy, high protein drink containing less than 200 calories. Echoing the delicious flavours and nutritional values of the highly-celebrated bars, these nutritious shakes boast 25 grams of protein* and just 7.3 grams* of low impact carbs, offering a convenient way to boost your protein intake in between meals.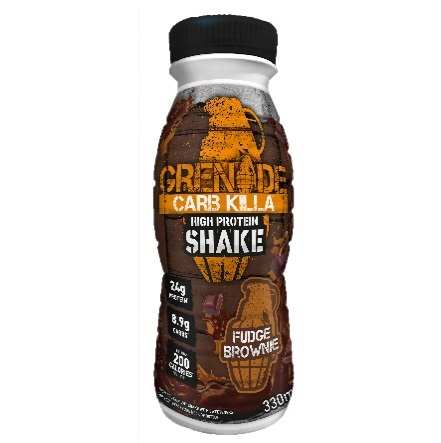 The benefits of a diet rich in protein have long been documented and are becoming increasingly popular amongst those looking to improve their diet, general health and wellbeing. Protein is one of the main, vital nutrients needed to maintain a healthy body, build and repair muscle, as well as supporting the immune system and contributing to overall wellbeing. A protein-packed diet can also help to keep hunger at bay as its complex structure takes more work for the body to digest, helping you to feel fuller for longer, enhancing healthy weight loss and reducing unhealthy body fat.
The CARB KILLA® range of bars and shakes are ideal for those on a low carb, low sugar diet, as well as those wanting to gain lean muscle mass with additional sources of protein in a tasty, convenient format.
So, if you're looking for a delicious, post workout protein boost, CARB KILLA® bars and shakes have you covered.
*May vary between flavours