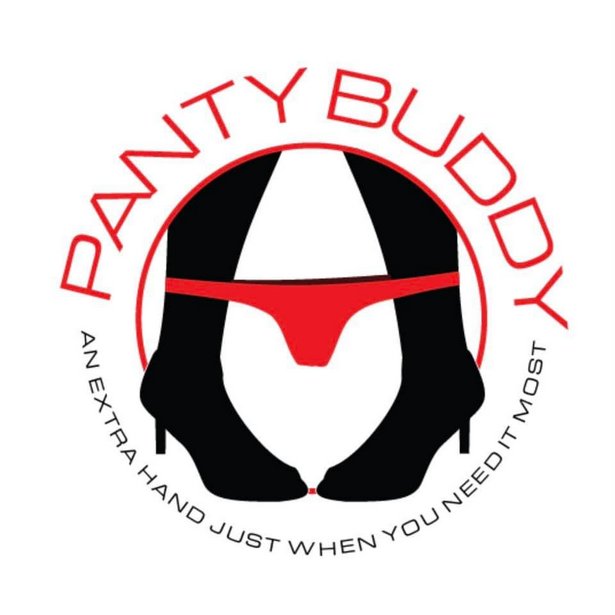 Panty Buddy… an extra hand just when you need itmost … pantybuddy.com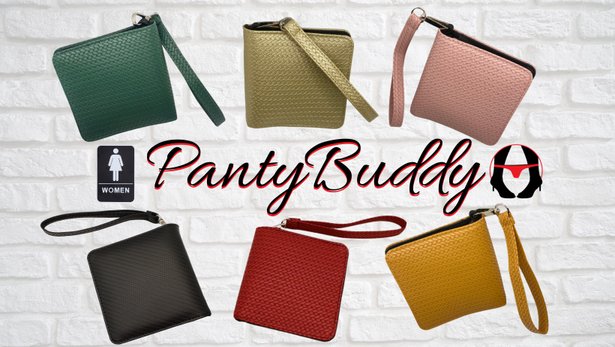 The PantyBuddy is a wristlet that protects your panties from the germ lurking in public restrooms. It is a real struggle to use small, confined ladies rooms! PantyBuddy gives every woman an extra hand just when she needs it most and is perfect for the workplace, restaurants, airports, airplanes, rest areas, camping, hiking and portable toilets. It also serves as a discreet carrying case for toilet paper, seat covers, and feminine hygiene products.
Panty Buddy is designed to give an extra hand just when you need it most. The product helps women by protecting panties, undergarments, and clothing from the germs lurking in public restroom stalls.