Peli contributes to the Mars Scientific Research expedition of MAFIC
The Leading Manufacturer provides Premium Cases to Mars Analogue Fumarole Interdisciplinary Collaboration Team (MAFIC) for their research at the Atacama Desert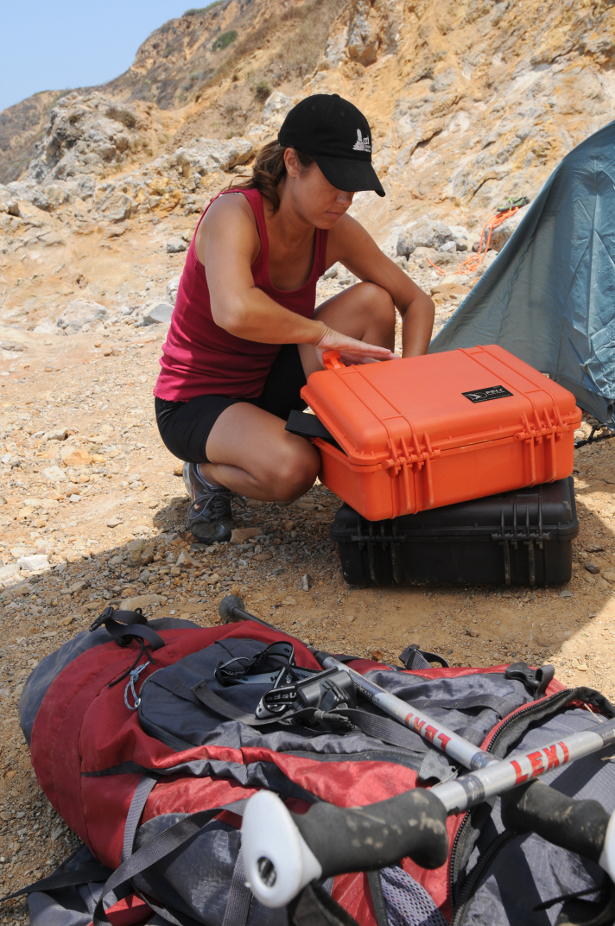 Barcelona, February 2018 – Peli Products, the global leader in the design and manufacture of virtually indestructible cases for protecting valuable equipment, is proud to support the Team of Mars Analogue Fumarole Interdisciplinary Collaboration (MAFIC), by providing high-performance protective cases for their next mission.
The MAFIC plans to conduct a scientific research expedition at the Atacama Desert in Chile, in April 2018. Part of their ongoing investigation of Mars analogues on the Earth, is to inform on the interpretation of the data that is relayed from the rovers currently on the surface of Mars. The objective is to combine four different datasets (microbiology, minerology, gas chemistry, and remote sensing) to formulate a comprehensive understanding of the patterns left behind by extremophile microorganisms inhabiting such environments. This expedition will take them to the fumaroles located in the volcanoes, in the Atacama region. Under these extreme testing conditions, they require the most trustworthy cases for protecting their valuable scientific equipment.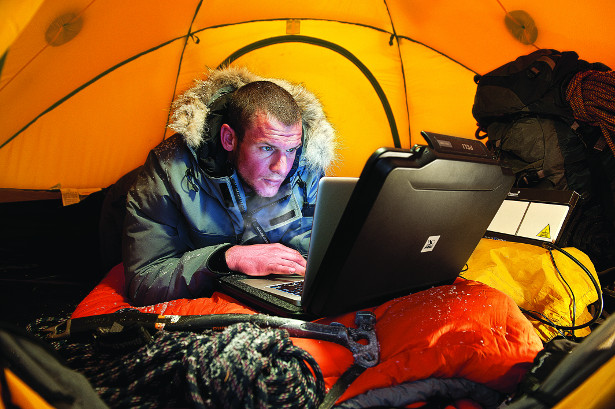 "When you need to transport sophisticated scientific instruments to remote places of the World, you need a reliable partner for protecting them. If the research tools are damaged by dust, sun or strong impacts, the mission is compromised. Peli protective cases are not only dustproof, airtight, watertight, chemical resistant and crushproof, but are also military tested. And they have been tested on the field for more than 40 years", said Piero Marigo, Peli Products EMEA Managing Director. "We are proud of the Partnership with MAFIC scientific organisation, and to contribute to their research and achievements", Marigo added.
To be able to complete their multidisciplinary research, the MAFIC team will need to bring out many pieces of high sensitivity equipment for mineralogical and microbial analysis. Much of this equipment is very precisely calibrated and therefore must be handled with extreme care. To ensure the success of the mission, it's critical to have the best protective cases. Based on these needs and after careful consideration, Peli Cases was the unanimous choice made by the scientific team.
"We were specifically looking for extremely protective lightweight cases such as the Peli Air range. They give us peace of mind for protecting our long-distance radios that allow us to maintain contact with our basecamp. In addition, the Peli Air Cases shield the fragile pieces of equipment required to allow us to carry out DNA sequencing in the field." said Vincent Rennie, MAFIC Coordinator. "Peli is the only one we trust for our mission."