Performance Compression Brand CEP.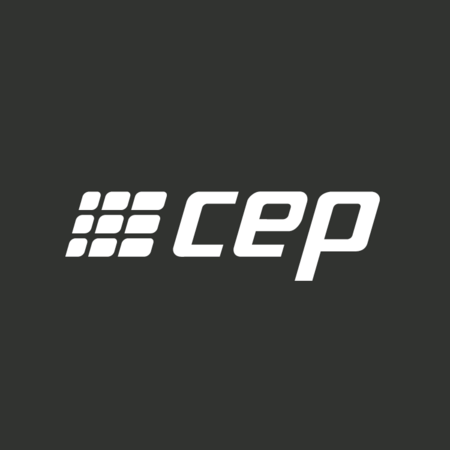 Compression is a great tool for runners (active and recovery) in the build to this year's London
Marathon
CEP The Run Socks – RRP £44.95
The CEP 'The Run Socks' is available in a variety of colours and
styles, with knee high, calf sleeves, short socks, low-cut and no show
socks available. Featuring a comfortable blend of materials helping to
prevent blisters, reduce muscle vibration through the legs – with
Smart Dry Extreme Air Yard technology helping to wick away sweat,
keeping athletes cool, dry and comfortable.
See more & buy @ :- https://www.cepsports.co.uk/
See the full story @ :- https://www.intouchrugby.com/magazine/performance-compression-cep-cepsports-co-uk/