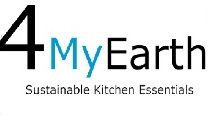 Plastic free food covers, bread bags, lunch boxes, produce bags and reusable food wraps and pockets, ethically handmade in India. www.4myearth.com.au/products/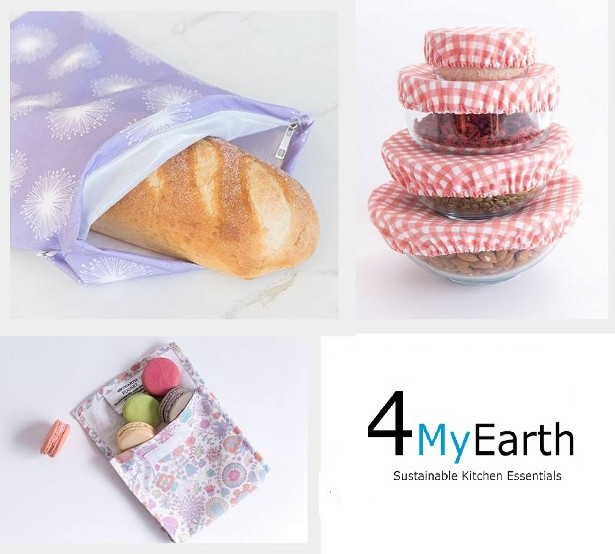 Perfect Mother's Day, they make their items ethically in India, and can ship worldwide. Some examples below.
These products have a unique coating which keeps food fresher for longer. It is plant derived and is biodegradable in landfill at the end of the products life. Machine washable and are designed to last for years.
Wraps and pockets – perfect for snacks and lunches for children and adults – matching insulated lunch cases available.
Food covers – great for leftovers and covering fruit & veggies, eliminates the need for plastic wrap
Bread bags – keeps bread fresher for longer
Food bags – perfect for afternoon tea, a larger lunch, bread rolls etc – also pencil cases!
Bamboo produce bags – perfect when veggie & fruit shopping and great for bulk seeds to – no need for single use plastic bags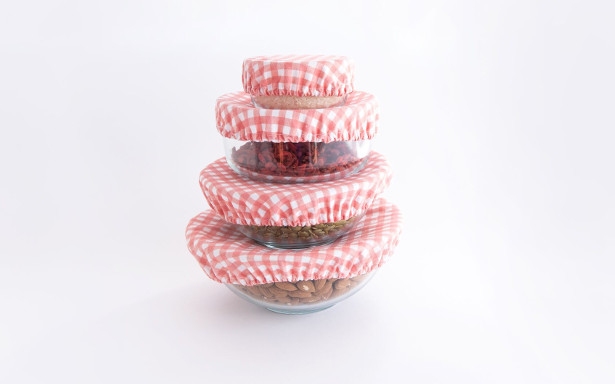 With these products it is easy for you to change your lifestyle without too much inconvenience, so you can contribute towards a brighter cleaner and happier earth for generations to come.
If you are business or retailer and are interested in becoming a stockist of the range just go to their site and click on wholesale and fill in your details and they will contact you with soon.
Products
Reusable food covers, wraps & pockets
Bread Bags
Lunch bags & sacks
Food covers
Produce bags