The POWERCAP features a powerful hands-free LED light and is available in over 60 styles – it's perfect for work or play! www.panthervision.com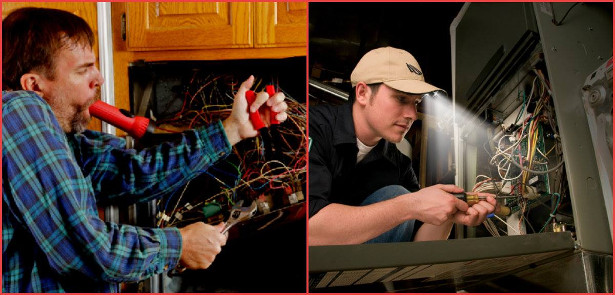 FACEBOOK | TWITTER | GOOGLE+ | YOUTUBE | PINTEREST
Cold, wintry conditions are tough enough to combat on their own, and once you throw the dark of night into the mix, it's tough to be able to enjoy doing anything outside – unless you have a PowerCap.
PowerCap is an LED lighted hat that was designed to keep hunters sitting in tree stands warm for hours during the depths of winter – so it has the cold weather defense down and features an easy to use LED light built in so you can keep playing, cheering for your favorite team, or do anything else your passionate about during the winter months, even after the sun goes down.
PowerCap comes in a variety of styles and colors so it's the perfect gift for anyone who loves to be active outdoors, regardless of their personal style!