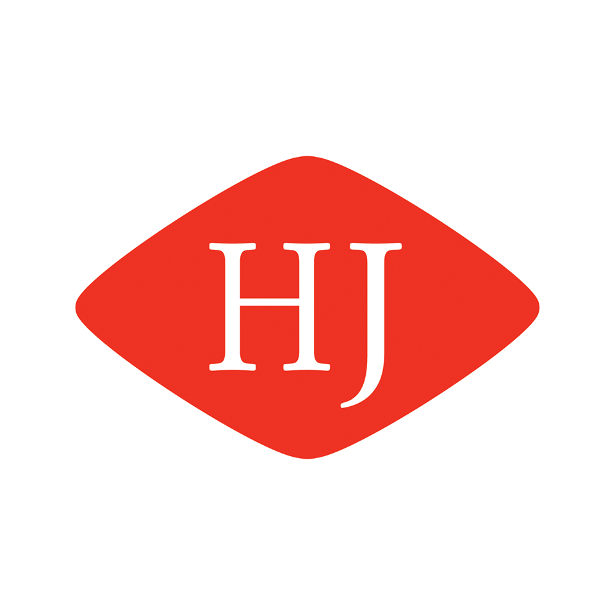 Prepping for Spring Chores!? HJ Hall the Sock Specialists (Since 1882). The Wellington Boot Sock.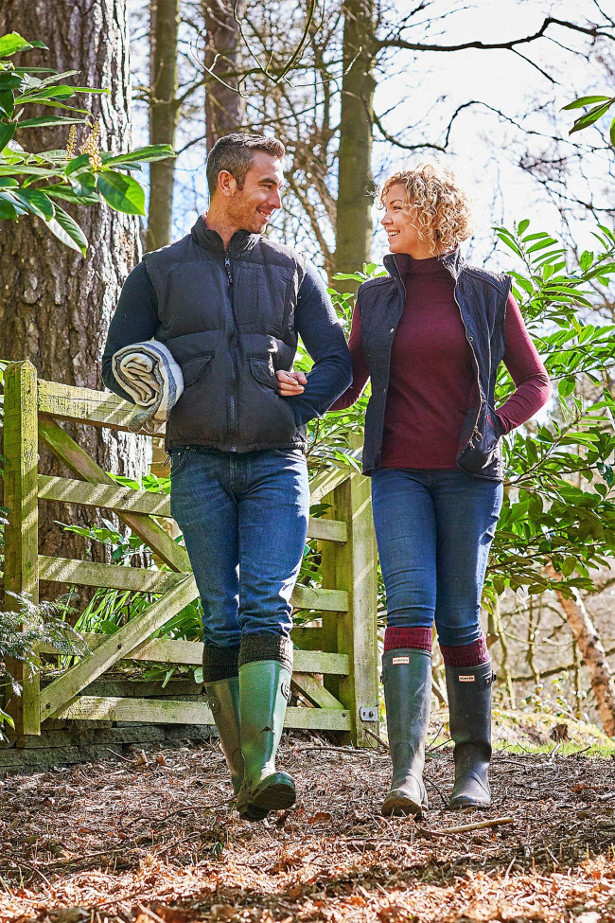 HJ Hall HJ608 Wellington boot sock
£10.00
This durable sock has been designed with walking in mind. The dedicated wellington boot sock has a special anti–splash finish that ensures you remain clean and dry no matter the weather. Available in blue, green and red marl these socks are extra-long, insulating and fully cushioned through foot and leg.
See more at :- www.hj.co.uk/searchanise/result?q=wellington