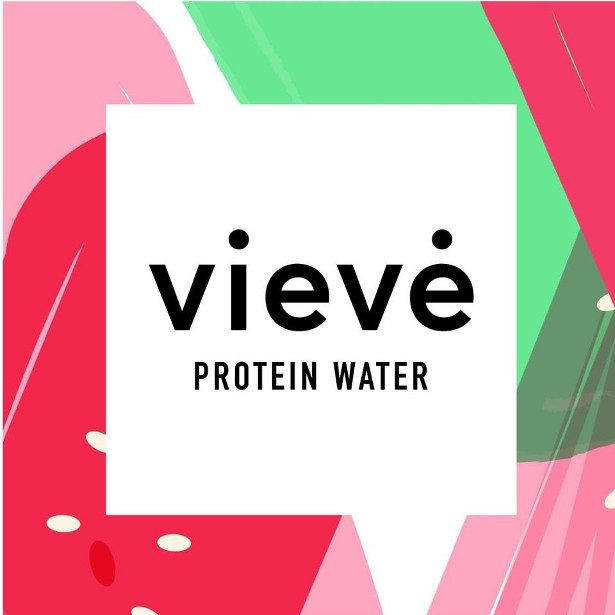 Protein isn't just for the Pros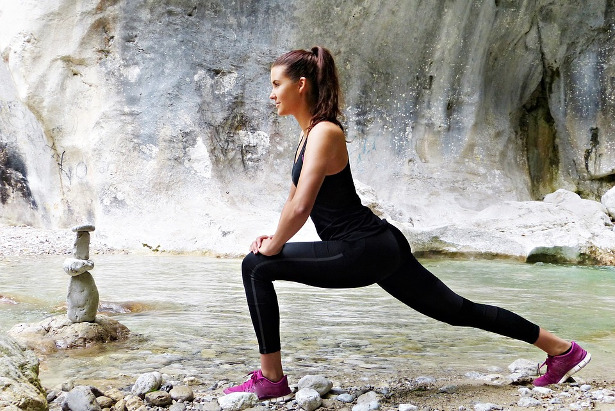 FACEBOOK | TWITTER | INSTAGRAM
Refreshing new brand, Vieve brings benefits of protein to active men and women, without the sugar, fat or artificial ingredients. A recent report from Mintel suggests that while 60% of adults in the UK exercise at least once per week, only 28% use any kind of sports nutrition product. Why? Firstly, despite becoming increasingly health conscious, people in the UK still lack awareness of the health benefits of protein, with 25% unsure of how much protein they really need in their diet. Secondly, people have major concerns about the ingredients and taste of sports nutrition product, with 40% of adults believing that products contain too many artificial ingredients to be healthy. This has meant protein supplements have largely been the reserve of dedicated elite athletes and bodybuilders looking to "bulk up," but a brand new protein water drink is set to change that by addressing these two issues. With no messy powders, no sugar, no fats and no artificial colours or flavours, Vieve is a refreshing way for active men and women to get the protein and hydration their body needs on the go.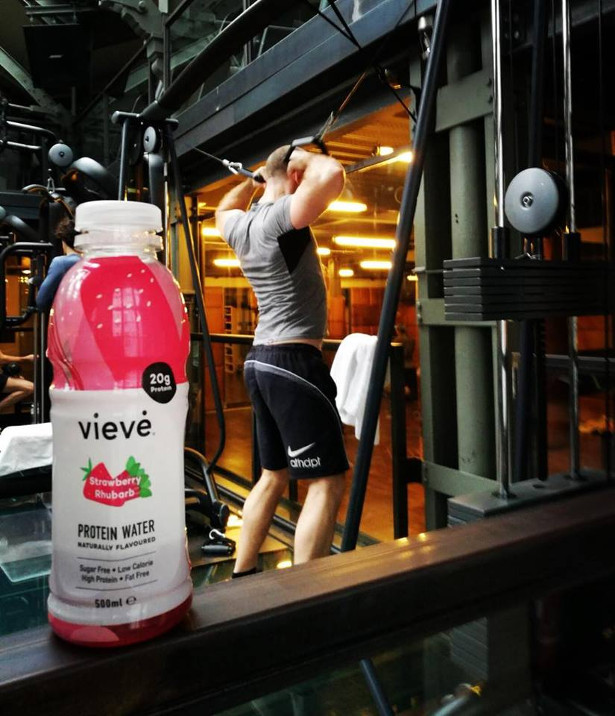 Why is protein so important? Quite simply, protein is the building blocks of the body. It is essential for the body's growth and repair. Protein is created from amino acids. The human body is able to make nonessential amino acids, but we rely on what we eat and drink for the essential amino acids that maintain and repair our muscles, bones and organs. While a healthy, balanced diet can usually provide enough protein for general daily life, physical activity increases our need for protein. This means people who play sport, run or go to the gym may benefit from a protein supplement, to help their body recover and improve muscle mass.
Every bottle of Vieve contains: 0g sugar 0g fat 20g protein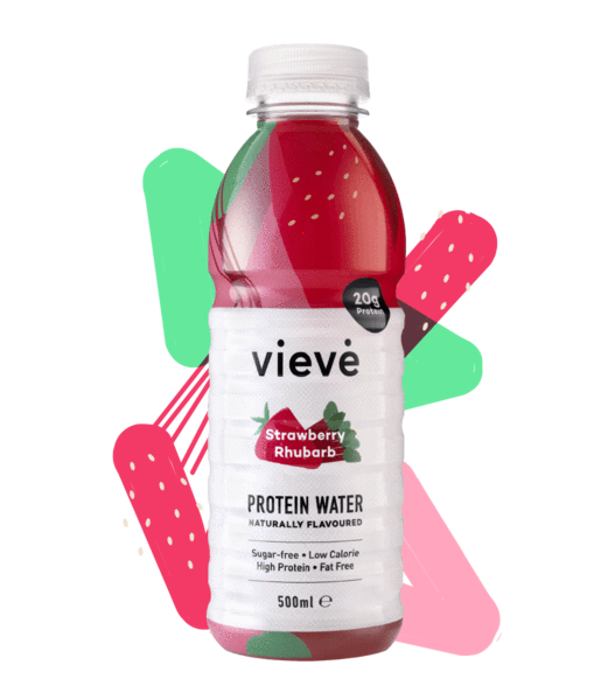 The first sports-nutrition product to achieve Sugarwise certification With growing consumer concerns about added sugar and the imminent introduction of the Sugar Tax, Vieve's innovative approach has seen it become the first sports nutrition product to be Certified SugarFree by Sugarwise. Founder of Sugarwise, Rend Platings, said: "Savvy consumers are increasingly looking for products that not only have the bad stuff taken out, but also more good stuff put in. We are proud to work with Vieve, the very first company to take protein water to the masses."
3 great flavours… One of the challenges of protein products is that protein notoriously doesn't taste nice, which is why so many protein drinks are either milky or packed with sugar and artificial ingredients. After 2 years of development, Vieve have created 3 delicious, refreshing flavours using no artificial flavourings or colours.
Founded by entrepreneur Rafael Rozenson, Vieve is a disruptive new protein water brand launching in the UK in 2017. With no fat, no sugar, no artificial flavours or colours and 20g of protein in every bottle, Vieve is a refreshing way for active men and women to get the protein their body needs for recovery, muscle growth and maintenance of healthy bones.
For further information or to try Vieve for yourself, go to www.drink-vieve.co.uk