PROTEIN WATER CO
THE UK'S FIRST & ONLY COMPLETELY NATURAL PROTEIN INFUSED WATERS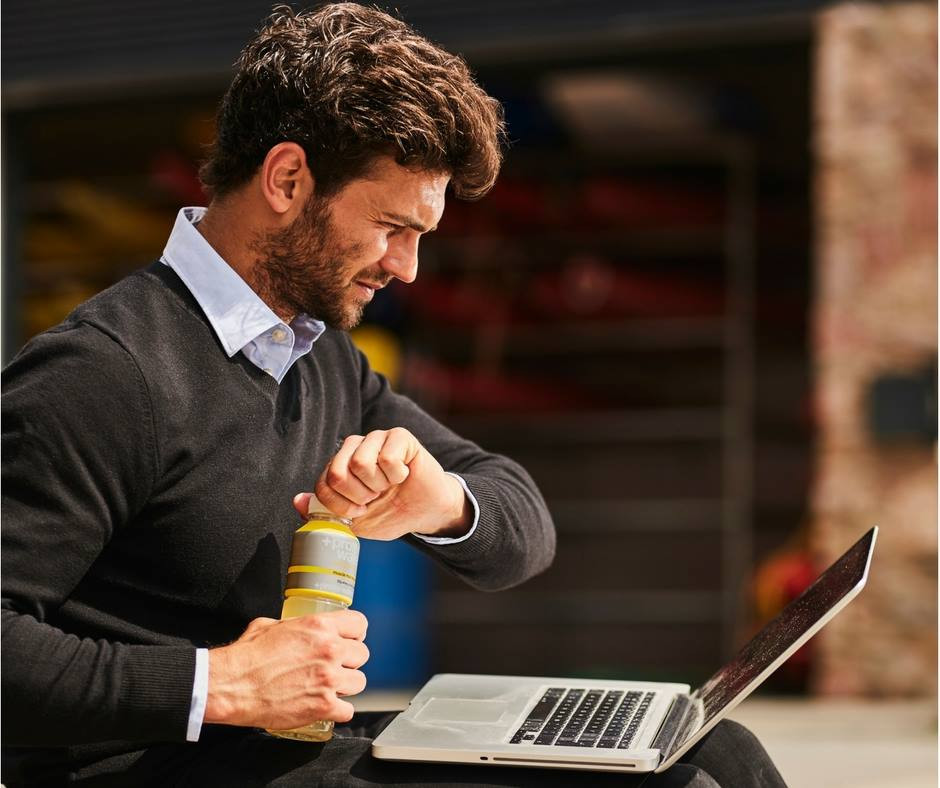 INSTAGRAM | FACEBOOK | TWITTER
NEW RANGE OF DRINKS DESIGNED TO MAXIMISE HEALTH, WELLBEING & PERFORMANCE IN LIFE
Protein Water Co (www.proteinwater.co) is an award winning innovative British brand, which produces the UK's first and only completely natural protein infused waters. Free from added sugar, artificial additives and preservatives, the whole range is designed to maximise health, wellbeing and performance in life.
Its Muscle Maintenance range delivers a mighty protein hit to support the whole body: 20g of protein in each bottle; over a third of the UK's suggested daily intake.
But protein is not just for the gym. It boosts energy levels, helps manage weight, works to stabilise blood sugar levels, improves concentration and supports the absorption of important nutrients.
The range is perfect for anyone looking to improve their performance in life, whether they need more energy to juggle work and home or just hit their professional goals in a high-powered job. Unlike protein shakes, Protein Water is light, requires no prep or cleaning and can be put in a gym or work bag and enjoyed on the go.
Protein Water also provides a way to enjoy a high level of protein without the calories. It has an excellent nutritional profile, only using premium whey protein isolate, which provides the highest percentage of protein per gram than any other protein. It delivers 20g of protein at just 100 calories, satisfying hunger and keeping drinkers fuller for longer.
Every 500ml bottle combines the highest quality protein with spring water, delivering a clear, crisp and refreshing taste with absolutely no nasties. It has a clean and GMO-free ingredient profile with no added sugar, zero fat, and absolutely no artificial sweeteners, flavours, colours or preservatives.
The Protein Water Co Muscle Maintenance range has an RRP of £2.35 for a 500ml bottle and is available in three unique varieties:
Grapefruit & Yuzu
Cranberry & Raspberry
Coconut & Mango
The Protein Water Co Muscle Maintenance range is available in Boots, Whole Foods Market, Fenwick, Kettlebell Kitchen, HIIT Kitchen, and independent retailers nationwide, as well as directly from the website www.proteinwater.co
The Founder Story
The idea behind Protein Water Co was born whilst founder Henry Western was travelling the UK as a professional motocross rider. He became frustrated with the lack of functional and naturally low-sugar soft drink options available on-the-go. As a health conscious but time-poor sportsman, he knew the benefits of adding extra protein into the diet and wanted to create a product that would make it easily available to everyone.