Prynt! Turn your smartphone into an instant camera! prynt.co
FACEBOOK | TWITTER | INSTAGRAM | PINTEREST | SNAPCHAT | YOUTUBE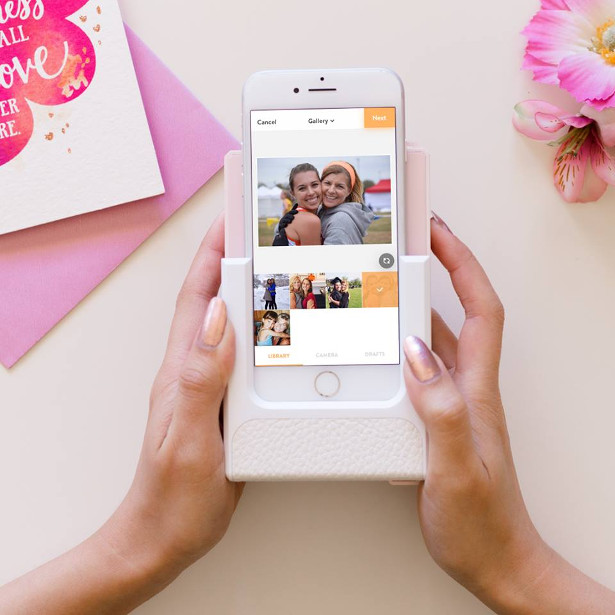 Turn your smartphone into an instant camera! Print photos within seconds or watch your photos come to life with a video clip surprise using augmented reality.
Through the Prynt app, you can share your photo and video creations across all social channels & deck out your books, laptops, and more with our ZINK sticker paper.
No ink, WiFi, or Bluetooth required, making it perfect for everyday use and while on-the-go!
Price: $150 (USD)
Where to buy: Prynt.co & Amazon
Available in Lavender, Mint, Grey & Graphite