Pure Sport CBD's Muscle & Joint Balm. So helpful to relieve tension and soreness.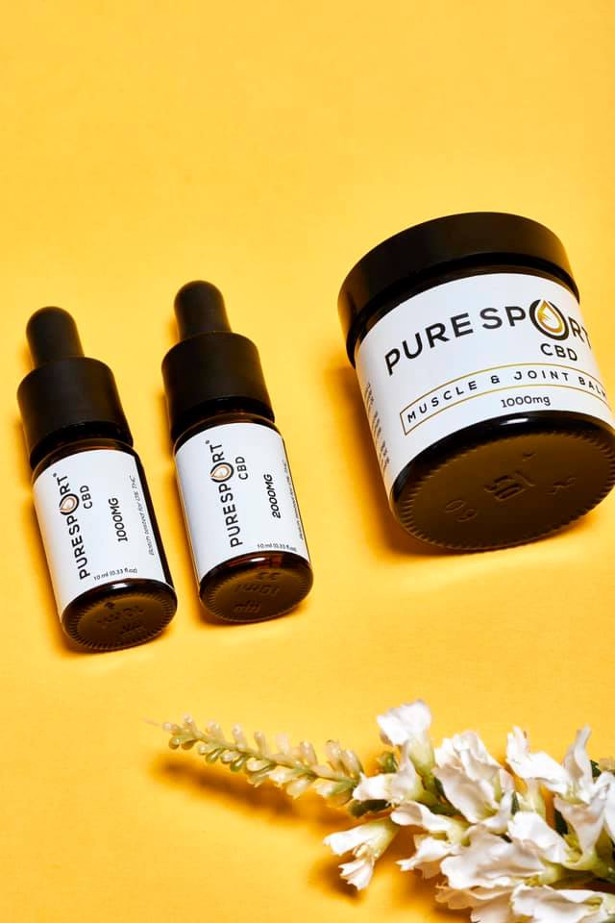 TWITTER | FACEBOOK | INSTAGRAM
Pure Sport CBD's Muscle & Joint Balm. The combination of CBD and essential oils makes it the perfect soothing product to apply to the skin, and in particular any areas of tension or soreness to aid in relaxation. Now we have more time on our hands, focusing on recovery, mobility and relaxation/self care should really be a key focus.
The Muscle and Joint Balm takes Pure Sport's premium 0% THC CBD Oil and combines it with some of nature's most profound ingredients: Lavender, Wintergreen, Peppermint, Lemongrass and more, which are all essential oils said to aid with pain relief and relaxation.d The balm is high strength and packs a punch, being 1000mg compared to common options on the market of 300-500mg.
The Pure Sport Muscle and Joint Balm is designed to be used on aching joints and tight muscles to help you recover and maintain an active lifestyle. The balm can be applied directly onto the desired area of pain and discomfort up to three times a day.
£39.99 at www.puresportcbd.co.uk
Pure Sport CBD is an Olympic Standard Certified CBD brand; one of the few CBD brands in the World that is BSCG certified- ensuring it is 100% safe for drug tested athletes and professionals worldwide. This means the CBD oil contains absolutely zero THC and the strength on the label is guaranteed/ it is screened for all contaminants.