Put some sunshine in your snacking with HIPPEAS Organic Chickpea Puffs www.hippeas.com

INSTAGRAM | FACEBOOK | TWITTER
Now that summer is almost here, it's time to pack up those picnic baskets and take your snacking outside. Why not try HIPPEAS Organic Chickpea Puffs, the UK's fastest growing free-from snack!
As we look more and more for snacks under 100 calories, this summer "Give Peas A Chance" with HIPPEAS Organic Chickpea Puffs. Light, crunchy, delicious, with a serious punch of protein and fibre – they are the ideal summer swap.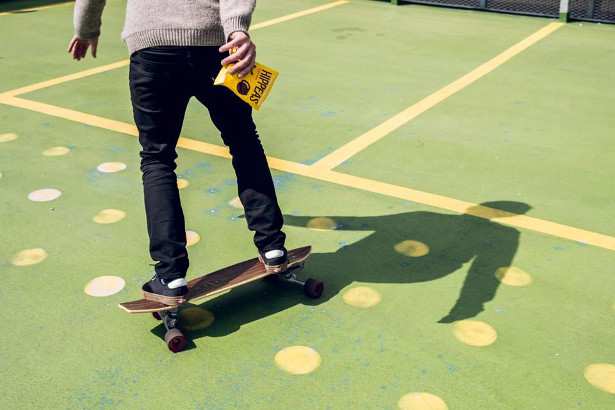 Whether you are looking for a lunchtime snack on the go or a healthier addition to your picnics this summer, we've got you covered with single-serve or sharing bags in 5 far out flavours to choose from, so there is something to match every mood.
HIPPEAS are equally nutritious, as they are delicious! Ticking all the key boxes:
• Only 91 calories per bag
• Vegan
• Gluten free
• Organic
• High in fibre
• A good source of protein
• 5 tasty flavours to choose from
HIPPEAS make the perfect healthy snack to share with friends and family under the sun this season! So, spread the good vibes this Summer and #GivePeasAChance.
HIPPEAS Organic Chickpea Puffs RRP: 22g single serve, RRP £0.99 and 78g sharing bag, RRP £1.99.
Available from Amazon, Asda, Boots, Coop, Ocado, Sainsbury's, Tesco, Waitrose, Whole Foods a range of independents.
Find out more: Hippeas.com / @Hippeas_Snacks
About HIPPEAS®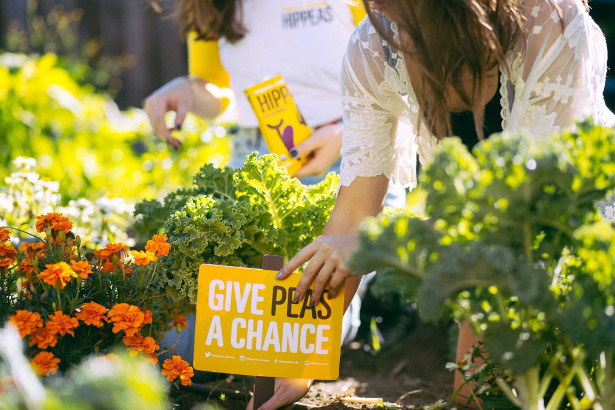 Light and crunchy with a serious punch of protein and fibre, HIPPEAS® are low-calorie, certified organic, certified gluten-free, and vegan. With less than 91 calories, 3 grams of fibre and 4 grams of protein per single-serve bag (22g), HIPPEAS® are the new go-to snack choice for consumers who demand tasty snacks made with high-quality ingredients.
HIPPEAS® are available in five far out flavours: Sweet and Smokin', Salt & Vinegar Vibes, Cheese and Love, Far Out Fajita and In Herbs We Trust in the UK.
Launched in 2016, HIPPEAS® quickly became the fastest growing free-from savoury snack brand in the UK and is now available in major retailers and has over 10,000 stockists. In 2017, the brand saw leading growth equity fund Strand Equity Partners and Leonardo DiCaprio invest in the brand.
About Farm Africa
HIPPEAS has partnered with Farm Africa and donates with every bag sold. Farm Africa is an innovative charity that reduces poverty by unleashing African farmers' abilities to grow their incomes in an environmentally sustainable way. Farm Africa help farmers to not only boost yields, but also gain access to markets, while protecting the environment for generations to come.
For more information about Farm Africa please visit www.farmafrica.org or follow @FarmAfrica