Discover Why Everyone Gives these Masks 5 Stars. rafinova.com/pages/face-mask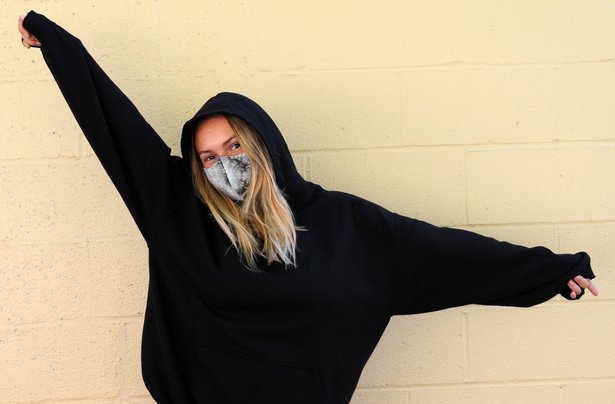 Rafi Nova is a fair-trade and sustainable fashion brand
on a mission to equip adventurous families with
quality bags that align with their values, meet their
ever changing needs, and support the artisans behind
the seams. No two Rafi Nova bags are the same, each
tells its own story and connects families to artisans
around the world. Marissa and Adam Goldstein, the
husband-and-wife team and sustainable product
manufacturing veterans behind Rafi Nova, named the
company after their two sets of twins and travel
partners: Raya, Efi, Noa, and Eyva.
Keep your essentials organized and easy to access with the new Rafi
Nova Single Pouch. Whether you pair it with your Rafi Nova backpack
or carry it on its own, this stylish and durable pouch is designed to
hold all of your essentials, from diapers and wipes, to toiletries, valuables, and snacks.