RAIN AFRICA specialize in handcrafted hand and body products using natural ingredients from African origins. Responsibly made with love and care for you, craftspeople, and the environment. www.rainafrica.com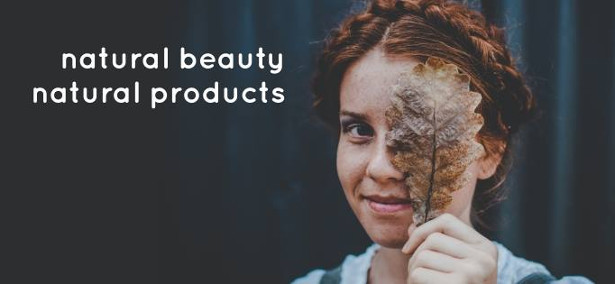 FACEBOOK | TWITTER | PINTEREST | INSTAGRAM | YOUTUBE | BLOG
A skincare store is the perfect way to have a relaxing Valentine's Day with a partner or alone. Shared and self love to the body rejuvenates the mind and soul. We can start off this day with a relaxing bath.
Our heart is filled with love from us to you. Fragranced with pomegranate and a touch of mandarin essential oil for its circulation and antiseptic properties. Watch out for the love inside the fizz!
"What fills the heart, bubbles to the surface"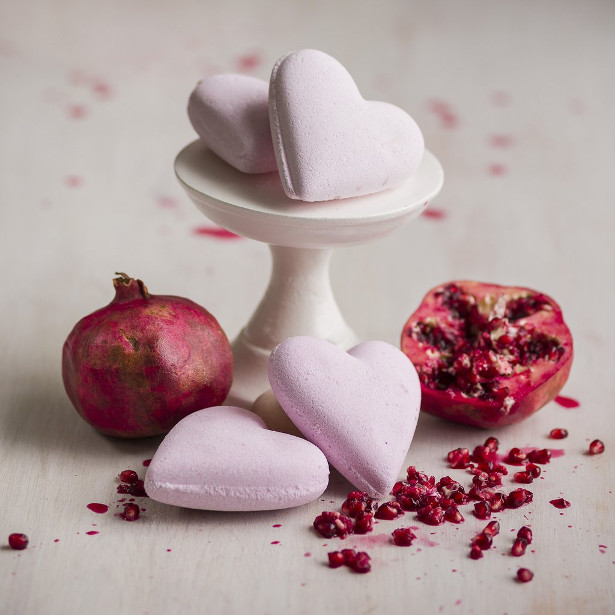 Priceless Galilean rose forms the heart and soul of this romantic beguiling floral. It embodies adoration and tender passion. With rose oil – an aphrodisiac to add romance and passion to your bathing ritual. Epsom salts are great with any tensions and soreness in the muscles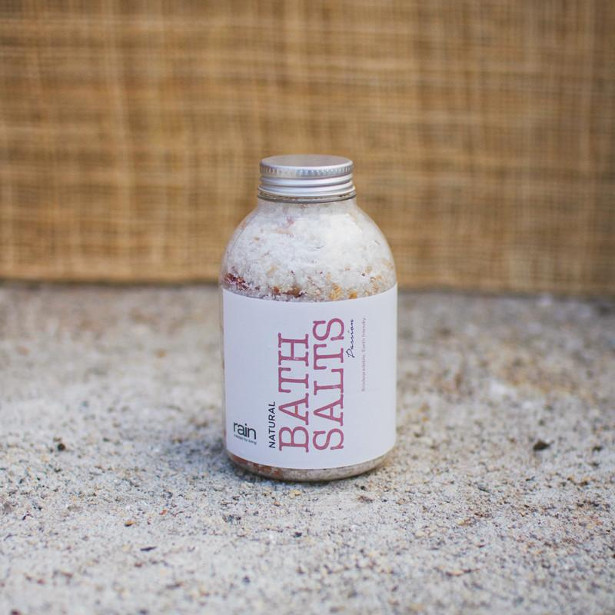 Right after the romance bath, experience the warming sensation of the African sun being poured over your body in form of our Rain Massage Candle. Made with cocoa butter and Ghanaian Sheabutter, it melts deeply into your skin carrying omegas, antioxidants and plant active into your dermis and epidermis.
Check out their website rainliving.com