Recipe… Summer Drink With A Twist by Wellness Blogger & Fitness Instructor Christie @ Christie Love Wellness ChristieLove.com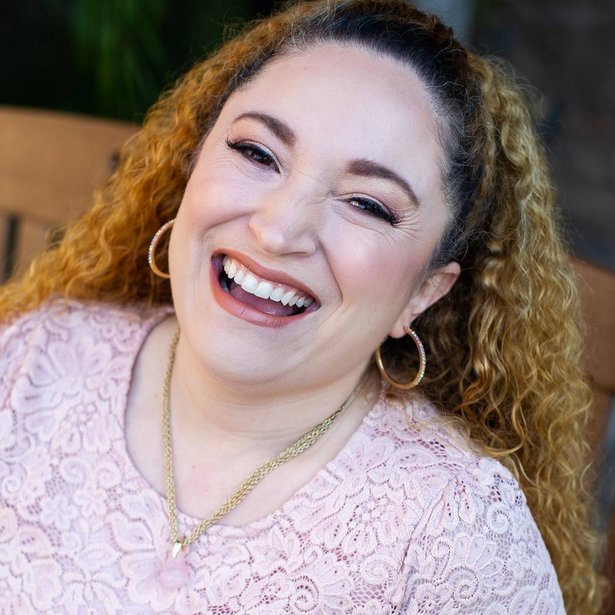 Recipe
Summer Sangria With a Twist!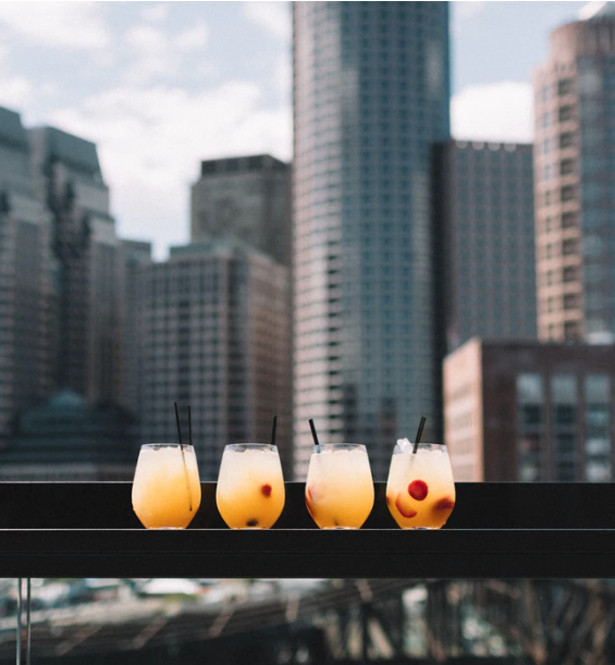 This is a refreshing summer beverage that combines two classics, the tropical Piña Colada and the wine based Sangria. It's a quick and easy recipe and a drink that is sure to please a crowd!.
What you'll need:
A large pitcher
750 ml bottle of white wine (ie, moscato, pinot grigio, chardonnay, etc)
1 and ½ cups of pineapple juice and pineapple (about 2 large cans of chopped pineapple will do)
1 and ½ cups of coconut rum (ie, Malibu or Captain Morgan)
½ cup maraschino cherries and a little juice for flavor
Directions:
Stir all the ingredients together in a large pitcher, including the white wine, pineapple juice & chopped pineapple, coconut rum, and maraschino cherries. Refrigerate overnight and serve chilled and add fruit garnish if desired. Consume within 3 days.
Optional: If short on time, use chilled white wine and add ice to individual serving classes so as not to dilute the sangria in the pitcher. You can also use sparkling wine in place of white wine if you want a bubbly flavor!
Enjoy!