Relievamed®
Contains natural ingredients based on scientific and clinical evidence. A plant based formula with natural extracts and oils that helps give relief during muscle and joint massage. Feel a gentle warmth and relief once you apply Relievamed.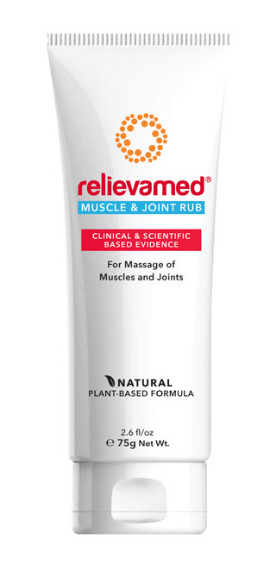 Why Is Relievamed Different?
Relievamed should be your first choice, because it works.
 Contains no harsh chemicals or drugs
 Non-greasy
 Deep Penetrating
 Goes to Work Instantly
 Australian Made and Owned
Relief For Your Joints & Muscles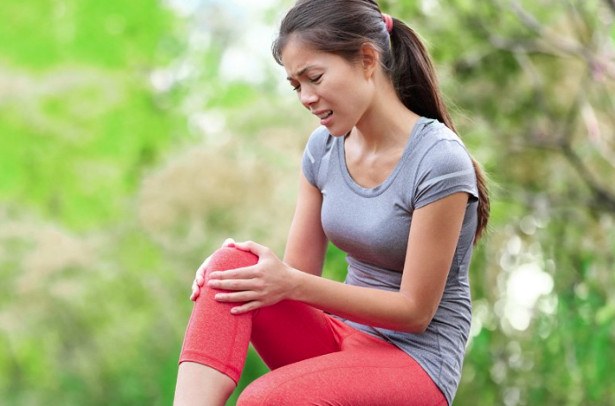 The natural ingredients in Relievamed® are specifically formulated to help with:
 Joint tension
 Sports Activities
 Lower Back issues
 Overuse of Joints and Muscles
 Sprains
Improve Movement & Quality Of Life
Formulated to help you live a more mobile life.
The ingredients in Relievamed help calm your joints and muscles. The relief from Relievamed will help increase your mobility allowing you to move through the day.
Relievamed® also works well to improve performance during workouts and sports activities. Relievamed® users report quicker recovery results or less soreness and discomfort following muscle challenge and intense physical activity.
All Natural
Relievamed does not contain any harsh, synthetic chemicals and is your alternative drug-free product.
It contains a powerful formula with the combination of key ingredients such as:
 Curcuma xanthorrhiza
 Boswellia serrata
 Arnica montana
 Comfrey
 Chili extract
 Glucosamine
 Rosemary
 Calendula