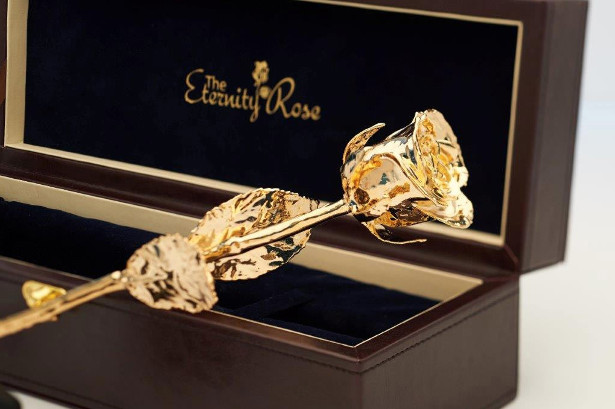 FACEBOOK | YOUTUBE | PINTEREST
Its romance, valentine's and this is a such a special item to present for her. What a great gift for Valentine's Day and perfectly boxed in besautiful leather! She will be thrilled!
• A natural rose dipped in 24 karat gold.
• A romantic gift idea for her.
• It perfectly combines the beauty of a rose and the majesty of fine gold.
• It is presented in an exquisite leather case, and comes with a certificate of authenticity.
• With a brilliant fine gold finish, this gift is a meaningful symbol of love that will last an eternity.
• We provide fast & free express delivery.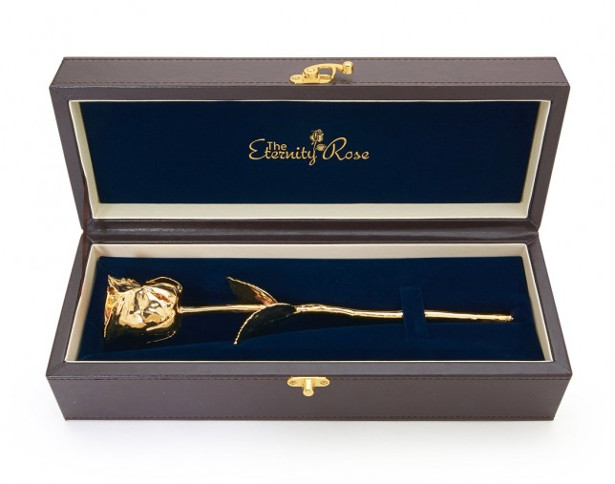 Their specialist itmes are 24 karat gold, platinum and silver dipped natural roses they also have glazed roses and rose jewellery just as perfectly produced.
They are  artisans that have perfected the technique of dipping natural roses in precious metals. They are established in Europe for over 9 years. The product is difficult to make and required around 60 steps and 90 days to complete one product. The flagship product is a gold dipped rose. They also make glazed roses and jewellery which uses natural rose petals and is gold trimmed.

|

|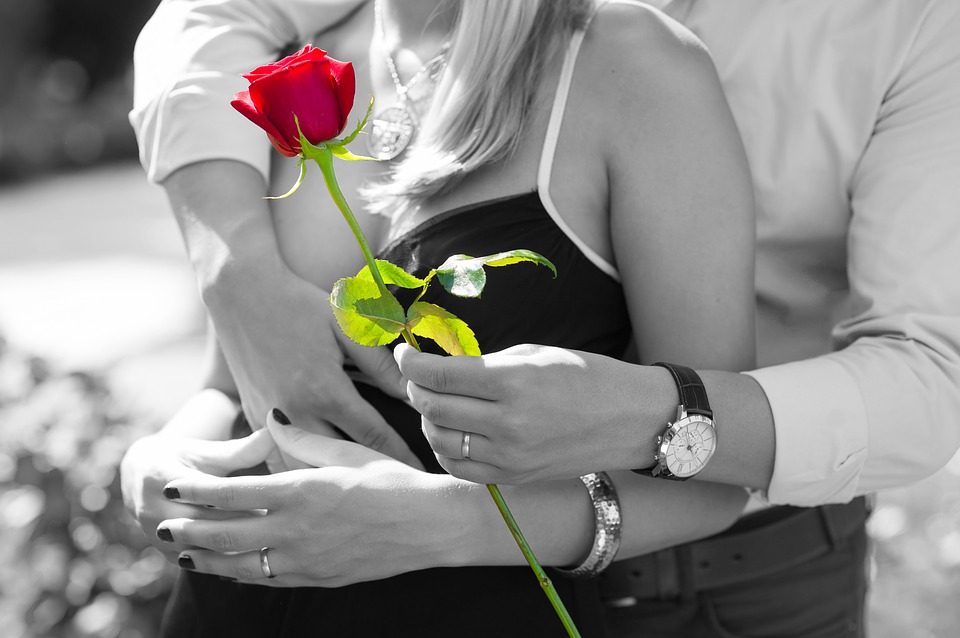 |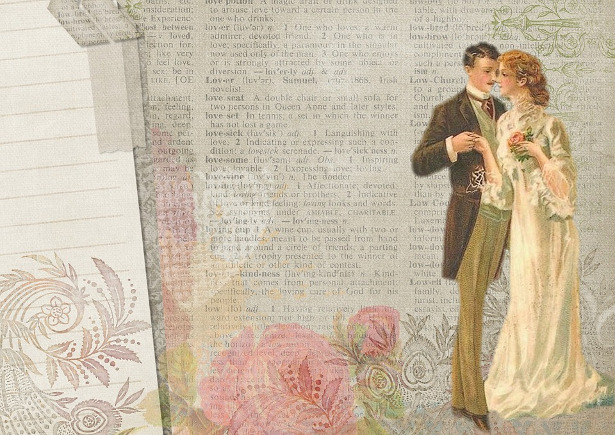 |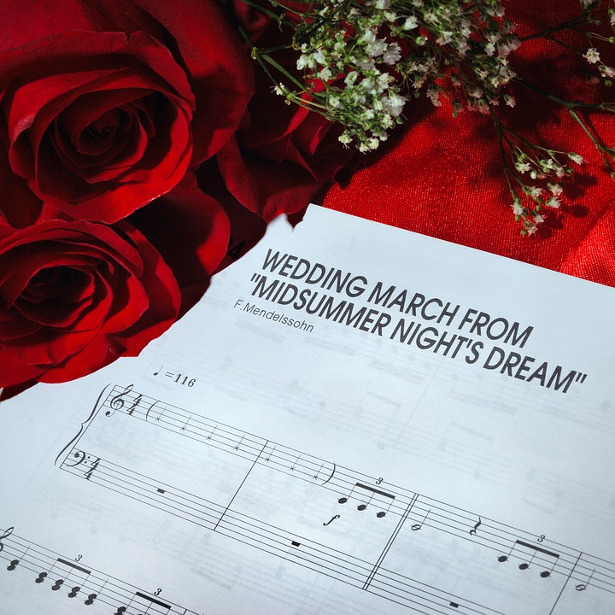 |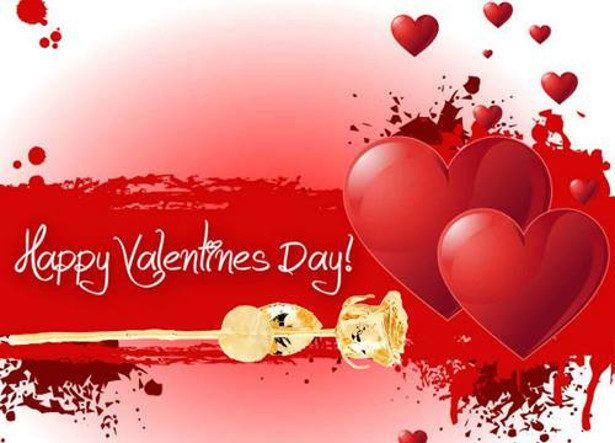 |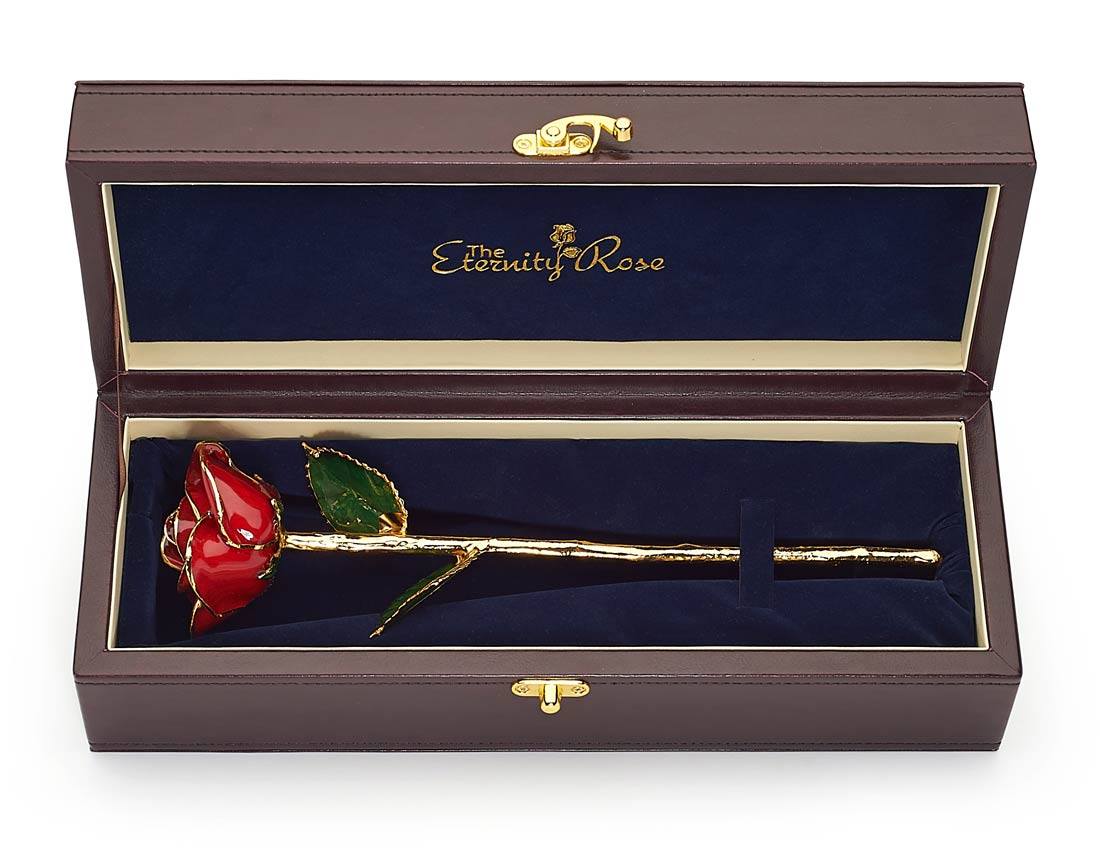 |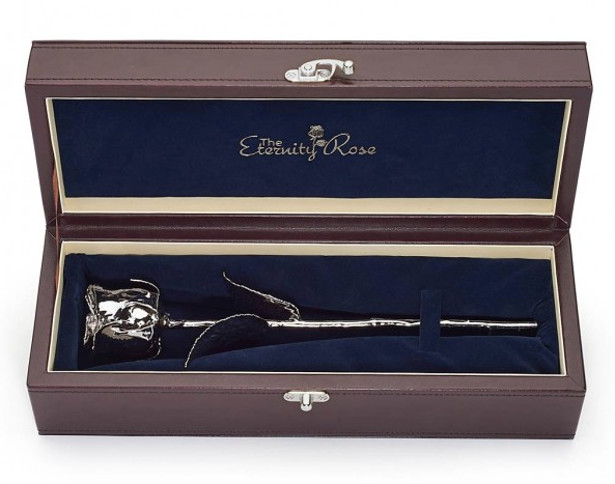 |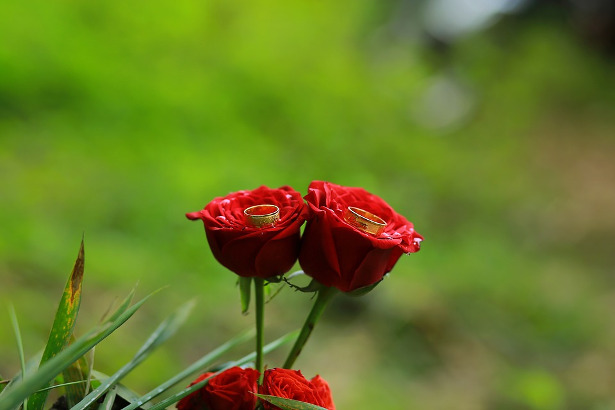 |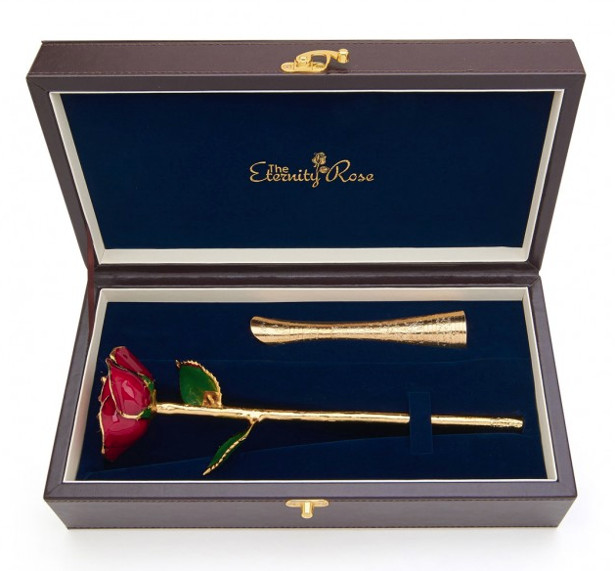 |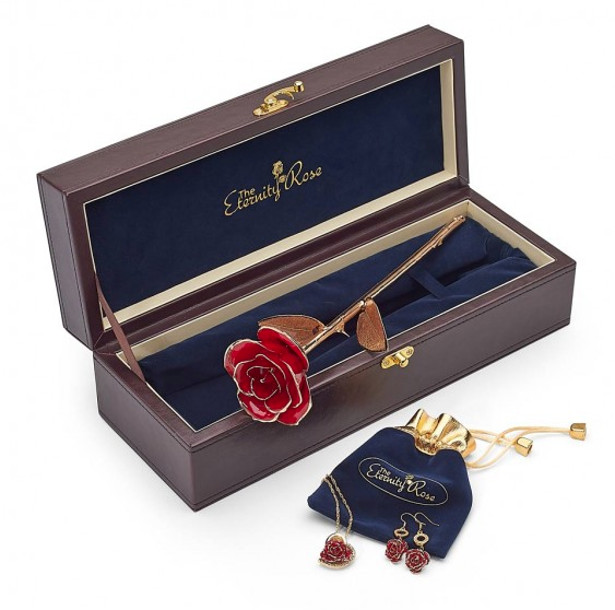 |