Runtime, have a suite of nutrition products formulated to optimize the mental and physical potential of your loved ones every day. Runtime foods are built using smart carb; isomaltulose and other great ingredients like high-quality protein, BCAAs, plenty of vitamins and minerals and other ingredients selected to make you feel ready and prepared.
us.runtime.gg
Runtime has something for almost everyone:
Best Gifts for Gamers – Runtime was founded in 2017, inspired by the rapid growth of Esports and set out to build a nutrition company for gamers around the world. Runtime products include Isomaltulose, a smart carb that has a variety of benefits including a slower digestion time, low glycemic index, cognitive enhancements and plenty more. The formula is popular with casual and pro gamers, as it enables them to attain peak physical and mental operating levels.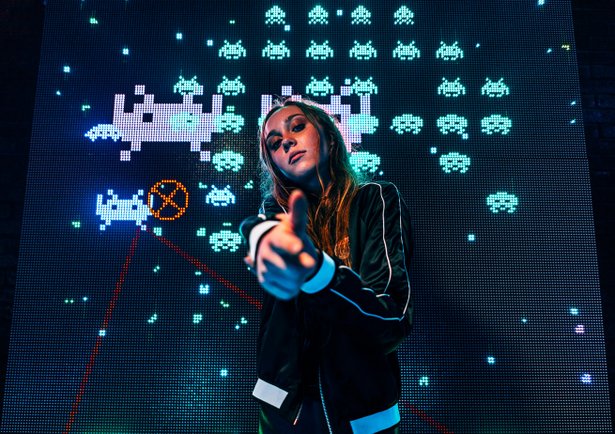 Best Gift for your Fitness-Obsessed Friend – Built by Dr Lutz, a specialist in sports medicine and nutrition, with focus on performance. Runtime is ideal for triathlons, running, cycling and other endurance sports. With the addition of isomaltulose, which has emerged as an ideal alternative to sucrose due to the low glycemic index and sugar-content, as a result, it enables those training to attain peak physical and mental operating levels, and also offers a higher rate of fat-oxidation during endurance training.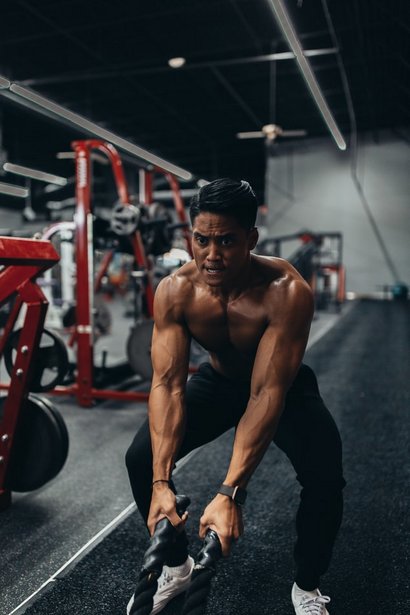 Best Gifts for People Obsessed with Peloton – A clinical trial with cyclists has shown that fat and carbohydrate oxidation was lower in athletes who consumed isomaltose before an endurance exercise, due to its slower availability and low-glycemic properties. A health and performance booster from Runtime for your Peloton lover you can really trust.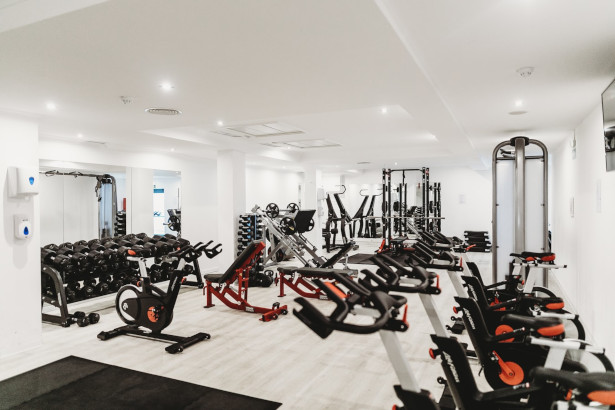 Best Gifts for Doomsday Preppers – You could be preparing for another lockdown, or just heading on a big trip with Mother Nature. Either way, you may want more than a few of these products from Runtime to help you stay nourished, fueled and hydrated. Helping you stay alert and boost productivity levels, Runtime is spearheading the next generation of nutritional meal replacement solutions.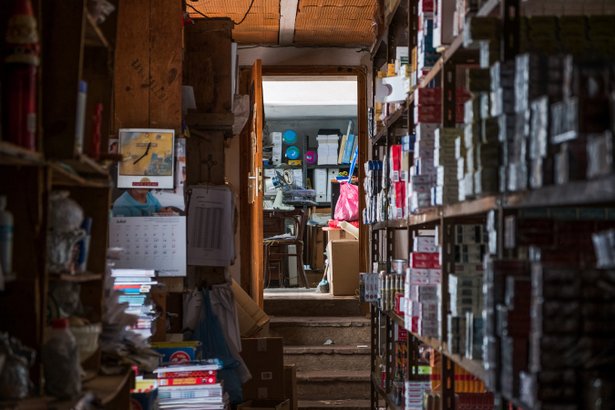 The company's flagship product is its meal replacement, but the Runtime community also loves the liquid meal, chocolate brownie and performance drink.
Experience the best of Runtime this holiday season with the starter pack. The bundle includes our Next Level Meal, Liquid Meal, Megabite, and shaker of your choice. $34.99 – us.runtime.gg/collections/runtime/products/starter-pack-m