SAFE BEAUTY'S COLLECTION OF STYLISH FASHION STATEMENT 3 PLY FASHION FACE MASKS, 5 PLY K95 RESPIRATORY FACE MASKS, FOUND PROTECTION SCARF MASKS AND CARBON ACTIVATED REPLACEMENT FILTERS TO CATER FOR ALL REQUIREMENTS
1. A donation to NHS Charities Together will be made for every mask sold as a thank you to the NHS
2. Curated in 14 exclusive high-quality reusable (cotton or polyester outer layer) fabric designs from plain to florals, camo to animal prints
3. Triple layer protection (World Health Organisation recommended) with universal filter pocket for extra protection
4. Washable, breathable and reusable, with no overheating
5. Soft and super comfortable ear loops with adjustable toggles
6. Invisible, adjustable nose grip, no bruises or marks
7. Universal filter pocket for extra protection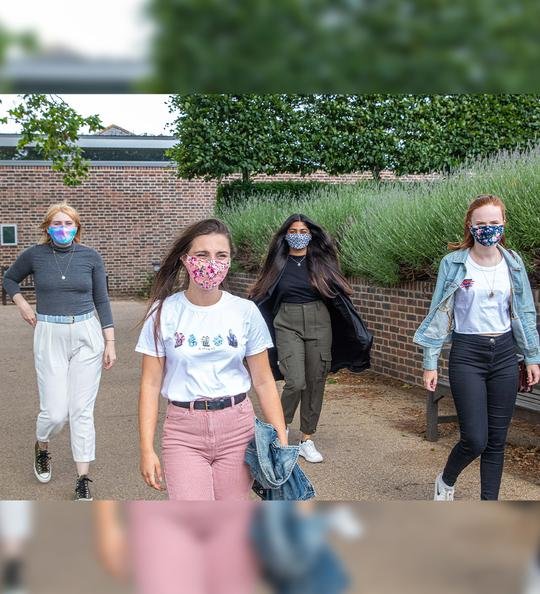 With more than 60% of British consumers now wearing face coverings in public and new government rules making face masks in shops and indoor spaces compulsory, making a fashion statement is fast becoming as important as protection effectiveness and comfort, but finding a mask that covers all elements when there are so many capitalising on the market currently is difficult. Safe Beauty is a one stop shop to trust for face masks in a variety of cost-effective reusable or disposable options. Offering breathable comfort, with no associated overheating, a snug fitting for the nose and chin leaving no marks or bruises as some masks do, keeping it closer to the skin for greater comfort over prolonged usage, an inside filter pocket to accommodate the active carbon filters for an added layer of protection and accommodating all face shapes, sizes and designs for those that want to look stylish. For even more style, there are Scarf Masks, washable, breathable and reusable scarfs that when lifted up and fastened with ear loops can be utilised as face mask when required. For those that either prefer or require higher protection choose the K95 (95% protection in 5 ply non-woven fabric) masks, designed for those that require protection for the respiratory system like key workers.
Reusable Fabric Mask Care Instructions
1. Machine wash at 30 degrees
2. Do Not Tumble dry
3. Iron on cool
4. Do not Bleach
All fabric masks currently on offer reduced from £19.99 to £13.99 for a pack of 2.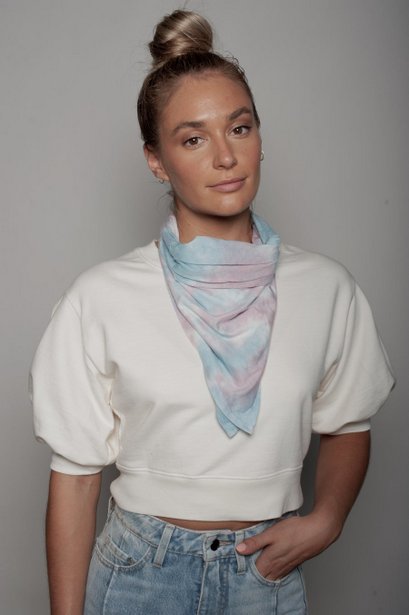 FOUND PROTECTION SCARF MASKS
1. 2 layers soft 100% organic cotton from L.A
2. Sustainably made in 5 unique designs due to hand dye process
3. Versatile neck scarf / mask
4. Lift over face to use as mask and attach ear loops
5. Washable and reusable
K95 MASKS
These masks are a general use face covering. They are not a medical device or personal protective equipment and are not intended for use in healthcare settings, so please practise social distancing, avoid touching your face and wash your hands regularly with soap.
All K95 masks currently on offer reduced from £49.99 to £39.99 for a pack of 10.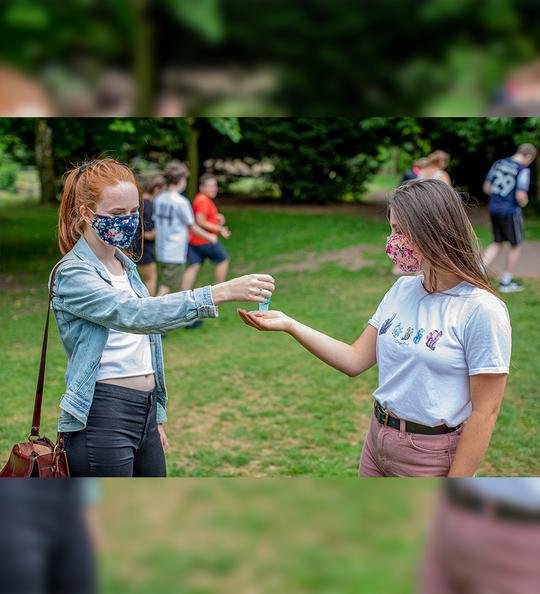 K95 ***Cannot be refunded or returned for personal hygiene reasons***
£39.99 (10 pack)
95% filtration high quality non-woven fabric
4-layer protective mask
Non-medical use
Reusable until wet or dirty
Respiratory protection
Easy to use
ACTIVATE CARBON FILTERS
£11.99 (10 pack)
PP anti sticking cloth
Meltblown cloth
Activated carbon cloth
Protects against dust, smoke, pollution and ash
Intended to protect against spread of disease
Each filter should last 1 week
All available from www.safebeauty.co.uk