Scitec Nutrition Targets endurance sports with new Athletic Line www.uk.scitecnutrition.com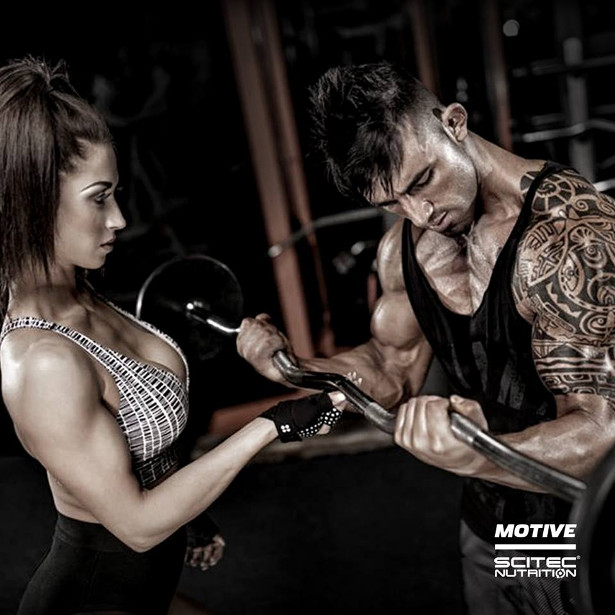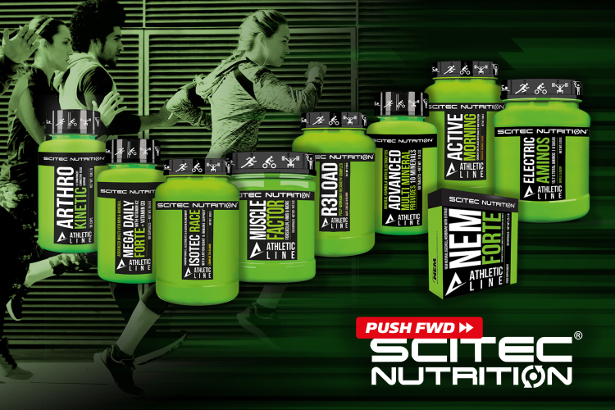 TWITTER | FACEBOOK | YOUTUBE | INSTAGRAM
This May, online protein supplement brand Scitec Nutrition are launching their Athletic Line. This is one of their most advanced supplement lines and steps away from their current range of body building supplements. It focuses on pre-, intra- & post-workout products which are designed to help improve athletic performance and recovery, as part of a healthy lifestyle.
The newest line from https://uk.scitecnutrition.com/ has been designed exclusively for athletes who want to improve their performance and endurance. Scitec Nutrition's Athletic Line is a comprehensive range which features advanced multi mineral formulas and vitamin complexes available to enhance your aerobic workouts.
Products available include whey protein, amino complex, multi vitamins, isotonic drink and post work-out recovery protein, replenishing the fuel you burn during your endurance workout.
Complete line:
Active Morning
Advanced multi mineral
Arthro Kinetic
Electric Aminos
Isotec Race
Mega Daily Forte
Muscle Factor
R3Load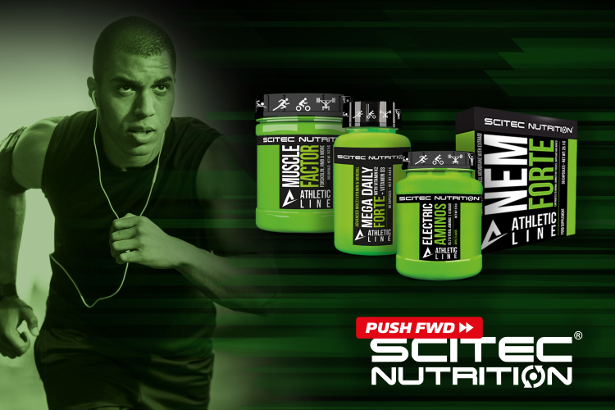 Where Scitec Nutrition were previously primarily known for their bodybuilding supplements, this new line is aimed at a more core market. For those who live an active lifestyle with regular workouts, these products will help to improve performance and aid recovery, meaning that those training as part of a healthy lifestyle will be able to see better results.
All Scitec Nutrition products are recommended to be taken as part of a healthy diet; they have been specifically designed to work in harmony with your body during resistance training and endurance exercise, providing fuel, essential vitamins for function and fluids lost during training.
Speaking about the Athletic Line, Alex Breary UK Marketing Manager from Scitec Nutrition said:
"This range has been designed to fit a different market to our usual products, specifically those who focus more on athletic and endurance based activities such as CrossFit and triathlons. We have worked closely with our nutritionists and athletes to make products which fit in and around a healthy diet and your aerobic and endurance workouts to boost them and recover quicker after."
He added:
"We understand people have different needs when it comes to working out and their fitness and we hope the inclusion of this range will help our customers find the right products to fit their needs."
Scitec Nutrition – leading the way in sports nutrition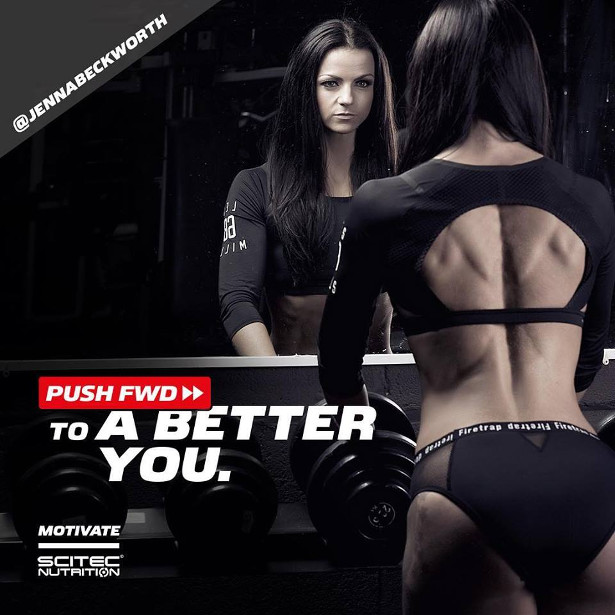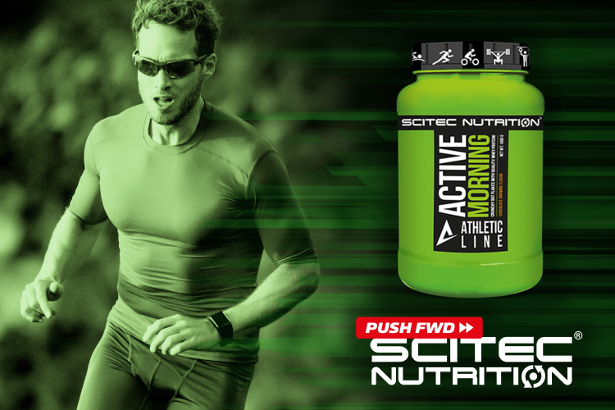 Scitec is a leading sport nutrition company in Europe and offers its products in 90 countries worldwide. Products range from proteins through amino acids and weight-control formulas to vitamins and minerals and much more. Scitec's products help support and complete the daily nutrition of athletes or anybody, who partakes in sports on a regular basis. Scitec produce premium products from quality ingredients through state of the art, strictly controlled production processes in accordance with the highest industry standards. Based on consumer insights, Scitec products are the best on the market in terms of taste, texture and consistency, and are easy to use. Scitec Nutrition is the official sports nutrition supplier of the Hungarian Olympic Team. Scitec has been awarded the EU Brand of the Year 2017 on bodybuilding.com.
About Scitec – Market Leaders in Sports Nutrition
Since 1996, Scitec Nutrition has grown to become a leading global brand of sports nutrition supplements with more than 700 product formulations, 135 proprietary flavouring systems, and distribution in over 90 countries. Unlike most sports nutrition brands, Scitec formulate and produce all of their protein powders and supplements! Their state-of-the-art manufacturing facilities are staffed with over 600 dedicated employees, and 41 lab technicians and formulators that produce over 15,000 tons of the highest quality protein powders annually. Scitec is one of the largest whey protein manufacturers in the world selling over 120 million servings annually in over 50 flavours, and are capable of producing over 100,000 servings per hour!