With summer well underway (and the sunshine sometimes coming out for us), we are delighted to share with you a selection of sensational summer cocktails from B Corp brand Hattiers Rum which we hope are a good fit for your summer drinks feature.
Sensational Summer Cocktails from Hattiers Rum
This summer, sit back, relax and enjoy the sunshine while sipping on a refreshing Hattiers Rum cocktail. Sure to put you in a sunny mood, Hattiers Rum's Eminence Blended Aged White Rum is the essence of summer and quite simply delightful in cocktails at summer garden parties and picnics, savoured on a balmy summer's evening over ice, or enjoying neat poolside. Eminence Blended Aged White Rum is available from hattiers.com [3], £37.50, 42% ABV, 70cl. The UK's first B Corp certified rum, Hattiers has a fresh take on the traditional art of rum blending with an uncompromising approach to quality and sustainability. Sourcing fine aged rums from over 25 distilleries around the world, their versatile and accessible blends consist of carefully selected rums married together along with pure Dartmoor water at their Devon blending house and distillery.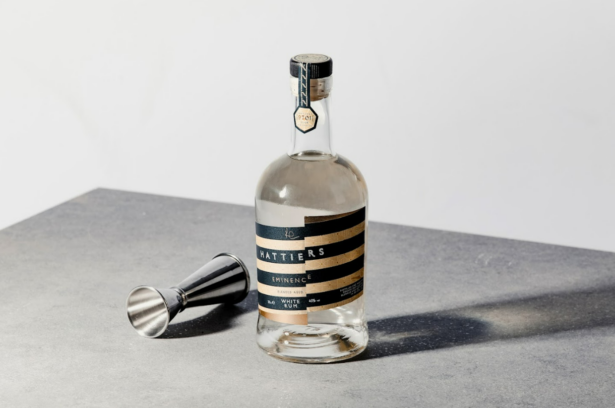 See the full story @ :- https://www.intouchrugby.com/magazine/sensational-summer-cocktails-from-hattiers-rum/