SHINE THE LIGHT ON is a unique clothing company with positive messaging AND they partnered with MINDFULNESS WITHOUT BORDERS to support mental health/ suicide prevention programs.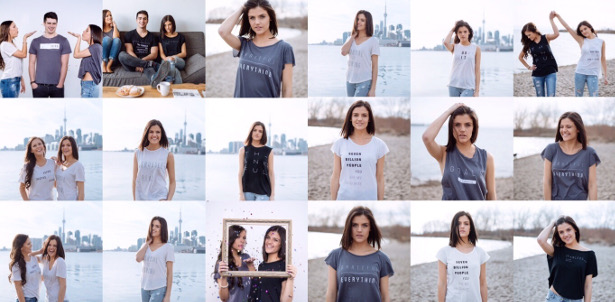 Looking for a Valentine's gift that pays it forward for months and years to come? Just imagine a t-shirt that is comfortable, has fun and engaging messages AND can help students who may be at risk for or already suffering from mental illness? Meet Eli Brown and the Shine the Light On company. Each purchase helps to provide youth mental health programs worldwide, including through the foundation- Mindfulness Without Walls.
Learn more about Shine The Light On from the founder's own words:
Shine The Light On You are enough
"It begins on the tennis courts of a hard working player. My determination led to a scholarship at the University of Michigan and a spot on a top NCAA tennis team. Maintaining my grades and making it to the punishing 6am practices were the least of my worries. It was my suppression of the memory of sexual abuse that traumatized me at age 14 that proved to be my greatest challenge. I spent what little free time I had binge drinking myself through my denial of the abuse. This behaviour was, and is, normalized for many young people and so I continued to dismiss the painful and confusing memory that tormented me. I simply lacked the tools necessary to express my despair. After first year university, I found myself extending my lies to my family, as I was unable to acknowledge the abuse. I believed my pain was unwarranted in light of my outward success. In retrospect I realized I was simply uneducated about the symptoms of depression and alcoholism.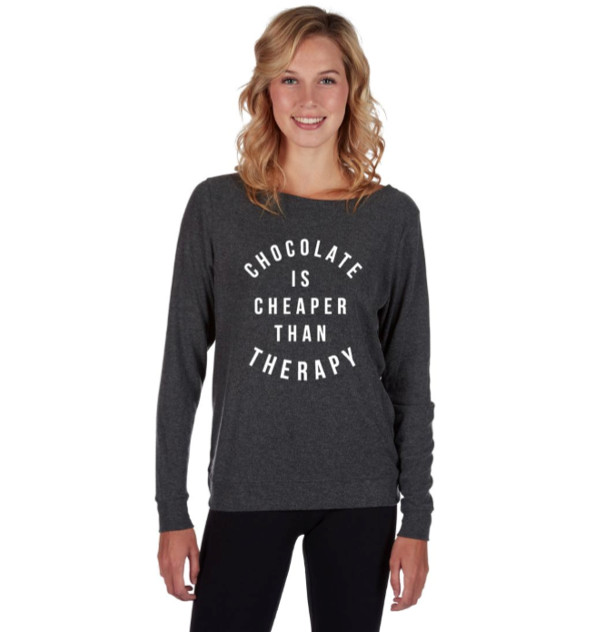 I transferred to the University of Western for second year. Without the pressures of maintaining scholarship grades and the physical rigors of tennis competitions, I was left with time to devolve further into my self-destructive behaviour. It wasn't until over a year later, after my second suicide attempt, that I finally reached out. With my parents help, I found myself on a 67day wilderness program in Utah. It was by sharing my story and hearing the stories of others that my future path was illuminated. Shine the Light On was born with a desire to subtly help create conversation. STLO t-shirts are designed to bring awareness to social issues impacting youth- and it goes beyond just cleverly worded slogans. I have partnered with non-profit organizations across the world to help educate high school and university students in social and emotional learning, and teach students how to have important dialogue and connect authentically. With every sale, STLO donates one educational program to advance mental health in youth. I now stand 3 years sober, and with my clothing in retailers across the country, change will happen. When my subtle messages of support gives another person the courage to share their story, I am creating the type of world I believe is well worth living in."