Six Nations 2021: Why a Welsh Grand Slam is not out of the question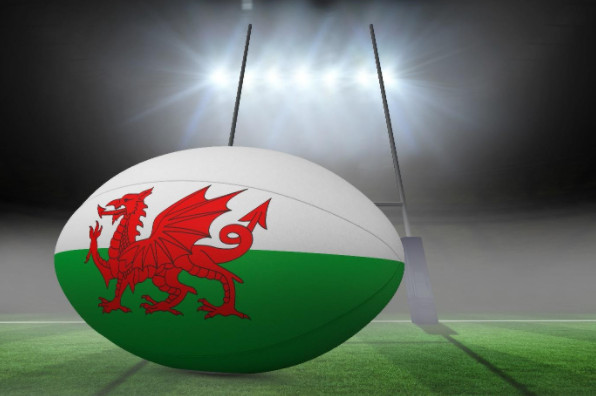 For rugby fans, the Six Nations is a hugely anticipated event – pitting six of Europe's top rugby playing nations against each other in a winner takes all round-robin format. Last year, the Six Nations ended up being a rather truncated affair. The coronavirus pandemic struck in the middle of the tournament, and as a result some matches eventually had to be played in October, over seven months after the initially scheduled end date.
None of that mattered to England, as Eddie Jones' men got their hands on the trophy, narrowly pipping France to the post by virtue of a superior points difference. Ireland finished third and Scotland came in fourth, leaving 2019 Grand Slam winners Wales languishing in fifth place in the final standings, propped up only by Italy.
With new head coach Wayne Pivac having taken the reins, it was perhaps expected that there would be a slight dip in performance levels compared to 12 months prior, but in the end Wales were meek and a shadow of the team that won every game at the 2019 tournament, as well as making the semi-finals of the 2019 Rugby World Cup.
Heading into the 2021 Six Nations, Wales are not much fancied to win the trophy according to the Six Nations odds. England, Ireland and France are more favoured by the bookies, which is no surprise given the fact that Wales' form has not really picked up over the last year. Most recently, Pivac's side were forced to settle for a fifth-place finish in the Autumn Nations Cup, having lost to both England and Ireland in the group phase.
But there is something about the Welsh rugby team that means they always pull themselves together before things spiral too far out of control. Countless times, Wales have looked poor in certain Six Nations tournaments, only to come out and win the event the following year. In 2011, Wales finished a distinctly average fourth in the Six Nations table, but bounced right back the following year by winning the Grand Slam, and then won the Six Nations title again in 2013.
In 2018, although Wales finished second in the final standings, they lost two matches out of five and failed to really hit top gear. The 2007 tournament saw Wales finish fifth, and in 2008 they won the Grand Slam, while the 2004 edition saw Wales record a fourth-place finish, only to, you guessed it, win the Grand Slam the very next year.
From this it's clear that there is a distinct bouncing back quality ingrained within Welsh rugby, and former head coach Warren Gatland was a master at getting his sides fired up to make amends for their shortcomings. Were Gatland still in charge today, you'd perhaps fancy Wales chances of giving a really good shot at the Grand Slam this year, but with the team still in a transitional period under Pivac, things are less certain.
History shows that Wales' greatest Six Nations triumphs have more often than not come on the tails of extreme disappointment, and Pivac will be hoping to channel a similar energy into their 2021 campaign. This team have a lot of making up to do for an abysmal 2020, but would anyone really be surprised if, come the end of March, Wales were Grand Slam champions once again?