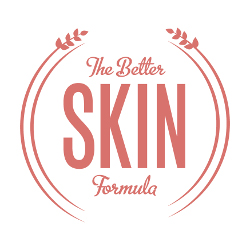 Skin therapist offers novel consultation method (The Better Skin Formula) for busy global & local clients. "Using this bespoke service means that my skin gets the treatment, cleansing and nourishment that it needs, and that's what really appealed to me, about this service." InTouch Rugby Beauty, Lifestyle & Fashion Editor.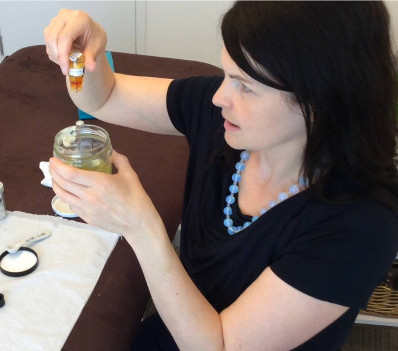 A Brighton-based skincare specialist has found an unusual way of offering her busy clients worldwide a bespoke service by conducting consultations online.
Qualified beauty therapist and aromatherapist Claire Robilliard champions oil-based cleansing and creates unique packages for each customer based on their individual needs.
Claire started her own business The Better Skincare Formula earlier this year and uses only organic, cruelty-free and vegan products from credible sources.
Her expertise in skincare was gained while working for various high-end companies including Pevonia, Dermalogica, Elemis and Liz Earle.
She decided to start up on her own as she wanted to be able to offer her clients a one-stop shop for the best ingredients and so she could tailor her products to each individual.
"We all have different skincare needs so this bespoke service ensures the correct formula for each customer," she explains. "As a busy mum of three, one of whom has special needs, I wanted to find a way to expand my business while fitting my work around my family. By offering online consultations, I can still see clients if they like but I can also make my range accessible across the UK and even abroad. It also means it's not too time consuming to follow up with specific advice on how to best use the products."
Claire's approach to skincare eschews exfoliators and alcohol-based cleansing products which can damage the skin's elasticity and strip its natural oils.
"My method uses 100% oil-based formulas instead of soap or a foaming cleanser to dissolve make-up, bacteria and pollution from the skin. Mainstream cleansing products remove our natural oil and, each time we strip the oil away, our skin overcompensates for the lack of moisture by creating more oil, resulting in a dehydrated, clogged complexion that leads to both breakouts and increased sensitivity. Cleansing with oil produces a more nourished, radiant look as it's working in sync with your skin, not against it."
A customer who has benefited from Claire's expertise is Greece-based Tracy Gionis (47) who suffered from severe pigmentation and milia. She contacted Claire via email and sent over photos of her skin after which Claire created The Better Skin Cleansing Set designed to address her specific issues which consisted of a cleansing base, four cleansing oils, two organic bamboo cloths and a Konjac sponge.
After just three weeks of cleaning her face morning and night, Tracy's pigmentation had reduced greatly and her complexion was vastly improved. She has repurchased a set with an additional product – The Better Skin 50/50 Serum and continues to see progress.
"I'm delighted with the results – Claire's products really work," said Tracy. "They also save money in the long-run as oil cleansing covers all bases – I don't need other products now which means I have less clutter in my bathroom! I've even ordered a set for my son-in-law who has acne."
Claire developed a love of oils while studying aromatherapy and uses a variety in her products including rosehip, camellia, broccoli and safflower which give her products a beautiful texture while blends of essential oils such as lemon, lime, elemi and palmarosa offer a pleasant aroma.
Her skincare range can be viewed on and she can be contacted at her social media pages, Twitter (@ClaireWellbeing) & Facebook (The Better Wellbeing System) . For videos, how to's, beauty event reviews and advice visit Claire's YouTube channel at :- www.youtube.com/playlist
|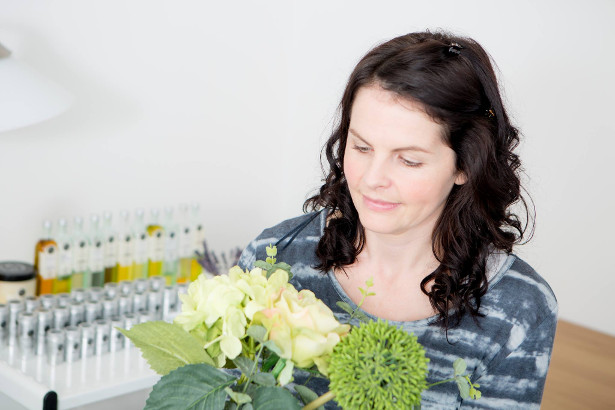 |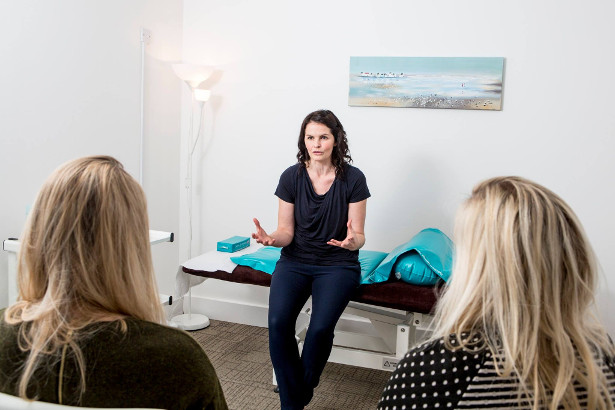 |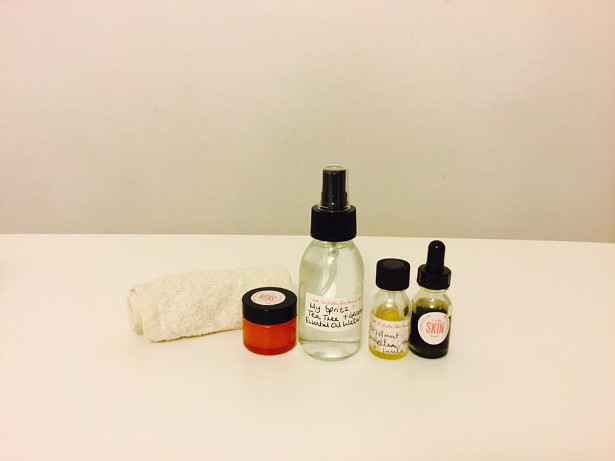 |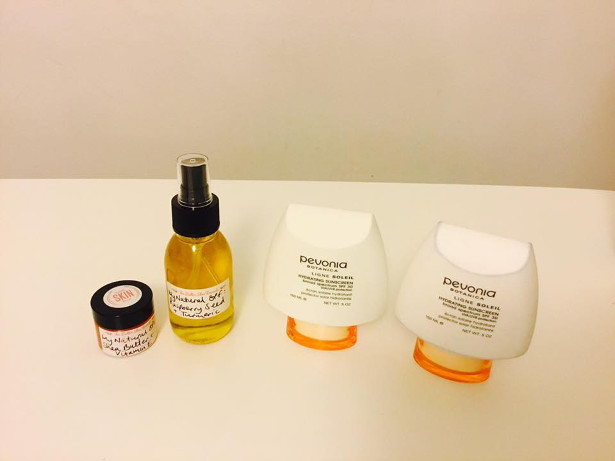 |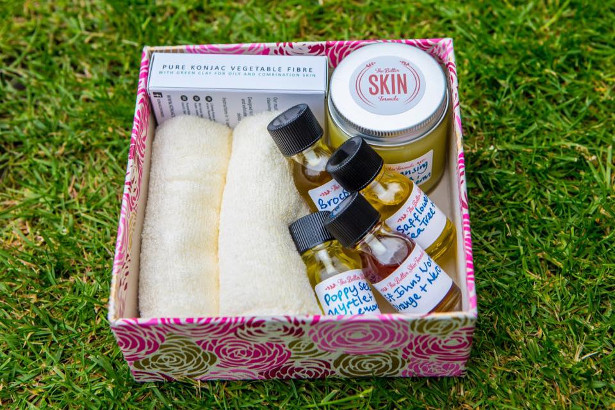 |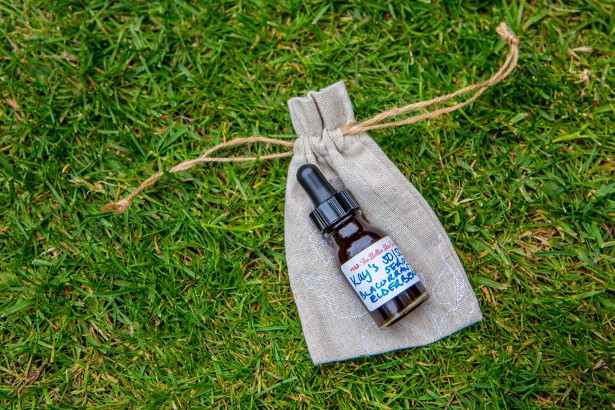 |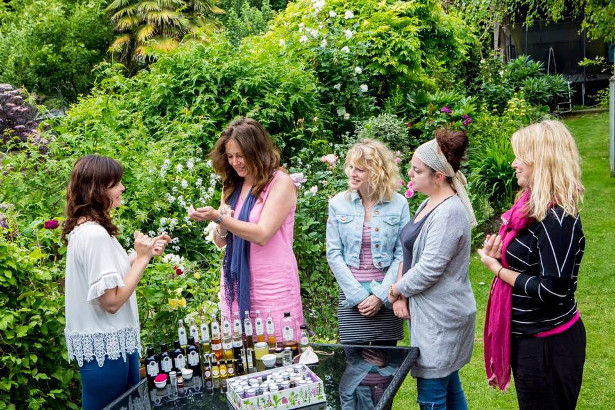 |