Smiggle Cosmic Goo, Universe Scratch Book & Safeboost Moneybox! Available now at :- www.smiggle.co.uk

Cosmic Goo £6.00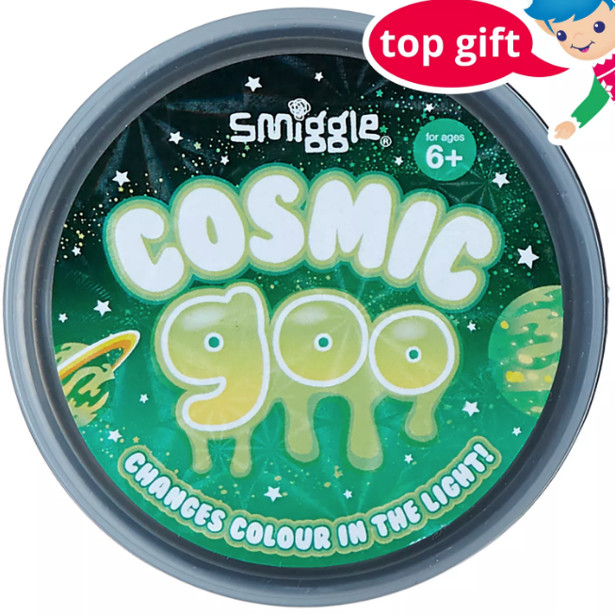 Need a goo that's out of this world? Look no further than Cosmic Goo – metallic and shiny, the colour of this goo changes in the light. Stretch it and splat it but always put it away when you're done playing.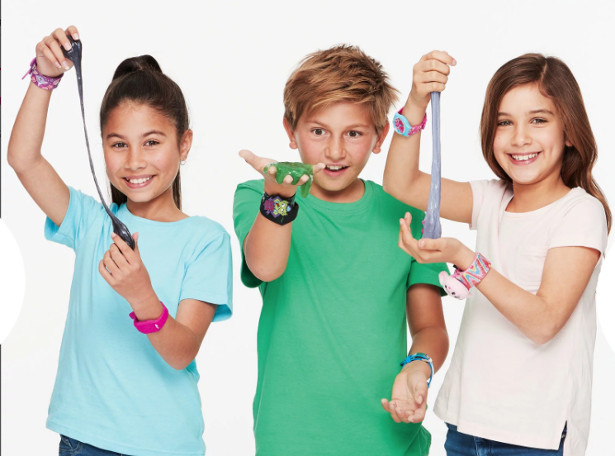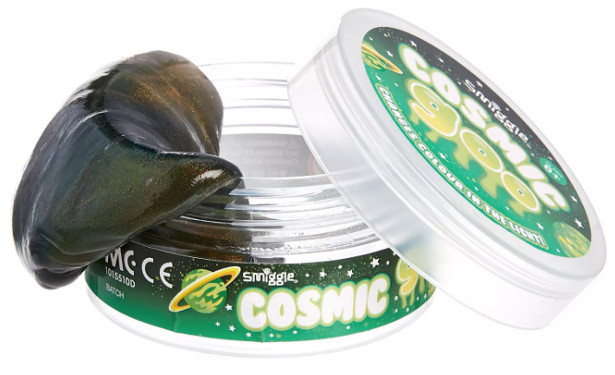 Universe Scratch Book £12.00
Make your drawings come to life with this Universe Scratch Book! Use the scratch tool inside to reveal vibrant colours. Have fun scratching and shetching to create your own colourful artworks.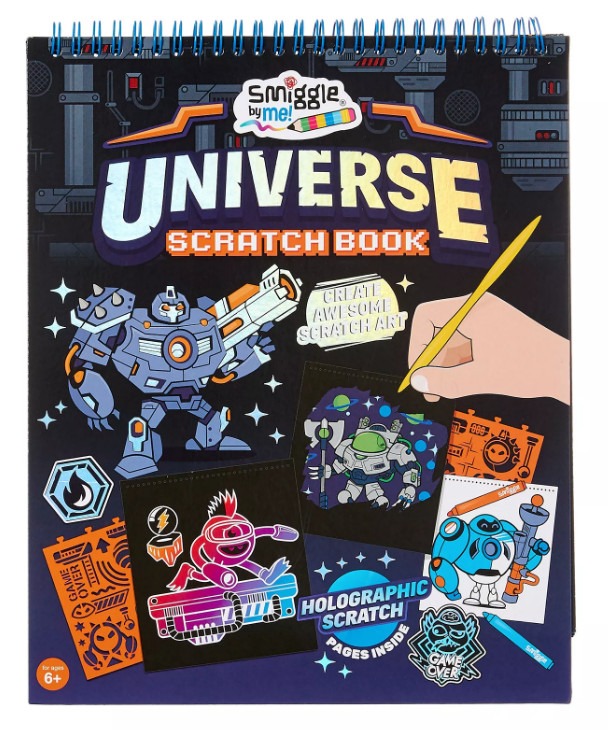 Safeboost Money Box £16.50
Make sure your Christmas money is safe with our fantastic safe-style moneybox. Made from coated metal featuring fun pronts and a pull-out tray inside. With a working dial combination lock, you'll never have to worry about your younger sibling stealing your money again! Available in a variety of different colours.