Left or Right! Left – Joyful, our bright and beautiful bouquet. This bouquet includes Blue Statice, Germinis, Carnations, Chrysanthemums and Lily La Orange. Right – Cerise, a pretty pink bouquet containing a beautiful selection of fresh Carnations, Germini and Cerise.
www.prestigeflowers.co.uk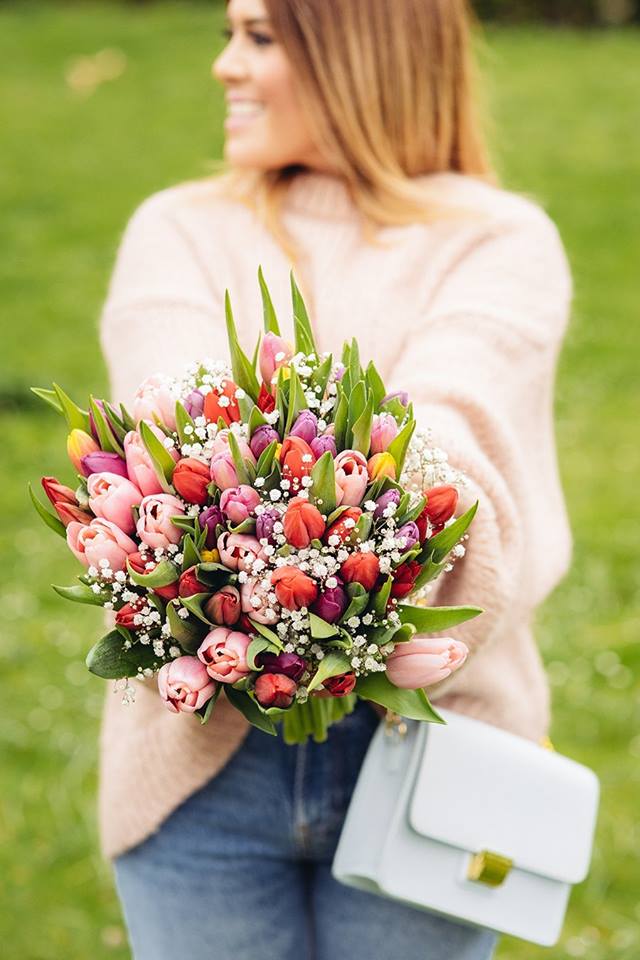 FACEBOOK
|
TWITTER
|
INSTAGRAM
"I could not be happier with my flower bouquest that arrive last week from Prestige Flowers and 1 week later are still in full bloom and seem to hgave acutally improved! Whatever is in their feeding sachet, whatever it is doing to my flowers they are absolutely beautiful. when i walk into the hall way and kitchen i am just filled with a sense of happiness when i see the blooming flowers, so much brightness and a host of colours and Sun Flowers… its just thrilling! I would thoroughly recommend this supplier and the flowers arrive next day superbly packaged with amazing easy to understand instructions and once i saw them i had them out of the sturdy robust packaging in a jiffy and into vases each on no time and they have just totally brightened up the house!" InTouch Rugby Flowers and interiors editor on assignment!