So Great for Mother's Day… Jessie Rubin Contemporary Pop Artist ! Insta @jessierubinart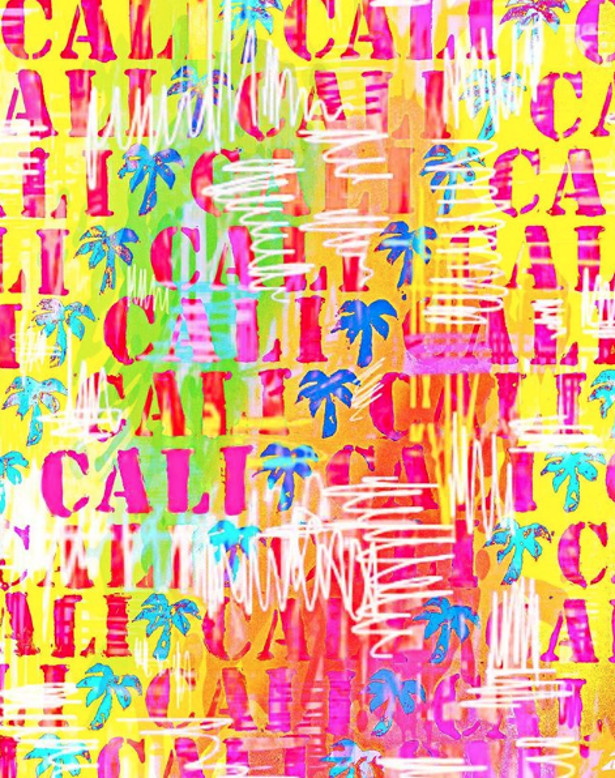 Jessie Rubin is a contemporary and pop art artist based in NY. In 2018 she launched Jessie Rubin Studio, LLC, where she sells large amounts of large scale original artwork as well as reproductions (framed prints, plexi prints, canvases), and merchandise featuring her art (acrylic blocks, bags, and limited home decor). Her cosmetic pouches, acrylic blocks and prints would be fabulous gifts (and have been the last two years) for Mother's Day!
Her website is currently being updated but many examples of her products are featured on her growing Instagram account at @jessierubinart. To date, Jessie has been featured in Forbes and US Weekly, and has collaborated with some amazing partners like Artsugar.co, and look forward to growing her brand and company further.
Insta @jessierubinart
Web www.jessierubinart.com