SOUS VIDE BASICS: 100+ RECIPES FOR PERFECT RESULTS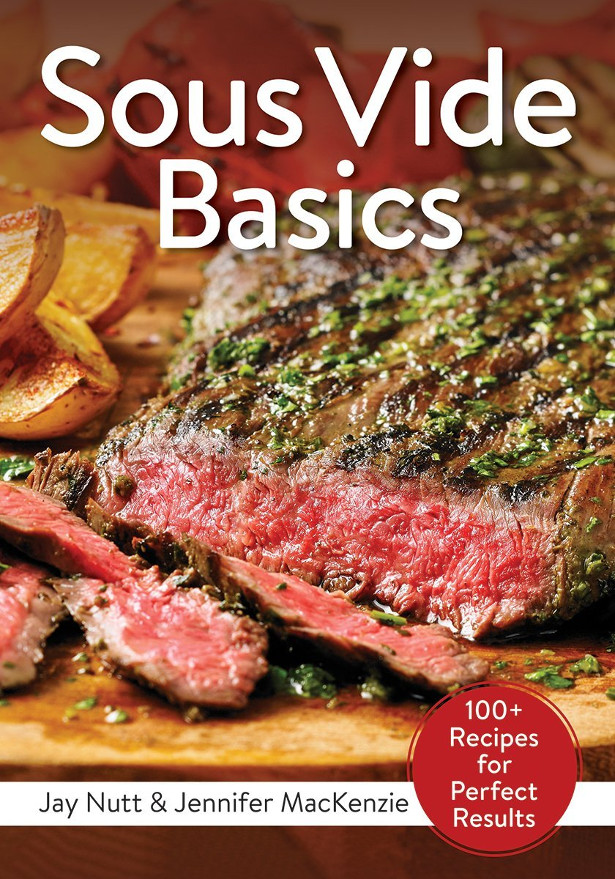 See more at :- www.robertrose.ca/book/sous-vide-basics-100-recipes-perfect-results
With sous vide cooking, you'll be able to achieve restaurant-quality results with little effort and none of cooking's usual guesswork.
There are so many uses for the sous vide, well beyond steak (although steak and sous vide are a match made in culinary heaven), and it's not just for experienced cooks. Jay and Jennifer provide all of the how-tos and whys, and in no time at all, you'll be creating perfectly cooked sous vide meals that just might have your family and friends calling you Chef.
You can cook sous vide at home for everyday meals, in your RV, on a boat or at a cottage – anywhere there is water and electricity – and you'll definitely want to use it to simplify your meal prep and dazzle your guests when entertaining.