(Special Mother's Day USA Price 10% Off!) Finding Centred Peace, and relaxing completely with www.youmatr.com has just been wonderful! It was originally made for meditation but it has so many other uses which it is just perfect for like playing around on the floor doing puzzles with the kids!
(10% off coupon code: 'InTouchMomsMATR')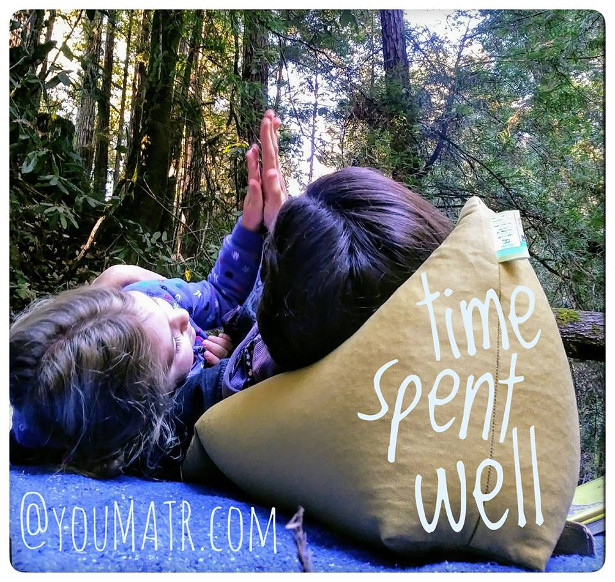 MATR cushions & accessories
MATR cushions & accessories, offers handmade, patented, ergonomic, buckwheat hull filled, mostly organic cushions for floor sitting/laying. It was originally designed for meditation, but people have so many wonderful uses for them like spending quality time with your children, doing puzzles, games, etc.. on the floor.
There are currently two designs, the Caddy & the Traveler, and they run anywhere from $72 (on sale) to $145.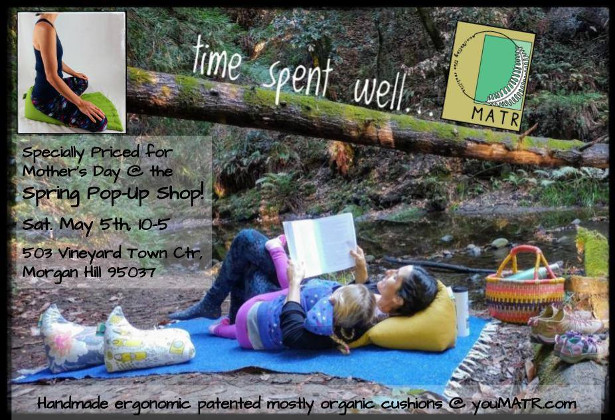 Here is a customer testimonial, "I love my matr! I use it all the time to play with the boys!! Using it now as we play race cars." Melissa, Mother & Assistant District Attorney
+ Free shipping in the continental U.S..
Check them out at:
www.youMATR.com
www.Facebook.com/youMATR
www.Instagram.com/MATR_handmade
youMatr have other cushions too!
"We hand make ergonomic, Earth friendly cushions for those times you find yourself sitting on the floor – play time, meditation, art projects, laundry…
Awards
Happyness (To Us, From Us). And many pats on the back. (also To Us, From Us)
Products
The Caddy, the Traveler, the Saddle (coming soon)."