Spice Madam is a global discovery spice-subscription box! Ideal for families / older kids+teens / grandparents / moms/ dads/ couples / travelers who are staycationing at home or locally !
www.spicemadam.com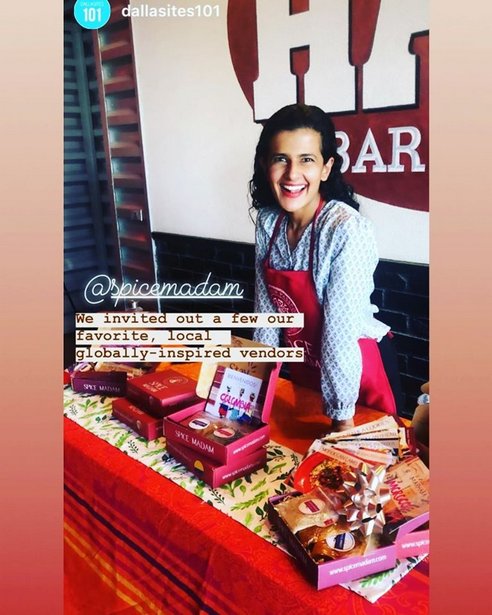 Spice Madam is a global discovery spice-subscription box, called Spice Madam. Every box takes customers on a culinary journey to a new destination every month, which is a fun way to have the travel experience with their family & friends each time the box arrives!
It's the perfect way to enjoy some adventure and global food discovery from the comfort at home and to enjoy time with family and/or friends. Available for online order and shipping is free all over the US.
Research has shown the value of face-to-face time with friends and family, which is becoming more and more important in an 'always-on' world where phones and laptops can often replace in-person conversations and quality time. Spice Madam boxes are a fun way to connect with others around a themed dinner night with music, food and discovery about other countries.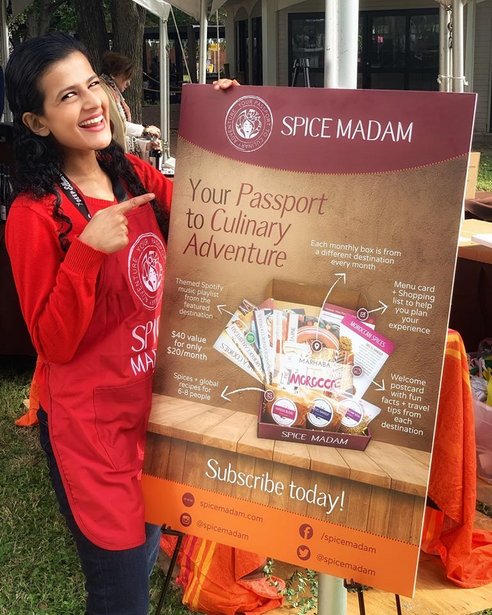 Lifestyle/Health aspect: By introducing customers to spices + recipes from around the world, Spice Madam encourages home-cooking and healthy eating. Spices add exciting flavor in place of added fats, sugars and salt.
What's in each box:
For $20 a month, customers will receive a culinary adventure subscription box filled with spices, recipes and a Spotify music playlist from a different destination every month, as well as fun facts and travel tips from the destination country.
Each box comes with a menu plan and a shopping list to help with planning. This helps busy customers save time on trying out cuisines from other countries, searching for the spices, looking up recipes & finding a way to tie it all together.
Additionally…
Every box sold support a non-profit that impacts youth education.
They also hire refugees to give them opportunities to work.
Social media: @spicemadam