Spice up your summer drinks parties with alcohol-free spirit Herbarium Distillation 29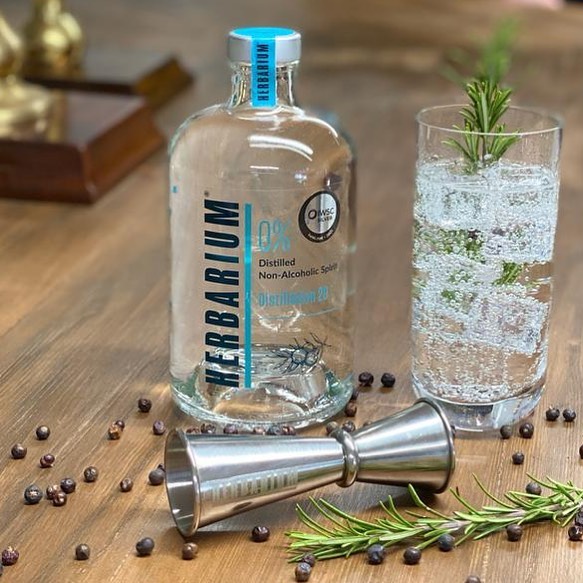 Thirsty for summer sundowner cocktails but don't want that dreaded hangover?  The team at Herbarium has come up with some summer mocktail inspiration using their alcohol-free spirit Distillation 29 which will spice up your sun-kissed summer drinks parties.
Distillation 29 is an award-winning, delicious addition to the alcohol-free spirits scene. Distilled from natural botanicals and hand crafted without alcohol, woody spice notes lead to a balanced juniper and soft citrus finish.
See the full story @ :- https://www.intouchrugby.com/magazine/spice-up-your-summer-drinks-parties-with-alcohol-free-spirit-herbarium-distillation-29-herbariumdrinks-com/